LiveWell Colorado is a nonprofit organization committed to reducing obesity in the Centennial State by promoting healthy eating and active living philosophy through farmers markets and local schools as well as state and national government policies. The organization's Evaluation & Learning Manager, Claire Siemer, identified some cracks in the organization's processes that were hindering their continued growth and success. She shares her story below.
LiveWell Colorado's Challenges:
Data silos: information is manually shared between departments
Duplicated work due to data silos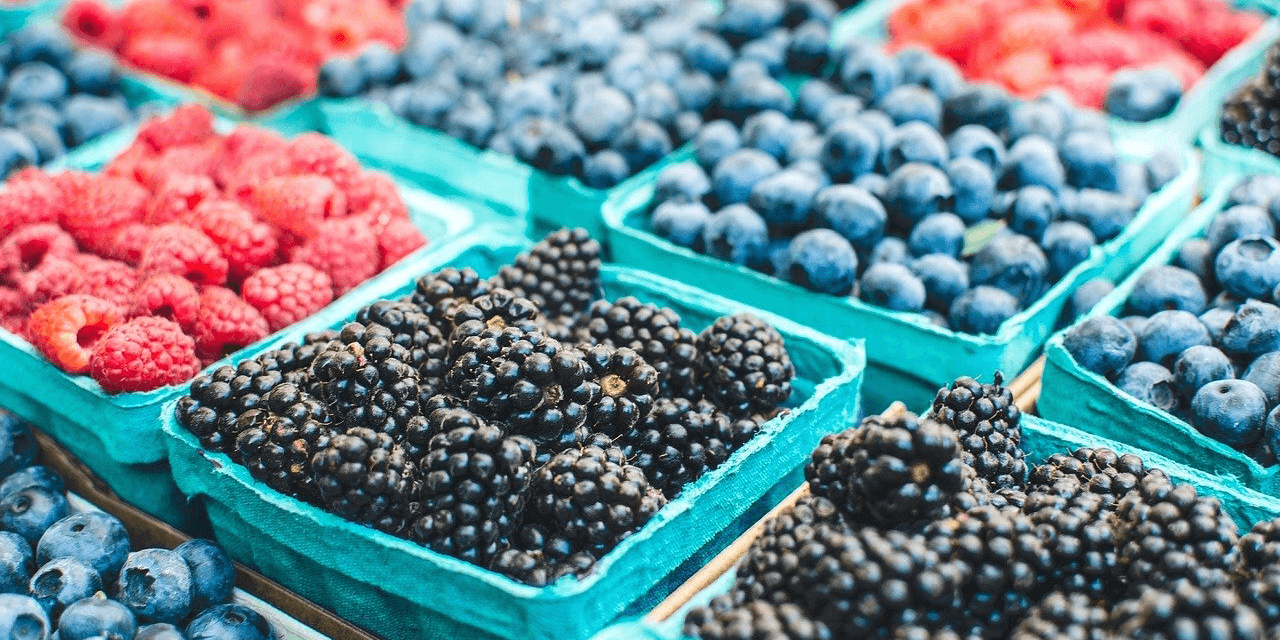 Identifying LiveWell Colorado's Pain Points
The primary challenge we faced at LiveWell Colorado was information silos. At the time, our staff had grown considerably, but our methods of sharing information were still the same from the organization's founding. We had outgrown our processes, which were originally designed with a much smaller staff and fewer steps in mind. It was challenging to get work done. Our information had to be manually shared between departments and team members. This meant most information either wasn't shared or was only shared in pieces when someone asked for it.
As a result, our staff often duplicated work other departments or members had already done. The system we had in place prevented us from seeing where our work overlapped geographically, based on focus, or other characteristics. The problem finally grew to such proportions that we decided it was time to overhaul our system and start fresh.
The Search for a Better Data-Sharing Platform
I began looking for a data-sharing system that would let us see data across every department. The first goal was to find a platform that was cloud-based. My second goal was to find something that was user-friendly. Kintone fulfilled both those requirements in a way other platforms didn't. Kintone also featured several process and project management abilities that I thought would be valuable for my team in the long run. In my search for the right solution, I had taken classes on data management and learned how to use Microsoft Access software, but I knew immediately that it would not be intuitive enough to roll out across all our departments and would require too much additional training.
Once we decided on Kintone, things moved quickly. I could actually build most of my team's database and workflow needs myself, which sped up the process and the expected transition period. The speed at which we could build the database from scratch to our exact specifications was very impressive.
With the platform up and running, we began to employ Kintone to handle many of LiveWell Colorado's various outreach programs. We use the platform to track several aspects of our work. This includes HEAL (Health Eating and Active Living) policies passed by municipalities as part of the HEAL Cities & Towns Campaign as well as farmer's market data necessary to run our Double Up Food Bucks (DUFB) campaign. The DUFB campaign works with farmer's markets and retail sites across the state to provide an additional $20 to SNAP participants to purchase Colorado-grown fruits and vegetables.
Our team also uses Kintone to run regional reports on our programs to better assess their impact and improve their campaign strategies. The platform makes it easy to not only organize our data in a centralized location, but also to analyze and learn from it. We can now easily pull graphs and reports to show how our flagship programs are performing in different metros, which makes measuring our impact and including that information in grant writing much easier.
To learn more about Kintone's nonprofit solutions and special pricing for nonprofits, visit Kintone's nonprofit solutions page or contact our NPO Community Leader Tim Edingfield for a one-on-one consultation.
Check out their presentation at Kintone Connect