About Us
We believe Kintone is unique in that our product values align perfectly with our company values and vision.
Our values 1
Enabling Teams to Achieve Their Vision
Each of us meets life and work with a vision of what's possible. We unite with others, forming teams to build the futures we believe in. Together we achieve more in teams than we do apart.
Our company mission is to build a society brimming with teamwork. We designed Kintone to give teams all around the globe a platform to deliver on their shared vision.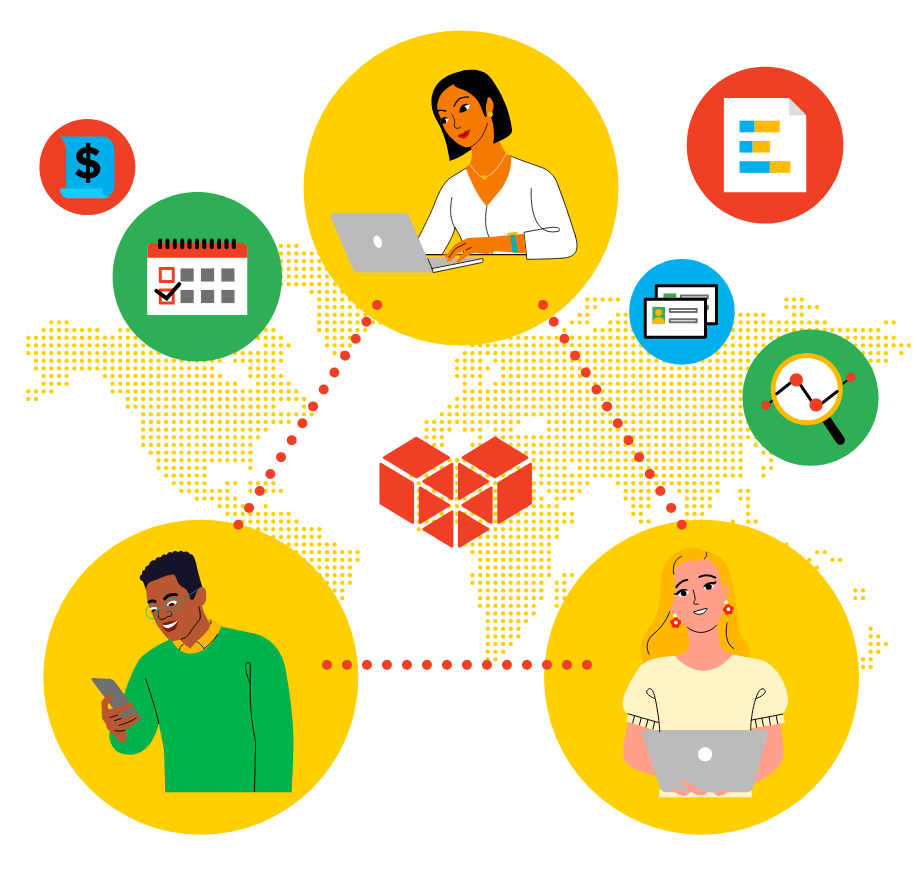 Our values 2
Closing Information Gaps
Happy teamwork means easy teamwork. Easy teamwork happens when all the information you need is centralized and open, and at your fingertips: the data, the conversations about the data, the workflows--all in one place.
Kintone provides transparency and removes operational hassle so team members can stay in the flow and in action, anywhere anytime, to achieve their vision.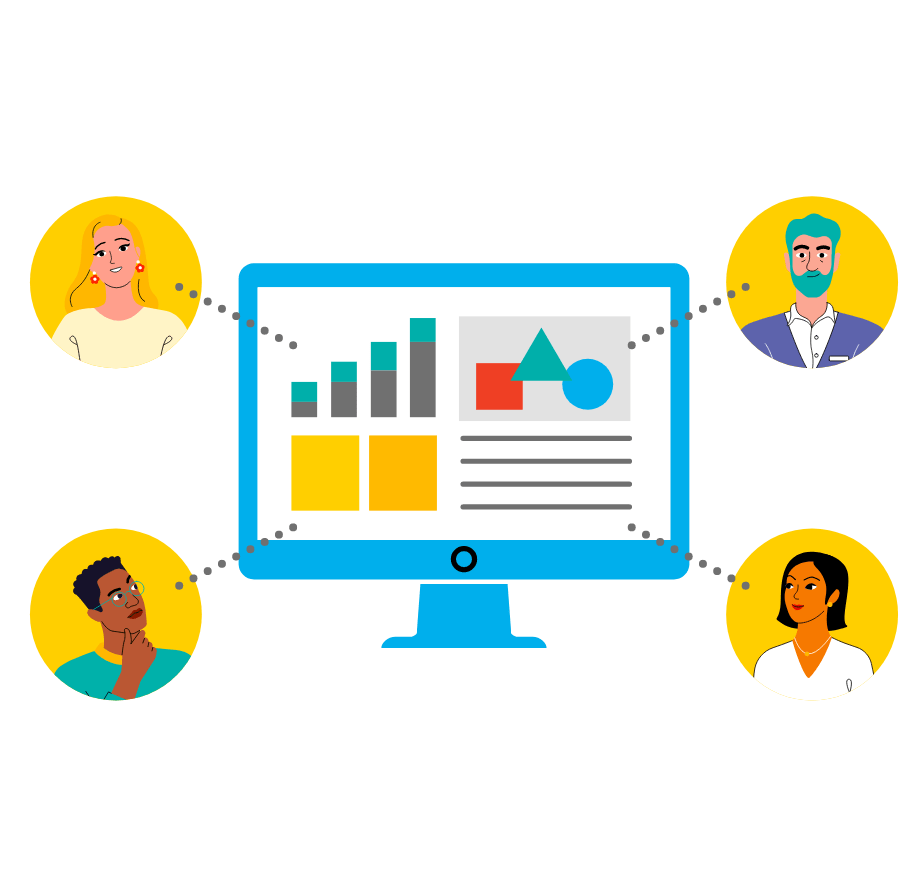 Our values 3
Embracing & Empowering Team Members
There is no 'one-size-fits-all' approach to work life. Full engagement remains elusive for many, an afterthought for some, and a way of life for others. Why force involvement? Let team members come as they are.
Kintone lets anyone, armed only with simple logic, build custom workflows and databases in hours and days, rather than the months or even years of traditional development. Our platform gives team members opportunities to speak, listen, appreciate, build, share, and solve: embracing their individuality and empowering them to flourish.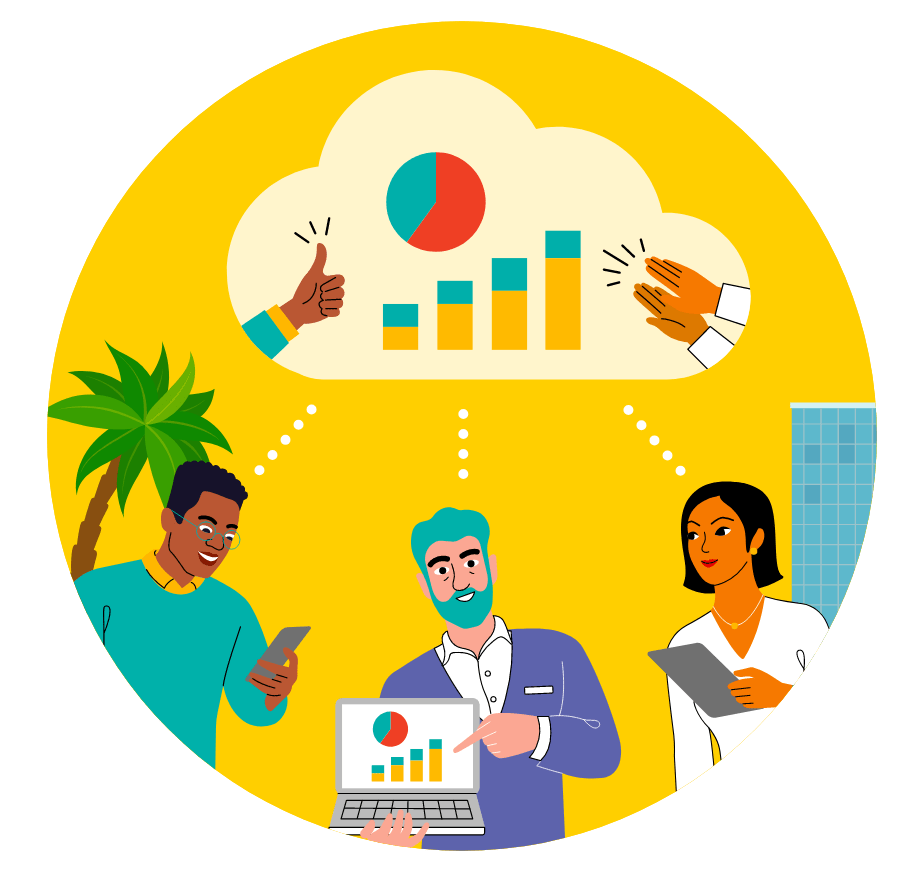 Our values 4
Creating a Foundation for Authentic Teamwork
Humans seek connection and participation. The tools and methods your team uses should facilitate this inclination, not make it difficult.
Our team uses Kintone every day. We designed the product and our organization to enable transparent information access, decentralized authority, and distributed decision-making. Breaking down organizational barriers, Kintone the product has empowered Kintone the team (over 1,000 members around the world) to be more productive, while also being more themselves and taking the responsibility to advance the shared vision.
Is your team ready to join the over 20,000 other teams on Kintone globally who've been empowered to do the same?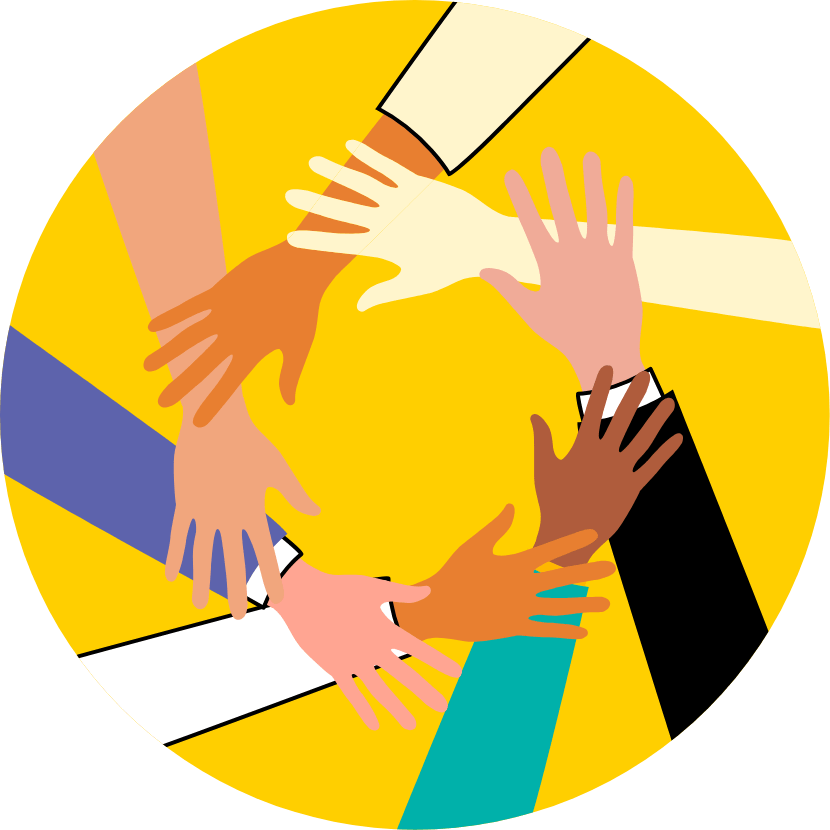 Our History
1997

Three Japanese engineers quit their jobs to chase a crazy dream of non-clunky office software—Cybozu is born.

2000

Cybozu becomes one of the fastest companies in Japanese history to IPO—with flying colors, tons of awards, and dedicated fans.

2011

Kintone launches as Cybozu's first cloud-based business app platform. The world is never the same.

2014

Kintone sets up shop in the US with a dedicated San Francisco office.

2018

For the third year in a row, Gartner recognizes Kintone in the Application Platform as a Service (hpaPaaS) report. Over 10,000 companies are using Kintone.

2019

Recognized by Forrester as a Strong Performer in the Low Code Application Platforms for Business Users report.

2020

Recognized in 2020 Gartner MQ for Enterprise Low-Code Application Platforms. COVID-19 lockdown issued. Kintone team goes 100% remote in 24 hours.

2021

1+ year remote without a hitch. Over 20,000 companies are using Kintone.


Industry-wide Recognition
Fast Company Next Big Things in Tech 2021

Best in Biz Award Silver Winner in Small or Medium Business Product of the Year

Hosting Advice Developers' Choice
Global Locations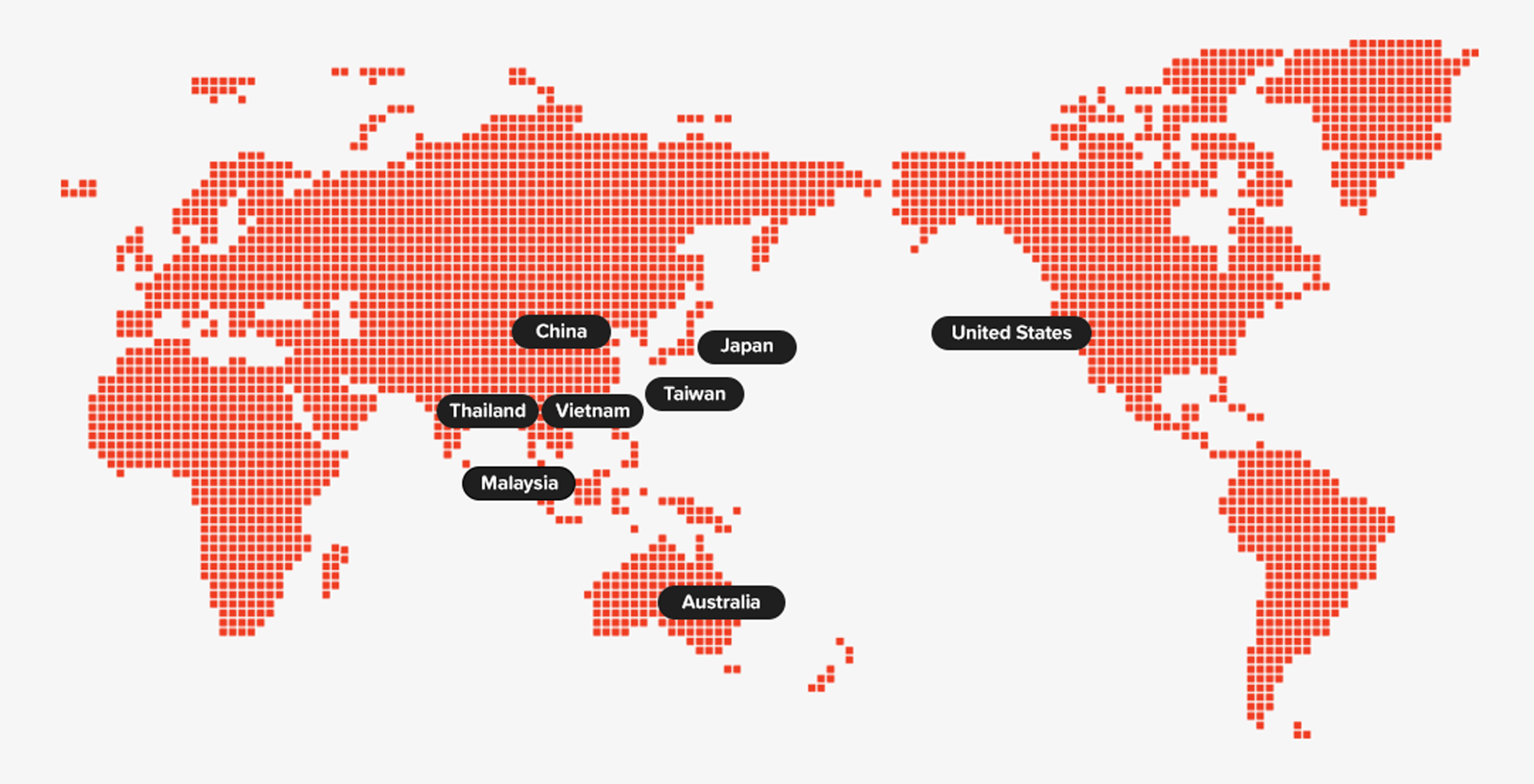 Kintone Corporation
44 Montgomery St, 3rd Floor, San Francisco, CA 94104, U.S.A
Google map
Our Teamwork Culture
To understand Kintone, you need to know our history. In 2005, our parent company, Cybozu, stock price plummeted by nearly 50%, and turnover reached 27%. We were holding 'goodbye parties' almost every week. Morale was extremely low.
To survive, we had to face a hard fact: our vision was to "build a society brimming with teamwork", but we hadn't even done so in our own company. We reflected, agreed our vision was worth pursuing, and decided to put people first. We developed four key principles to clearly define our desired teamwork culture: share a common vision, be transparent, embrace individuality, and be yourself & take responsibility. We transformed.
It took years, but Cybozu did more than survive. When the Kintone platform launched in 2011, in perfect alignment with our principles of teamwork, it was an immediate hit. Our values have attracted great talent from around the globe, and remarkably our turnover has stayed below 5% for the past 10 years, while our revenue has more than quadrupled. We thrived.
Now, we invite you to join our mission to build a society brimming with teamwork.
Our Team