Database Management
Say sayonara to clunky, clumsy spreadsheets—your data deserves a modern makeover. Kintone brings your database to life and lets your team interact with it any way you'd like.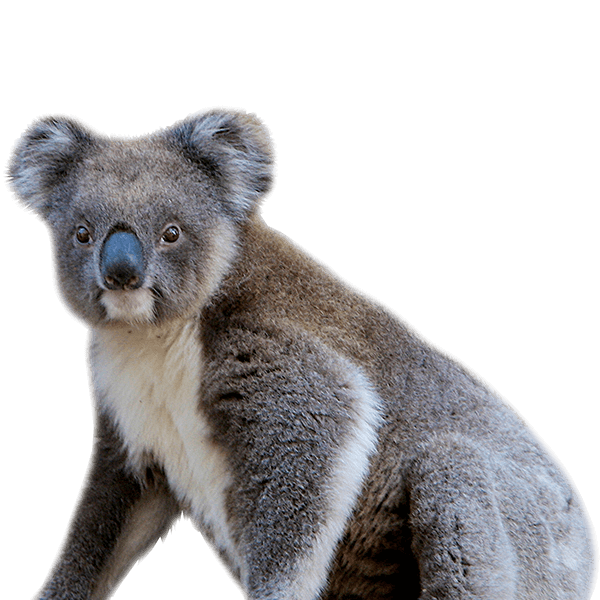 Love your data? Set it free.
Spreadsheets are so last century. Let your data thrive with Kintone's super-flexible, super-functional database management platform. Collaborate, manipulate, and play with your data as you see fit.
Here, your databases can do so much more—from triggering action-packed workflows, to talking across teams, to powering agile apps. It's everything your data's ever dreamed of.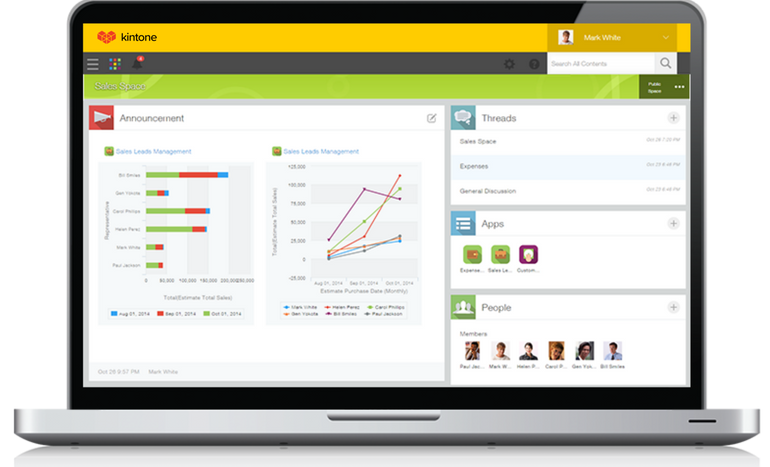 Advanced Search & Custom Filters
Find exactly what you need and see your databases in a whole new light.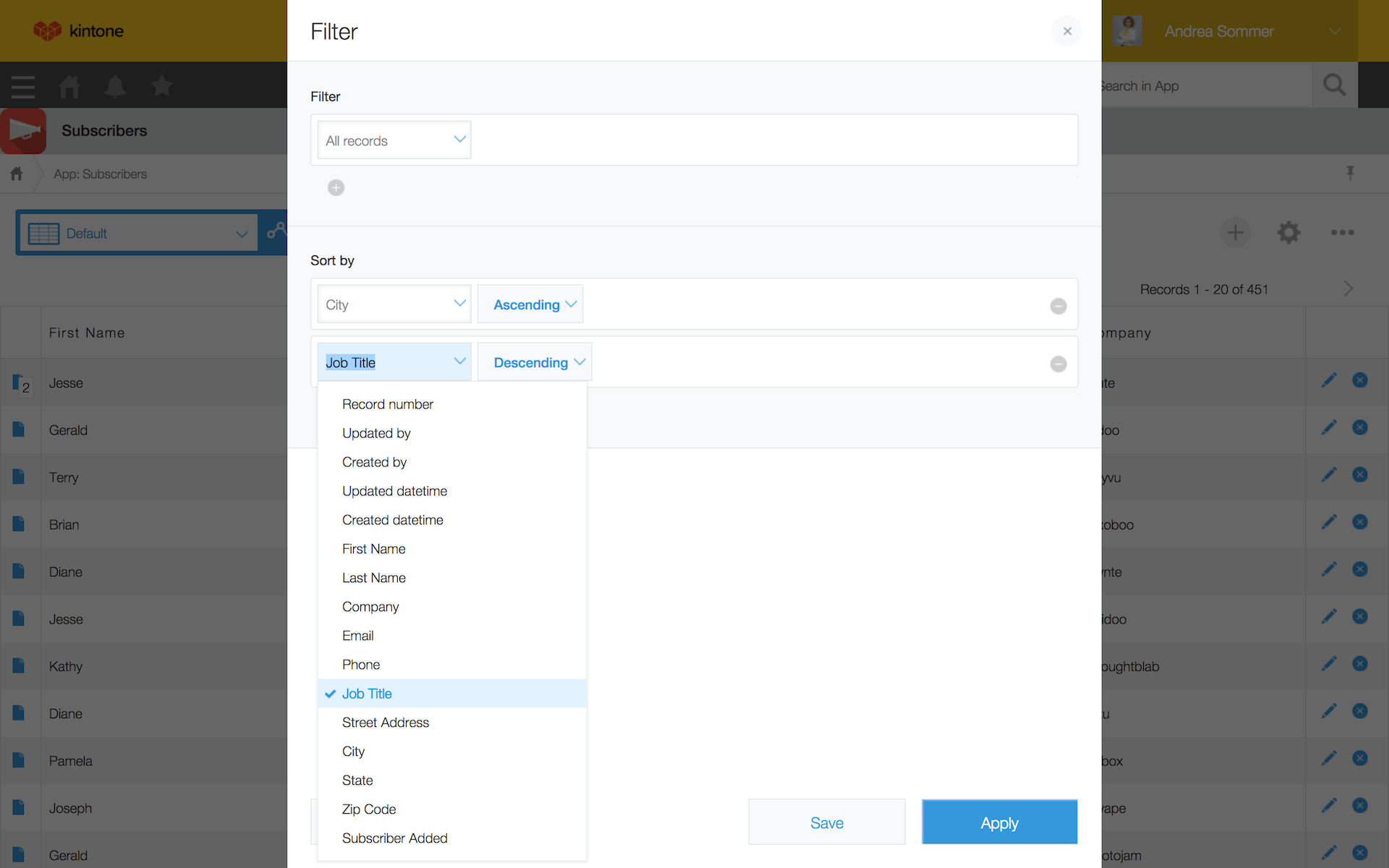 Trigger-Based Reminders & Notifications
Stay up-to-date on the state of your data with smart alerts triggered by conditions you set.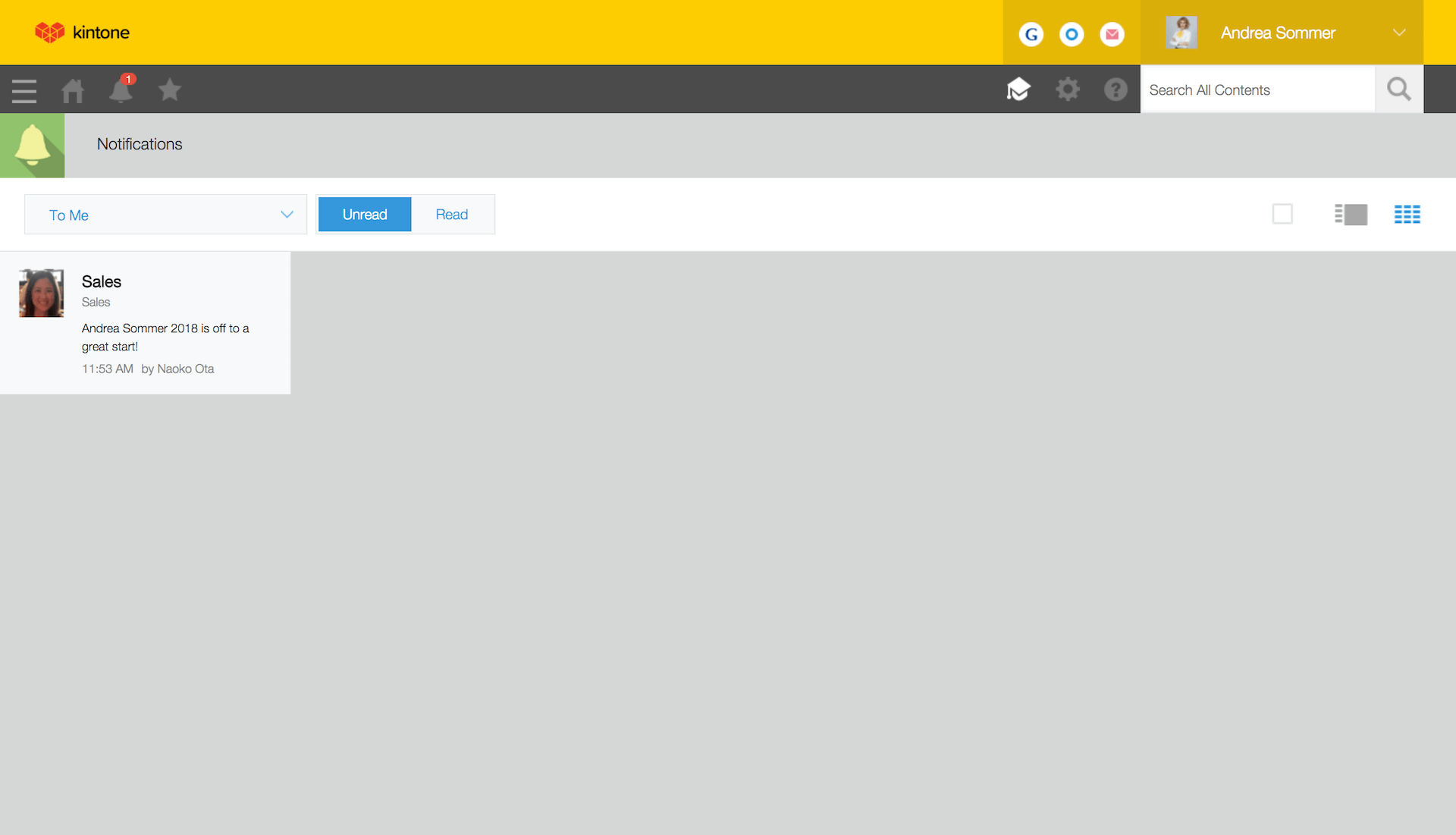 Mobile & Anytime Access
View, edit, and manage databases wherever, whenever, on any device you like.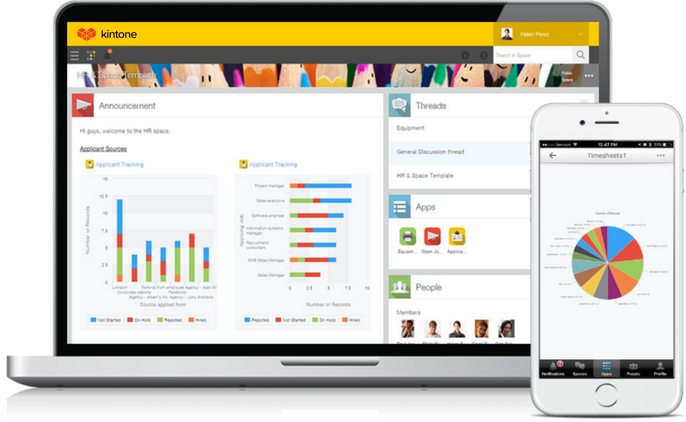 Speed & Simplicity
It's fast and easy to dive into data your way, even if you're not a tech wizard.
Protect your data with hyper-specific permissions
Your database is awesome, but that doesn't mean everyone should have access. Keep it in the right hands (and away from prying eyes) by granting granular, nitty-gritty permissions.
Talk, collaborate,
and listen
Cloud-based databases make for sky-high collaboration. Comment inline, chat in real-time, and consolidate everything for everyone in one place.
Animate with actionable process management
Data goes to spreadsheets to die, but it comes alive in Kintone. Automate actions, trigger workflows, and simplify your life by letting your data do more with powerful process management tools—no coding or IT team needed.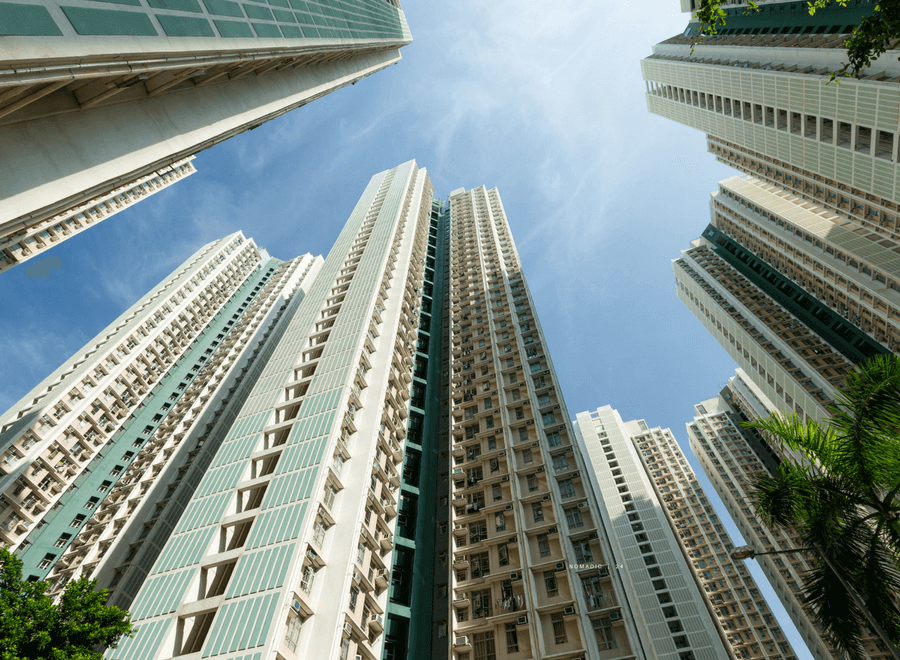 ManagInc
Multifamily Industry's First-Ever Corporate Social Responsibility Platform Built with Low-Code Business Apps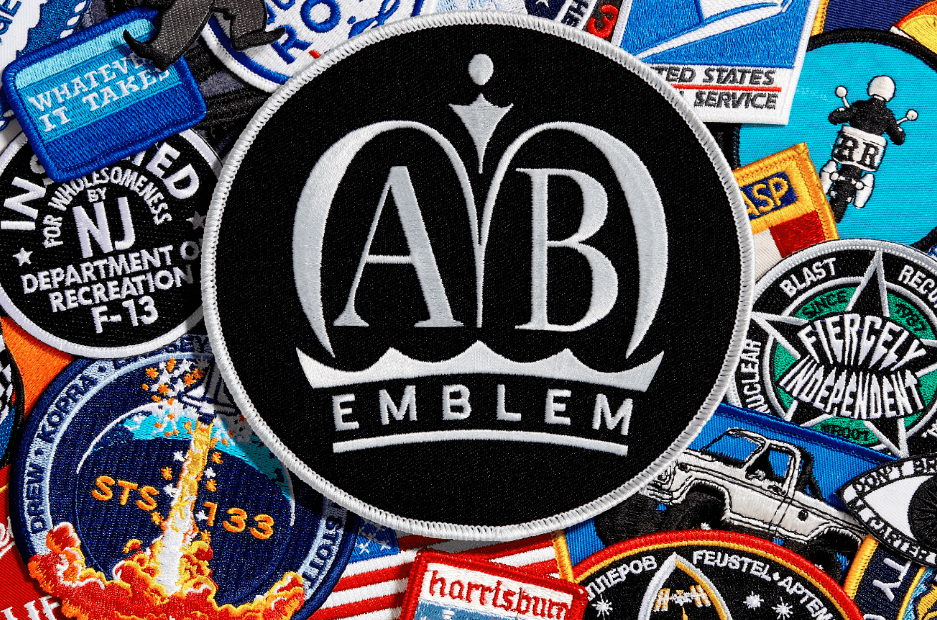 AB Emblem
How AB Emblem Stopped Worrying & Learned to Love Their Data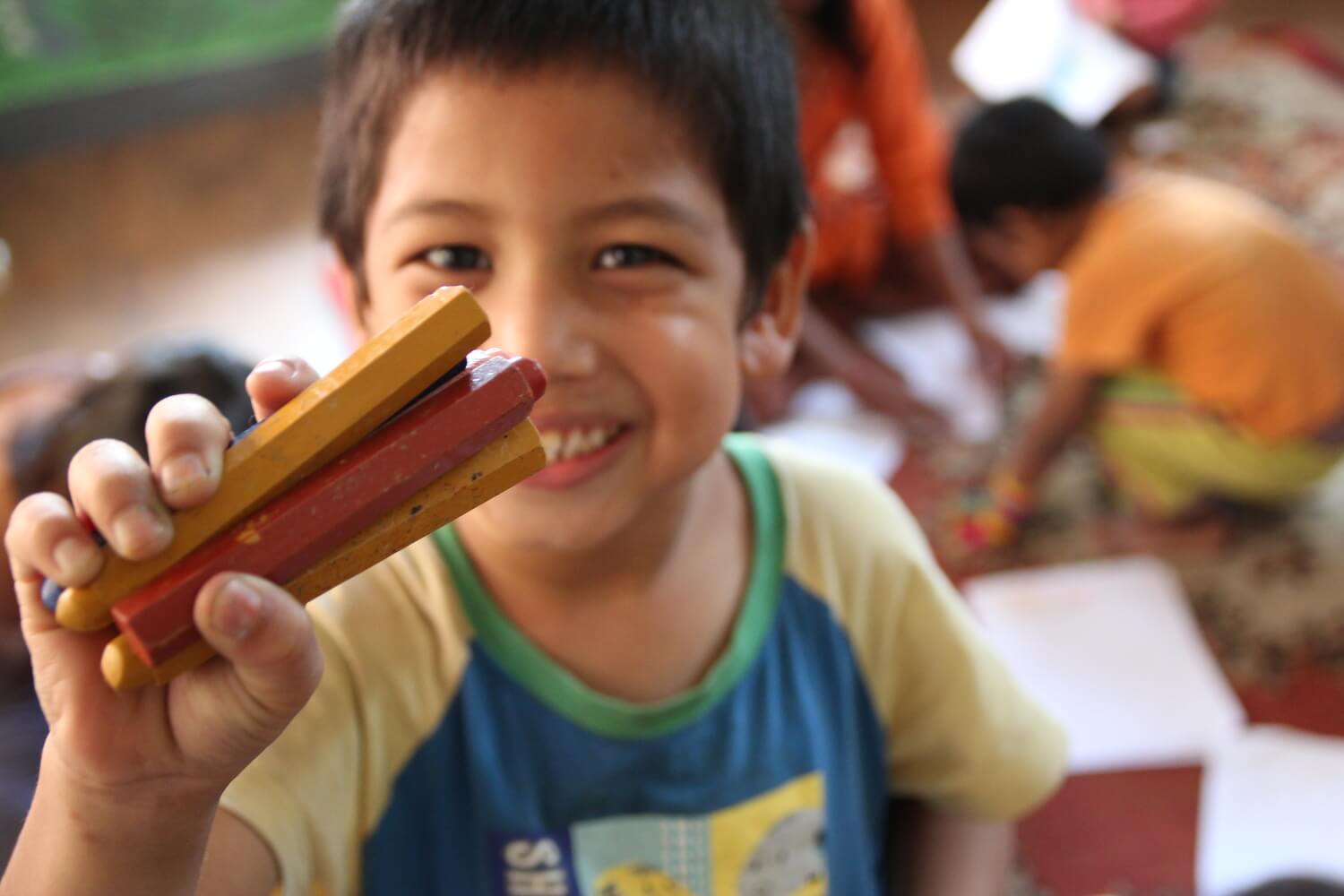 Sunsar Maya
Sunsar Maya Uses Kintone to Track and Report Progress of At-Risk Children in Nepal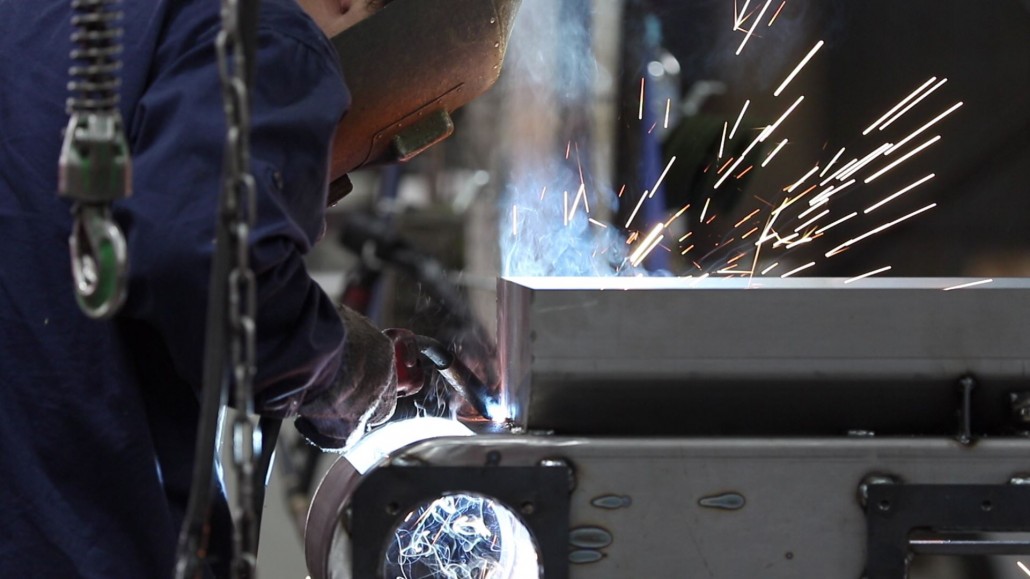 LNS
3 Reasons Why LNS Japan Trusts Kintone To Manage Their Growing Business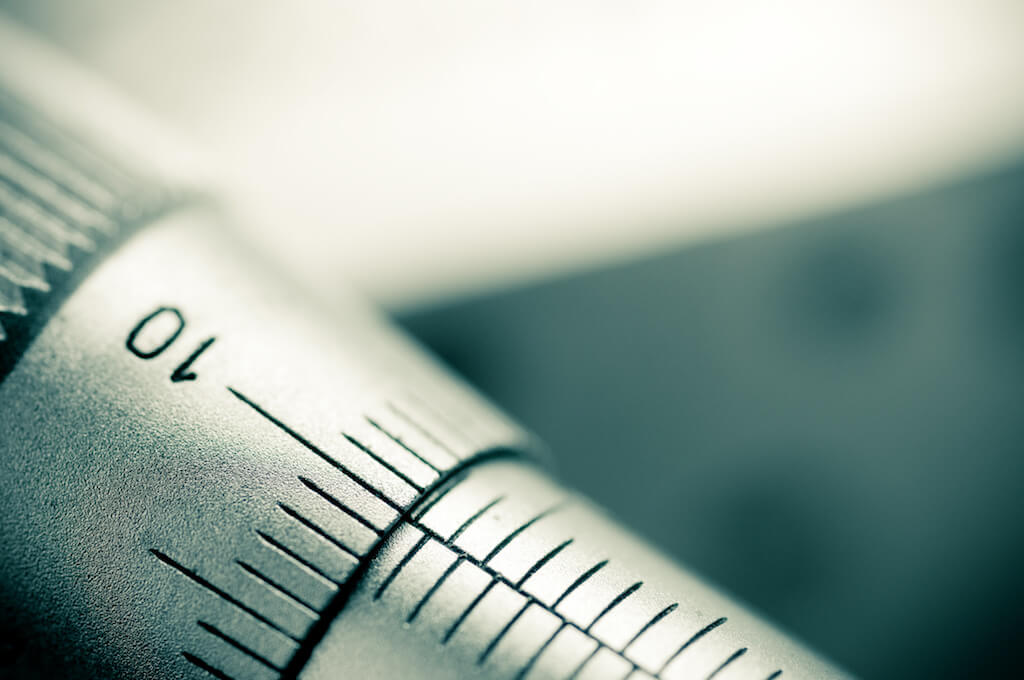 RS Calibration
From Spreadsheets to Success: Building Better Systems In-House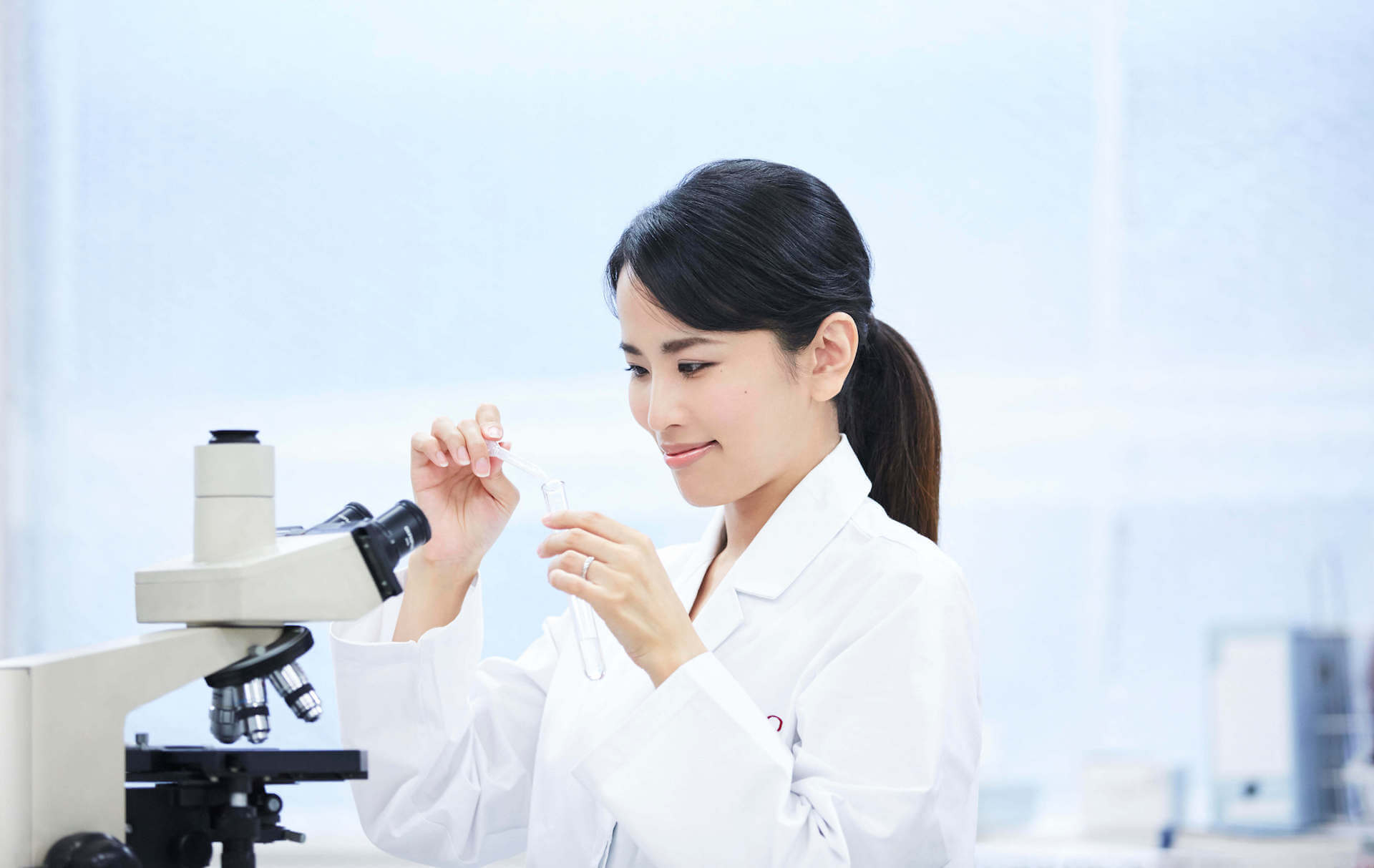 Shiseido
Global Beauty Product Company Shiseido Migrates from IBM Notes to Kintone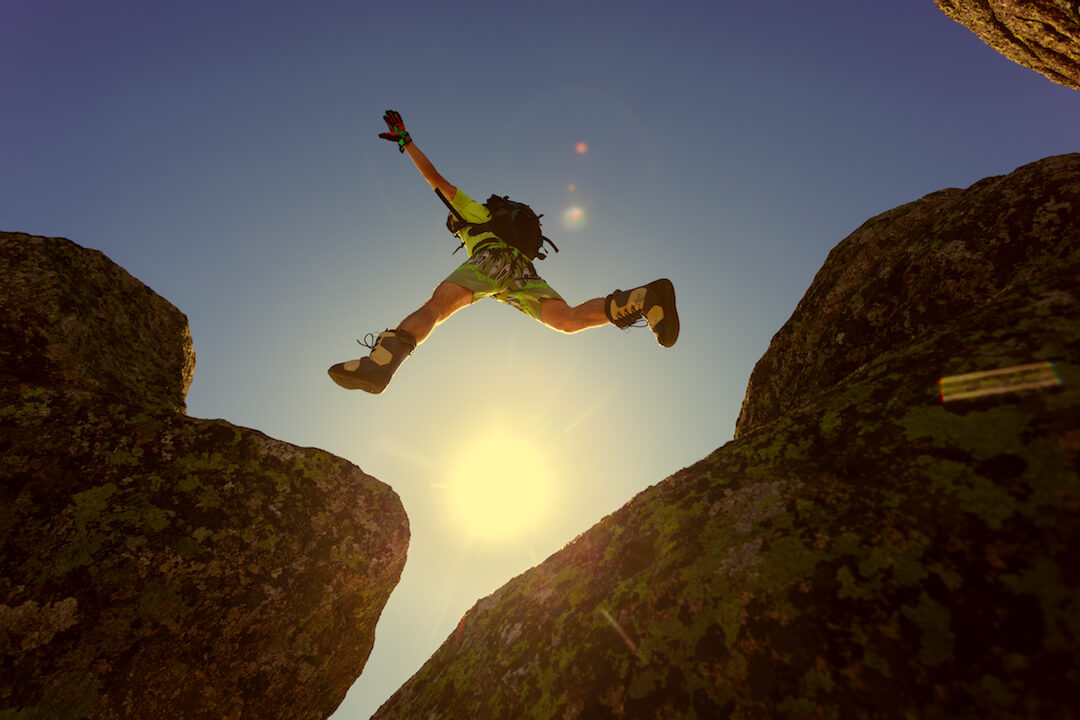 EnRoute Consulting
EnRoute to a Fresh Start: Finally Perfecting My Business Processes After 10 Years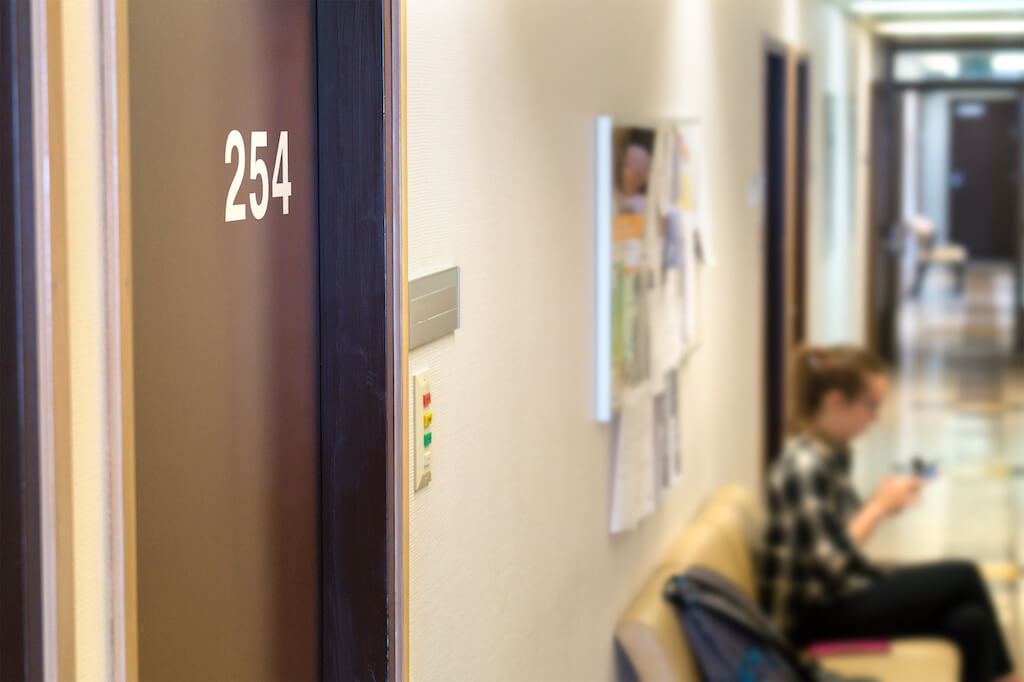 Japanese School of Dallas
How One School In Texas Regained Control Over Their Data Thanks to Kintone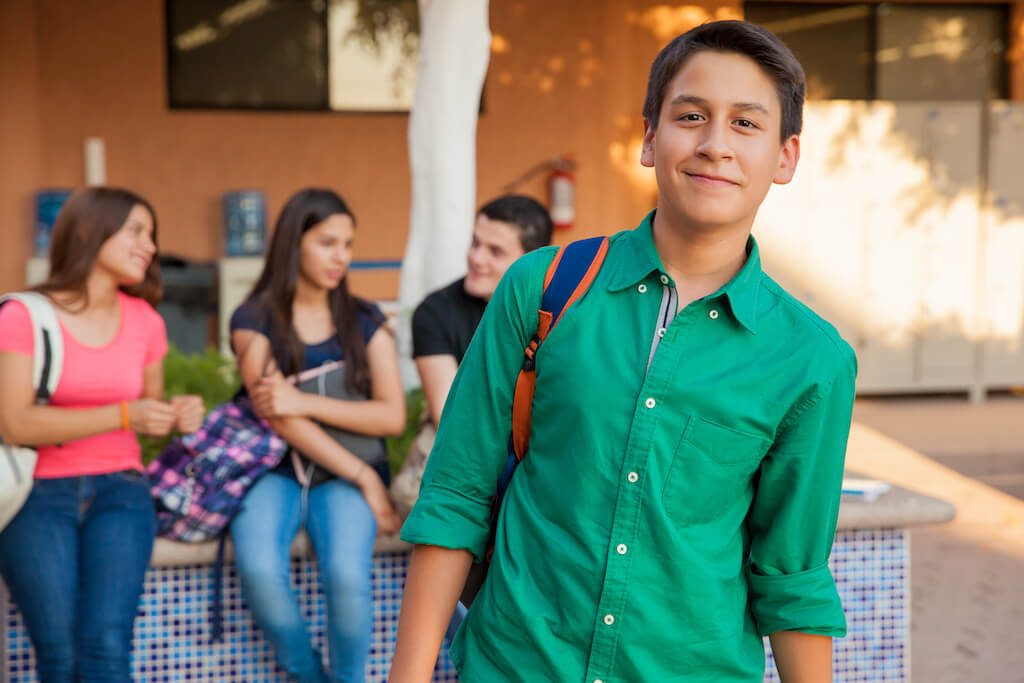 Alternative Youth Activities (AYA)
The Age of Data and Collaboration: Leveraging Kintone to Support Alternative-Youth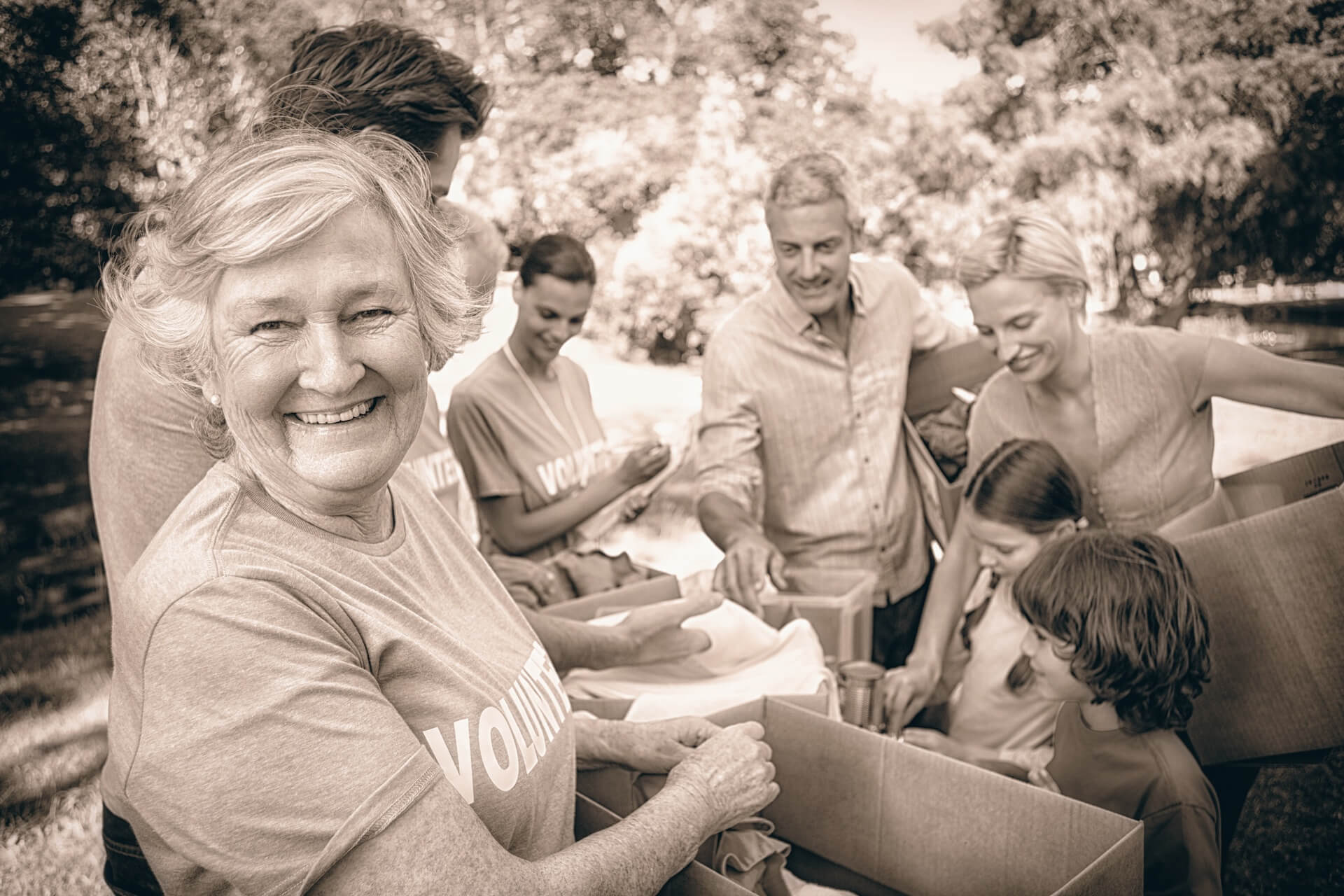 Oregon Coast Community Action (ORCCA)
By the Numbers: Data Management for the Greater Good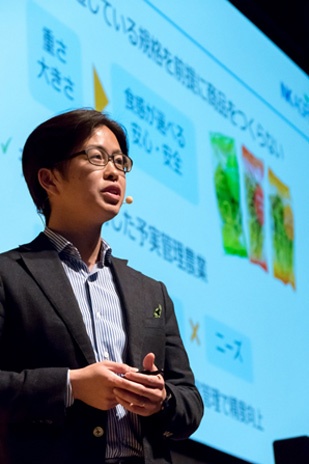 NK Agri
Company With Zero Farming Experience Ventures Into Agriculture Market with IoT & Low-Code Database Apps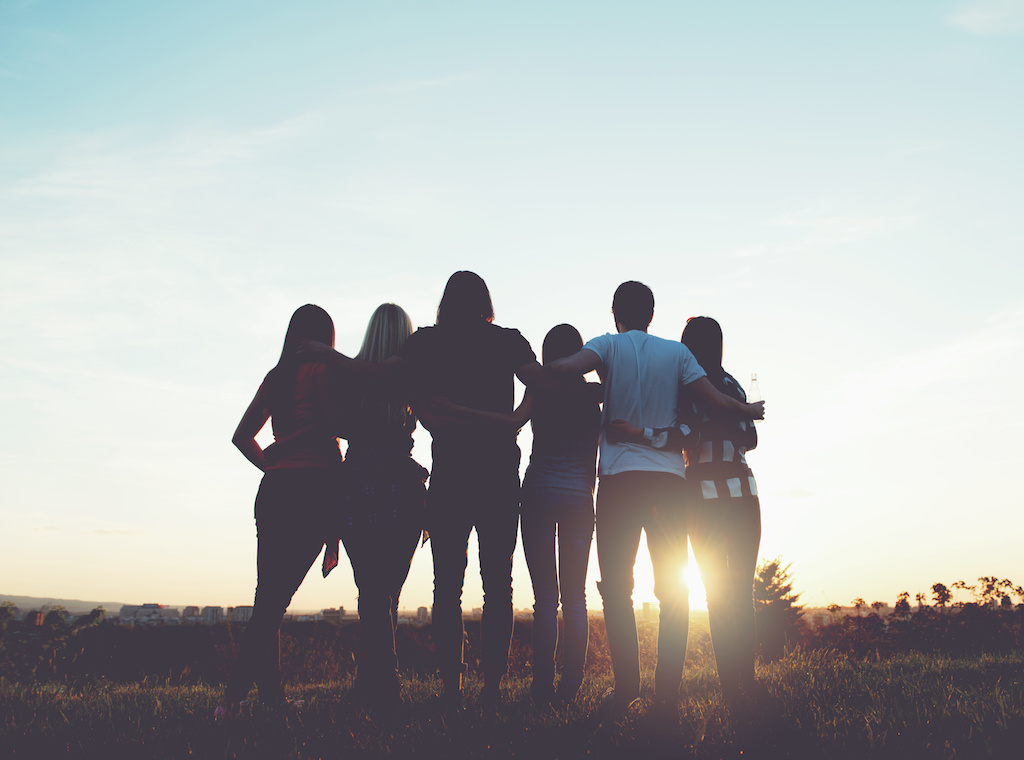 Youth Life Support Network
Helping NPOs Plan for the Future with Web-Based Database Solutions
Integrations & Add-ons
Integrations and add-ons help you super-charge your Kintone experience. To use, download the add-ons and import them into your Kintone domain. Then, add them to any of your apps. Caution: may induce extreme productivity!
Pre-Built Applications
1,000+ new applications are being built and deployed every day by customers and Kintone. Use the library of template applications to help you get started right away.