Take the manual effort out of managing workflows
Juggling spreadsheets and emails to get the job done? Build out clear workflows on Kintone for the structure and visibility you need; assign tasks, set up approval processes, and create automated reminders for a better collaboration experience.

No more scattered processes and information sharing 
Kintone lets you organize complex processes and projects into automated workflows on a centralized platform you can share with the whole team. Get a big picture view of your work and track all related data and communication for any given project in one place.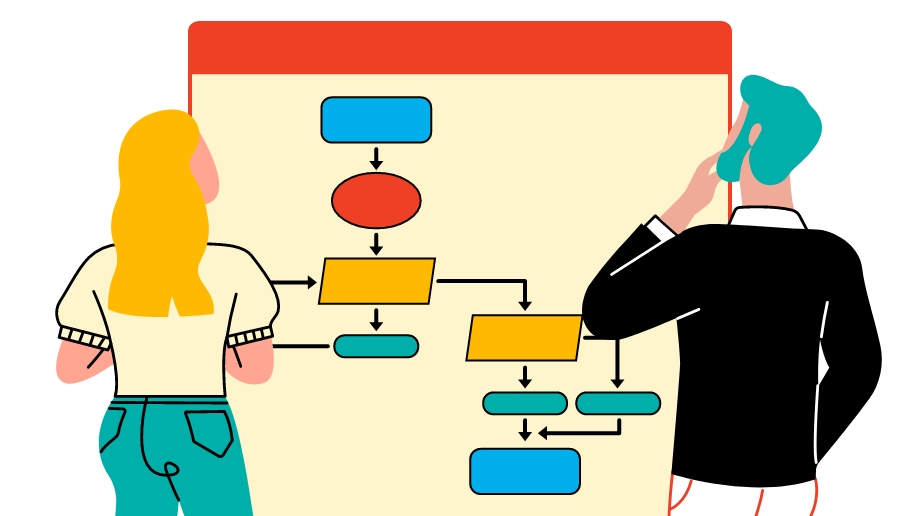 Create custom workflows that fit your needs
Kintone's drag-and-drop builder lets you create custom workflows tailored to your team's needs, no matter your industry or department. And changing workflows takes just a few clicks, so your processes can evolve as quickly as your business.