Collaborate with your team from anywhere
Whether you work from home, the office, or anywhere in between, use a platform that's built for flexibility–and can adapt as quickly as you need when circumstances change. Stay on top of what matters–and stay connected with your team along the way.

Manage tasks and approvals from your phone
Kintone's mobile app means you can stay on top of current and new requests that need your attention, whether it's finishing a task assignment or approving a request. Take action on your work no matter where you are.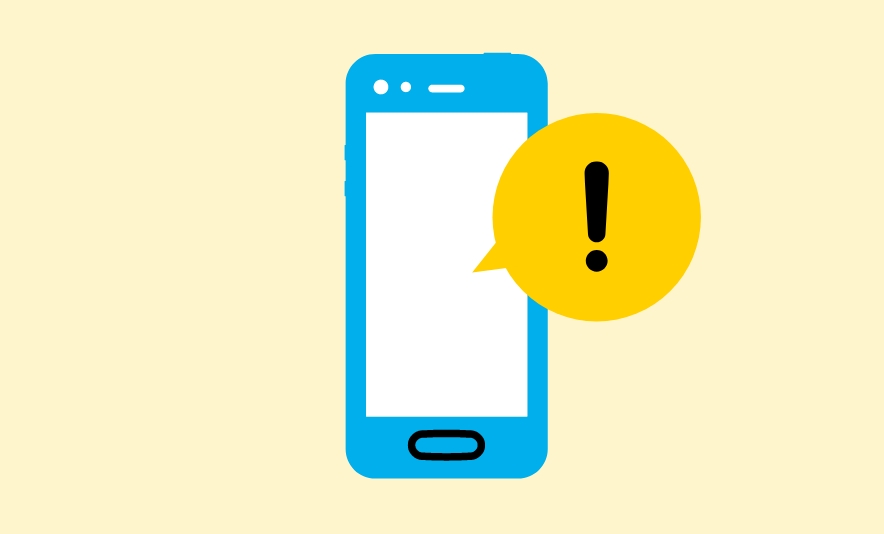 Securely connect to your data at any time
Kintone's cloud-based platform is backed by a range of security features designed to keep your data safe at every step, from two-factor authentication to IP address restrictions, detailed permission controls, and more. Access Kintone from any device with peace of mind that your data is constantly secure.