Customize the way you manage, track, and prioritize every task
Less organizing, more doing. Kintone's customizable platform lets you track all your team's projects the way you want in one central place—with automated workflows, notifications, and reminders so you can skip the busywork.

No more scattered processes and files
Kintone's drag-and-drop builder lets you turn complex processes and projects into automated workflows that do the tracking for you. Get a big picture view of your project status and organize all the details in one central place.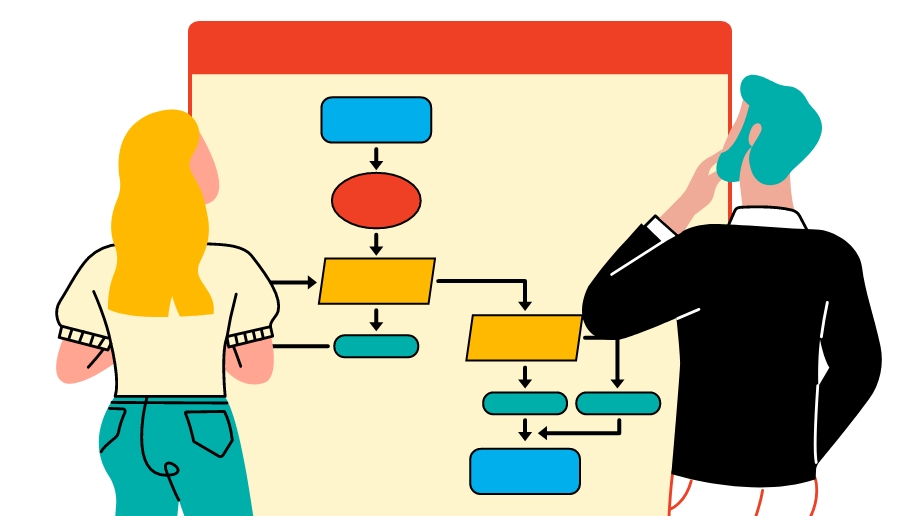 Keep your team communication alongside your project data
In Kintone, your team's important conversations live alongside the data they discuss in organized threads and task records. That's right—no more hunting through old emails and chat messages to find the info you need about a project.