With Kintone your customer support team can:
Create a home base for your customer information
Organize all your data and workflows, from your customer database and activity logs to even your team's PTO requests, in one central place with Kintone for easier collaboration and task handoffs.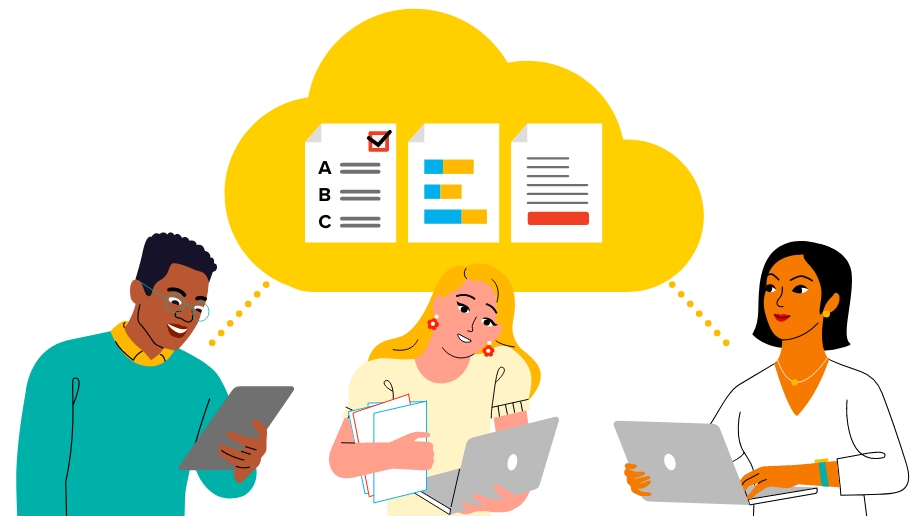 Speed up your team's collaboration and decision making
Communicate with your team directly alongside your customer info; in-record comments and organized discussion threads make it easy to refer back to important past conversations.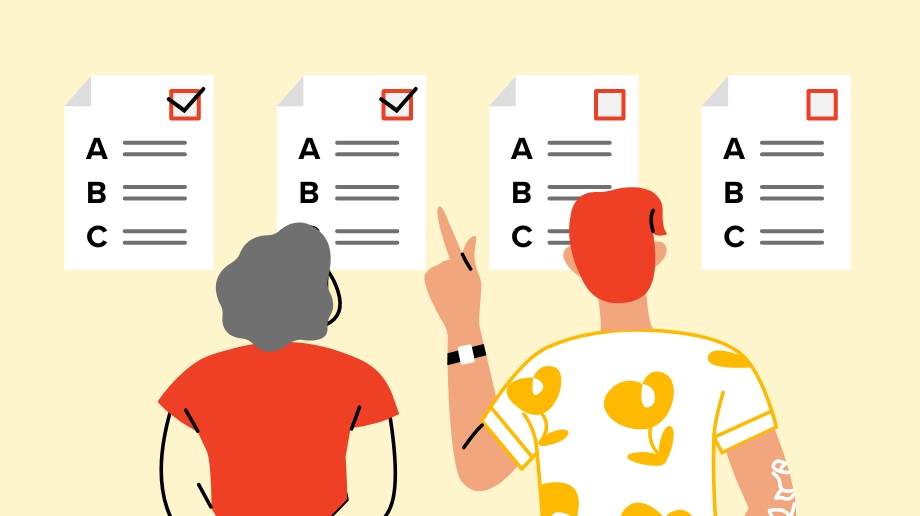 Make important information easily accessible
Kintone's drag-and-drop builder lets you create custom apps to share information with your team, whether it's an FAQ database of recurring inquiries, an onboarding app for new hires, and more.