Track your sales leads and activity in one central workspace built for collaboration
From prospects and customer info to your monthly sales figures, Kintone lets you organize everything your sales team needs in one place so you're always on the same page.

Get clear visibility and insights into your sales pipeline  
Track everything from your latest sales activity to your customer account info in one central place with Kintone–then use that data to pull quick charts and reports for maximum visibility on your sales funnel.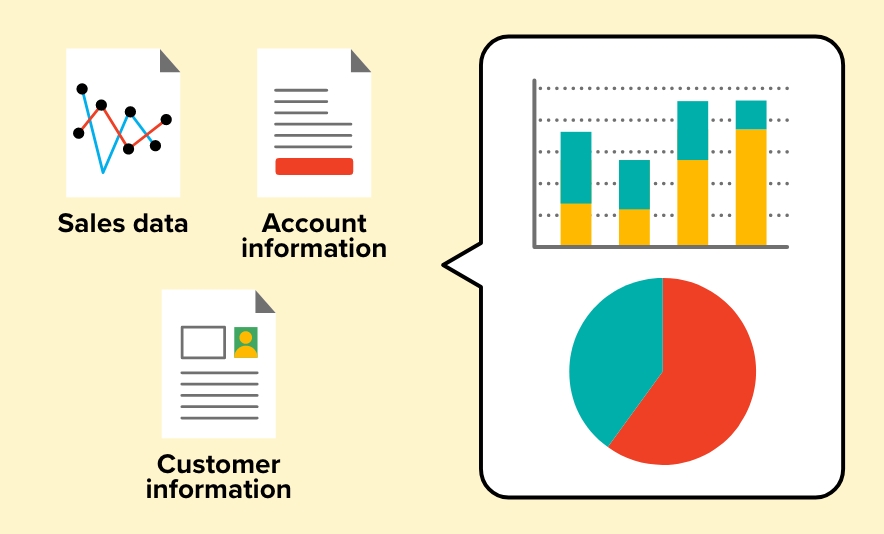 Customize workflows to perfectly match your sales process
Kintone's drag-and-drop builder lets you customize the way you track your sales activity and customers. With just a few clicks, you can start collecting new data points, edit workflows, and update your apps to match any changes in your business.