With Kintone your sales team can:
Track your data and tasks from one platform
Organize all your data and workflows, from your latest sales activity to your customer account info, in one central place with Kintone for easier collaboration and task handoffs.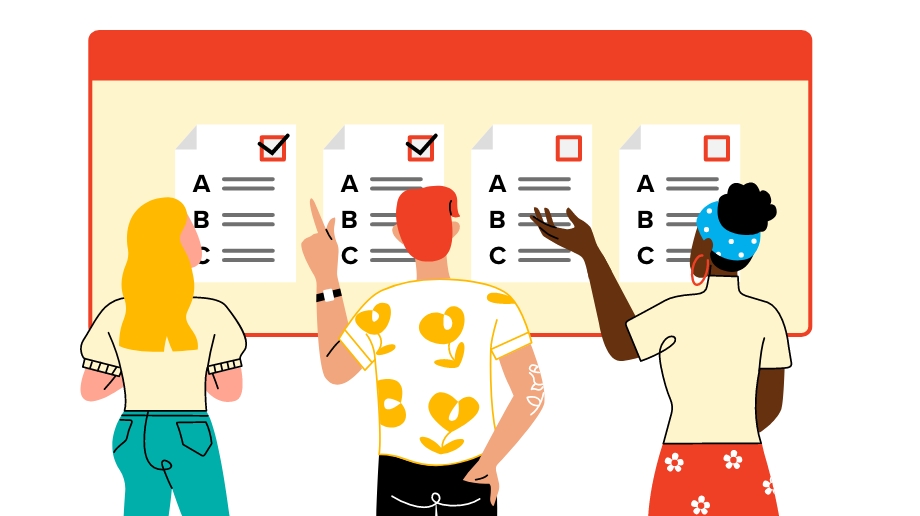 Get clear visibility and insights into your sales pipeline 
Want to see the average closing times? Or which member has the most accounts? Kintone's visual reporting capabilities let you graph out your data to identify trends and key metrics you can use to understand and improve your processes.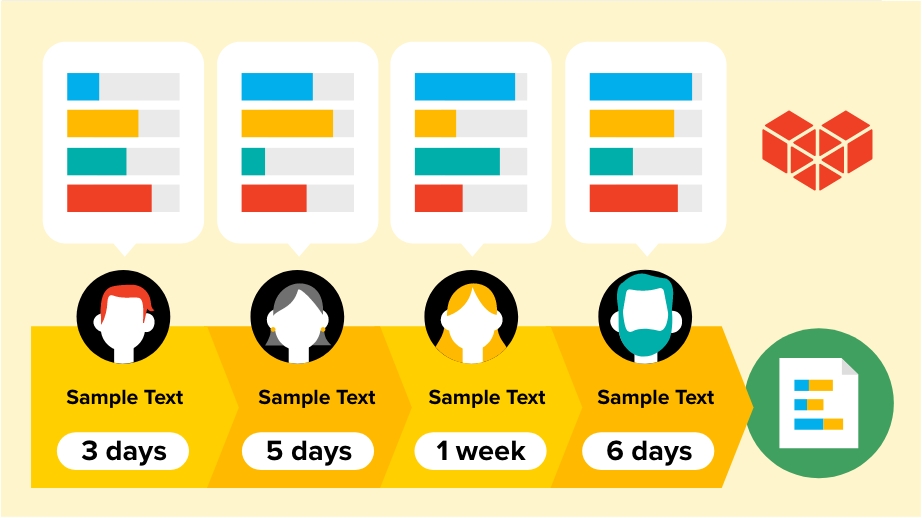 Speed up processes with automated workflows
Set up customized workflows to manage all your team's processes, from expense reports and internal approvals to task handoffs and cross-departmental collaboration.