Stop Pulling Your Hair Out and Love Your Data Again
Finding a database solution for you and your team is tough work. Your options are either an overly-complex embedded system in need of IT support or an off-the-shelf cookie cutter solution that can't be customized to how your team works.
New Community Coalition Operations Lead Tim Edingfield found himself in this dilemma. His 200 member non-profit organization creates opportunities for community projects in the Portland area to spring forward and come up with solutions that can be acted upon immediately.
The Coalition's initial need for a database is what sparked the journey to Kintone. The community managed many different databases for tracking population needs, assessments and other information, but the data would only be released every two years later. The lag in time made it difficult to effectively to track volunteer hours and the impact on the community for grant purposes.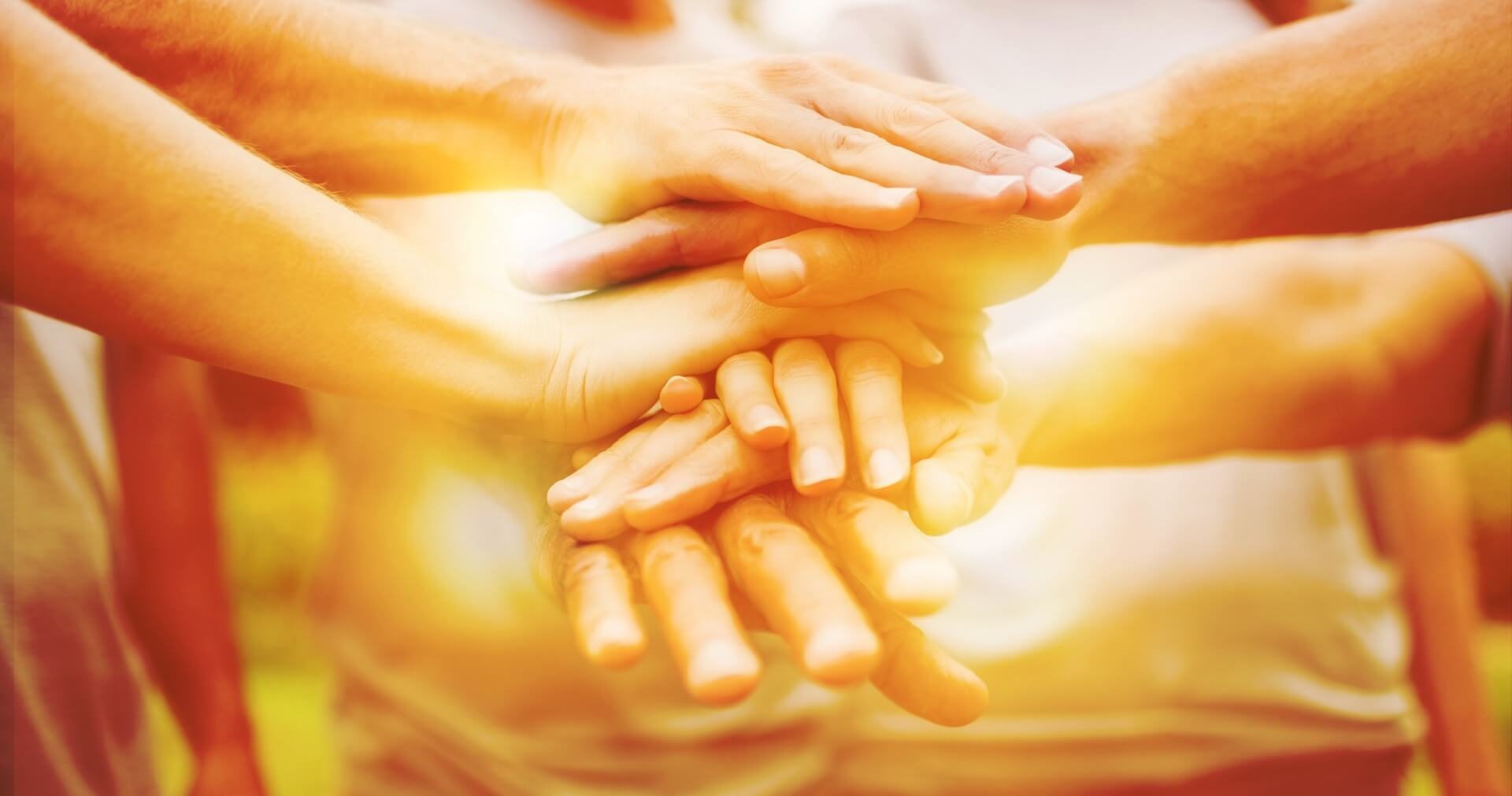 "The real question was what kind of database did we want to have," Tim said. He initially started with an Access database that he designed from scratch. It worked for a little until he wanted to have more than one person do data entry. "We wanted to move the database onto cloud," Tim added, "but that lead to problems with Google Drive because the databases were not updating simultaneously like they should have creating a big tech block."
Tim was tasked to find an online database solution that was both cost effective and user-friendly. He went to six different database providers. Between high prices, limited features and not custom enough off-the-shelf donor solutions, it proved a challenge, until kintone showed up.
"I looked at Kintone decided to try the free trial for 30 days," Tim said. "In the first four hours, I was able to create a comprehensive database that suited the basic needs of New Community Coalition without any training whatsoever which was really nice. It really spoke to the user-friendliness of the program."
Which is what Tim needed to begin with. "Others that may not have a programming background or a technological kind of intuition with computers can still be able to do data entry and retrieve real time data without pulling their hair out," Tim said.
Tim does not have a degree in computer science but does have a love for technology. In addition to working with New Community Coalition as their tech lead, he owns a business called The Gadgeteer to help others use technology in a friendly way.
"If everybody is using the same kind of database, everybody is able to speak a similar language and that brings more unity toward our community and allows easier collaboration,"
There was another part of Kintone that really struck New Community Coalition as a great asset: the ability to create spaces. The spaces option allows teams to have a main database for their organization, team or project to make it easier to collaborate.
"If everybody is using the same kind of database, everybody is able to speak a similar language and that brings more unity toward our community and allows easier collaboration," Tim said, adding the value of having Kintone accessible via smart devices like iPhones.
Tim said his favorite part of Kintone is the app creation. "I like the idea of pre-made applications that I can tweak," he said. "I can say easily in the time it's taken me to make, let's say, three applications, it would have taken me to make maybe a quarter of the same kind of application in Access. I can make applications much faster, much more efficient and I don't have to be on a Microsoft office program which is nice. Then I can do it anywhere, anytime."
More customer stories:
Tell your Kintone Story
Share your Kintone story with other people!
Network with Kintone Customers