HR & Workforce Management
Whether you're handling HR, recruitment, or accounting, Kintone's flexibility and power means everything you need can live in one place. Access your data from anywhere and maintain peace of mind with lock-down security and nitty-gritty permissions.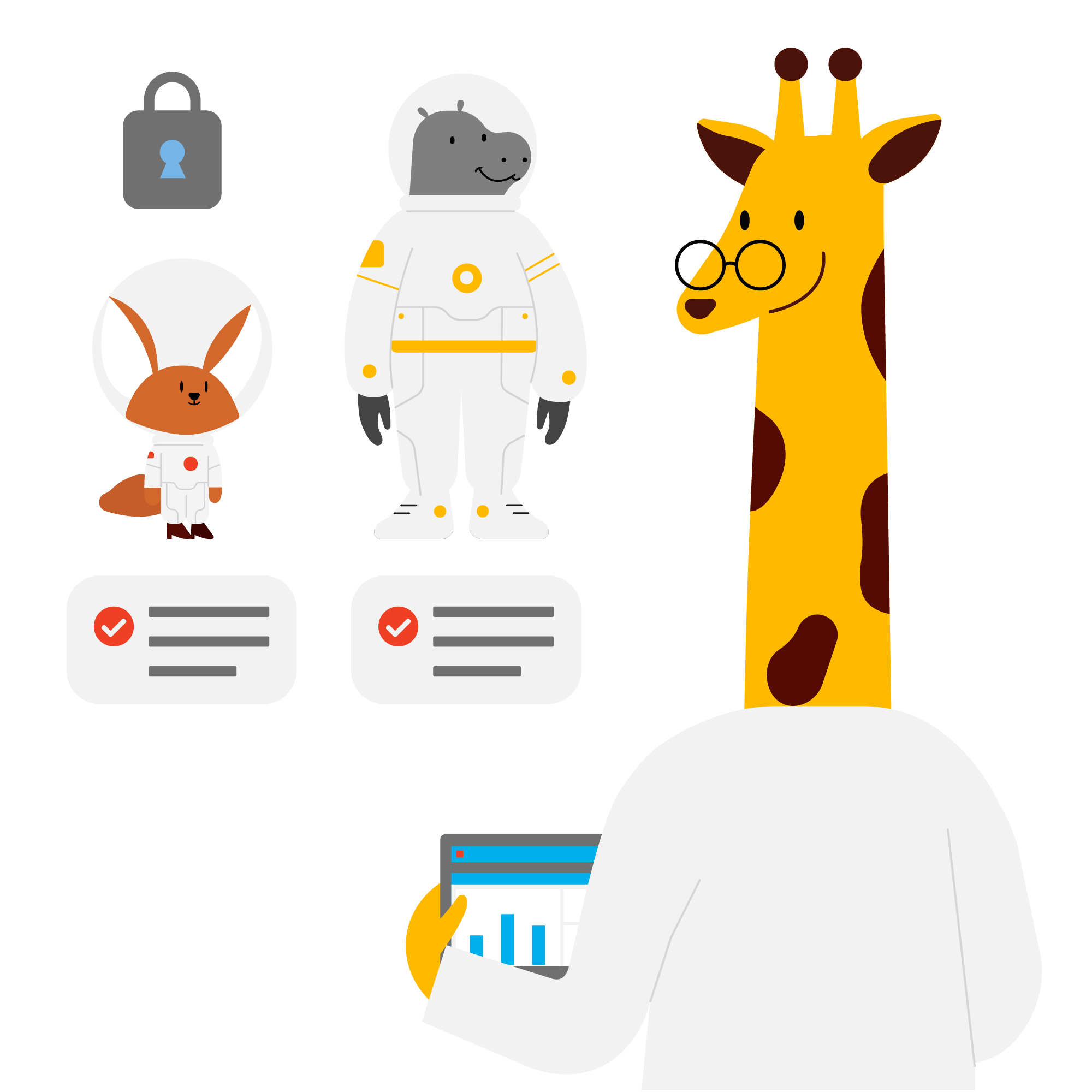 You wear a lot of hats. Your software should, too.
Whether you're recruiting new hires, managing employee timesheets, or balancing the budget, Kintone is the all-under-one-roof solution you need to switch between roles faster than a master of disguise. You can even use Kintone to convert your old spreadsheets into slick, live databases or customized apps.
Something Old, Something New
Still tracking all of your data with spreadsheets? With Kintone, you can turn them into magical live apps and databases in seconds.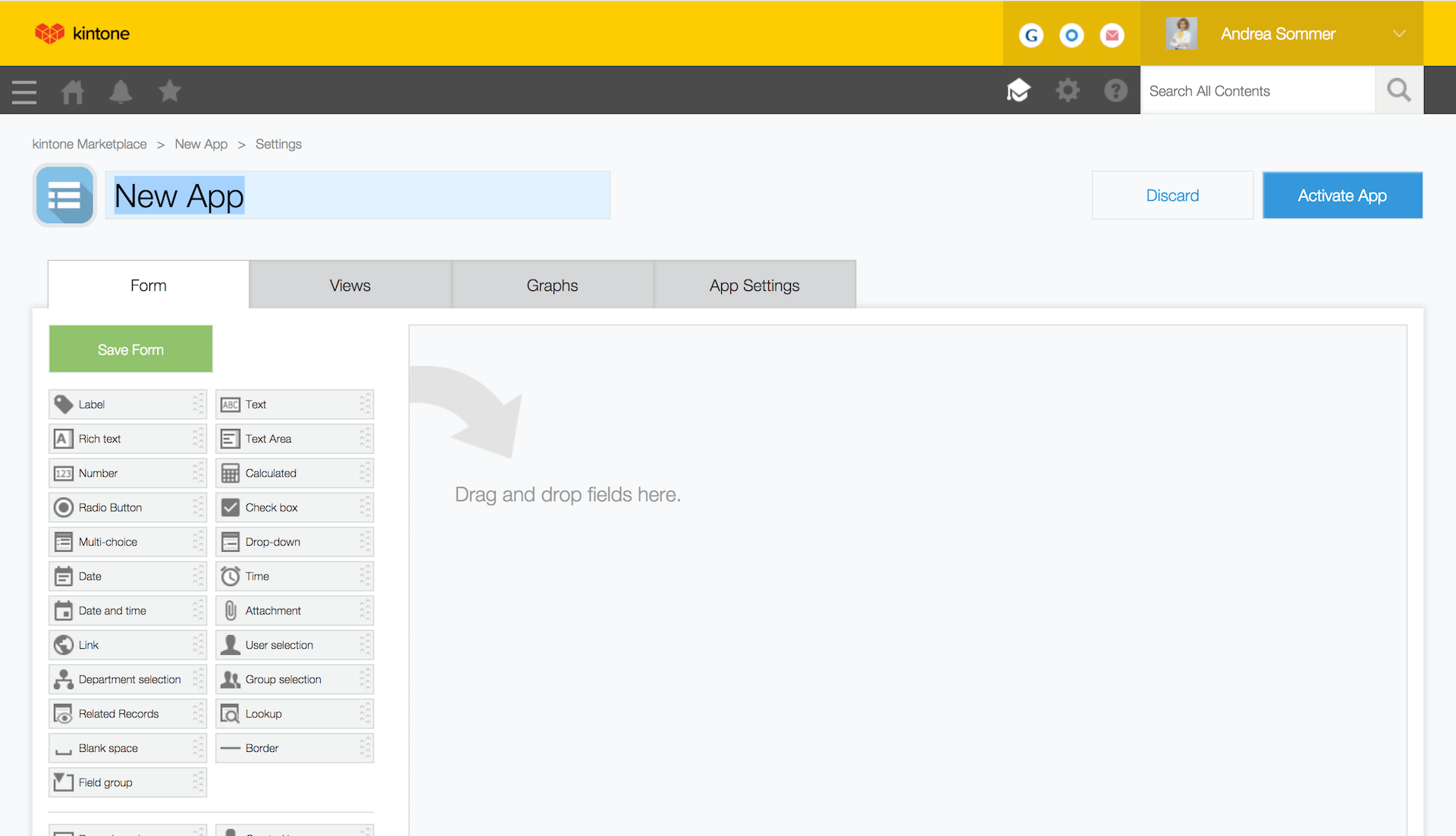 At Your Desk or On the Go
Kintone is a fully cloud-based platform, so you can access it from any device with an Internet connection.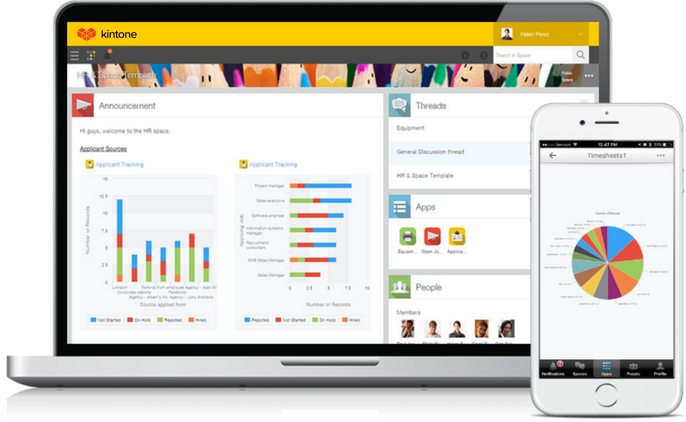 Crunch the Numbers
Ditch your overcrowded, aging databases. Build a Kintone dashboard with configurable, real-time data sets and analytics for maximum insights.
Automatic, Gentle Nudging
Use Kintone to trigger automatic notifications and reminders for all your workflows and processes.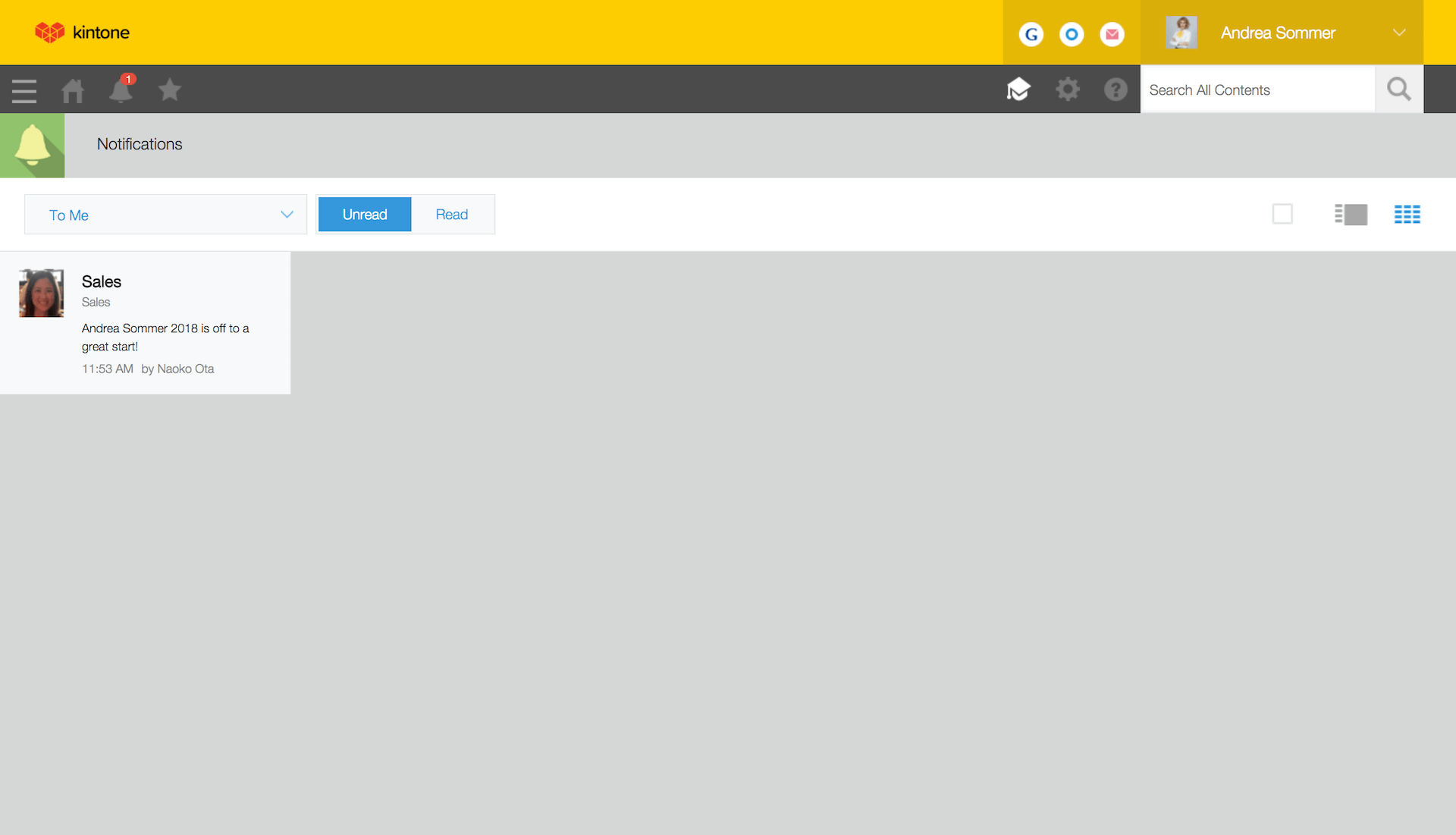 Solutions that fit better than a new suit
Kintone's suite of built-in, customizable apps can handle everything from expense reports to recruiting management to timesheet recording. And if there isn't yet an app for that, you can build your own with Kintone's flexible, no-code tools.
For your eyes only
Jason can see Tom's salary, but Tom can't see Jason's—and you need access to everyone's data so you can get their paychecks out on time. No need to worry—Kintone handles that. Set your own nitty-gritty, granular permissions to keep classified records under lock and key.
Do it all, effortlessly and intuitively
From a CRM to a database to a calendar and to-do list, Kintone does just about everything you could ask your business software to do. So however many hats you wear at work, Kintone can help you juggle them with confidence and ease at the drop of—well, a hat.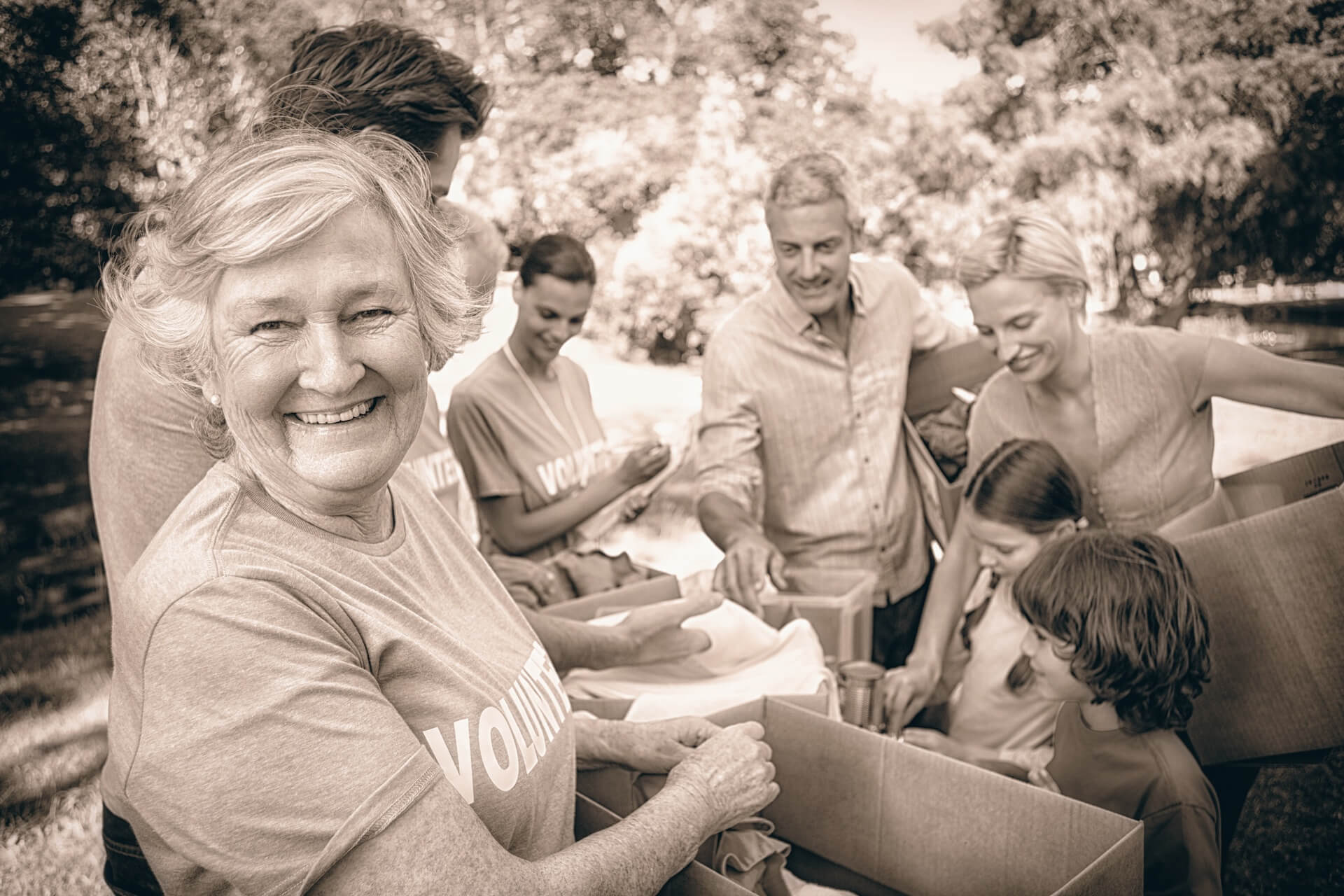 Oregon Coast Community Action (ORCCA)
By the Numbers: Data Management for the Greater Good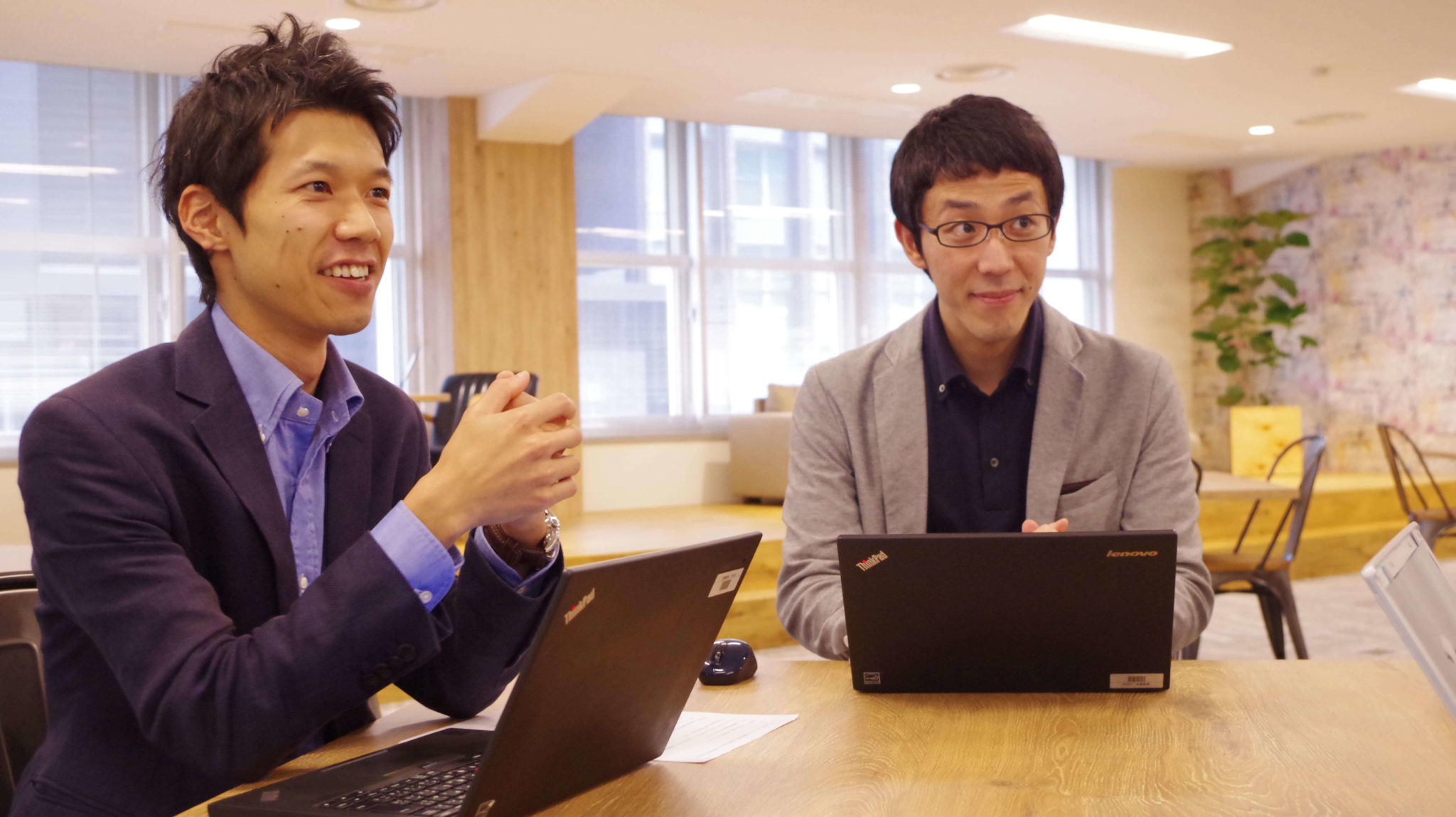 PERSOL CAREER CO., LTD.
Persol Career's IT Department Uses Kintone to Manage Its Data—and Their Stress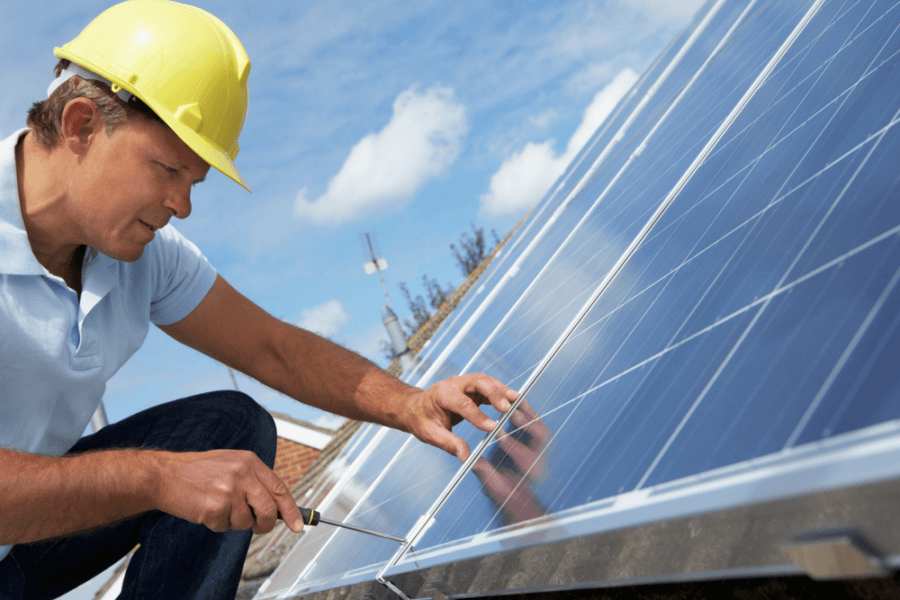 American Electric
Optimized Process and Team Management for Engineering Manager at American Electric