Zoom Counseling & Rehab is a counseling center based in Dallas, TX, with four office staff, 32 counselors, and over 600 clients. Rhonda Langston is Zoom Counseling's Office Manager, charged with overseeing office operations, including managing schedules, billing, client records, and reporting.
With processes heavily relying on paper and email, Rhonda was ready for a change. She shares her story below.
The Challenge:
Reduce paperwork
Ease onboarding for clients and counselors
Build a better database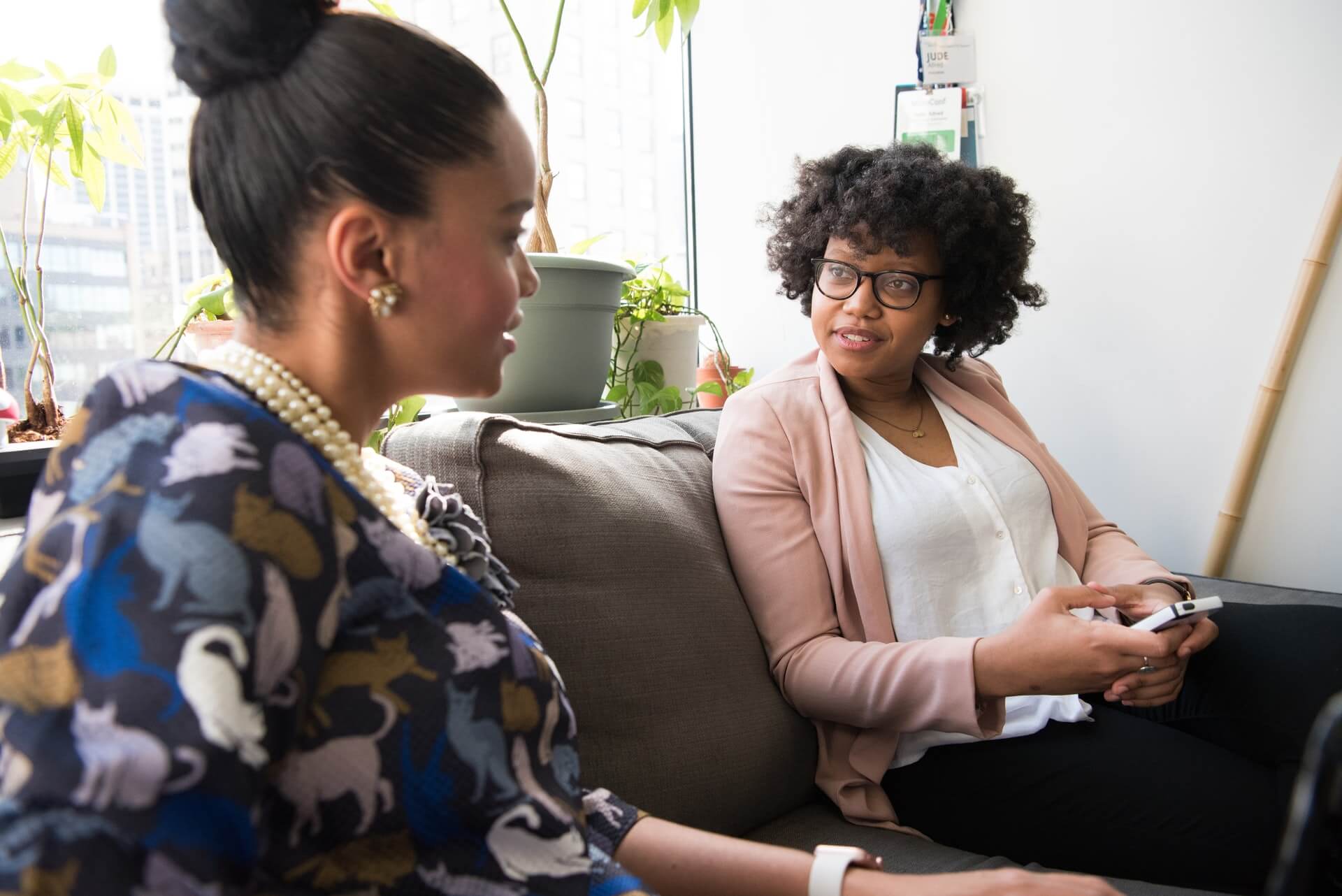 More Paper, More Problems
Before Kintone, I had to print 627 pieces of paper every week—one for each client. Each counselor has between 10 to 30 clients, and they would email me their weekly timesheets and session notes for every client. I would then print their session notes, and the file clerk would sort and file them alphabetically. For the office staff, at least 30 hours per week were dedicated just to printing and filing the session notes. It always felt like it didn't matter how much filing we did. We still had to file some more. And it didn't matter how much printing we did. We still had more printing to do.
On top of the session notes, there are 10 pages of intake forms, a monthly report, and a treatment plan for each client. That comes out to about 25 to 30 pages per client. The company was constantly running through paper, toner, and other printing supplies. The material overhead was roughly $400 to $500 each month just to keep up with the paperwork.
In addition to the paperwork, each counselor needed to type up the session notes and email them to us. Organizing all of the files sent over via email became a whole task of its own, and the lack of security email provides was also an issue.
Then, the pandemic hit and we had to work from home. I had to bring an entire printer with paper and toner to my house. Our file clerk couldn't take all of our filing cabinets home with her, of course. So even though we were in COVID lockdowns, she had to go into the office once a week to physically file the paperwork by herself. It was time for a change.
The Road to Paperless
My goal was to go completely paperless. Because each of our clients are so unique, they all have different types of data and information for us to track. Therefore, we needed a platform that would allow us a lot of flexibility and that we could customize to our needs.
I went through a Google search for "client database" and researched the options for a week or so. I had experience with some other platforms from previous jobs, but they didn't do everything we needed. I set up onboarding meetings with several vendors—Cario, DataLink, TherapyNotes, and a few others. We went with Kintone because it's very user-friendly, and we were able to customize it perfectly to fit our way of doing things. And the price is actually very good as well.
When I first started with Kintone, I tried to do it all myself. Once I got in touch with the Kintone team though, they showed me easier ways to do things. We set up a weekly onboarding process where they introduced me to the platform, showing me what we can do, and how. I joined the monthly customer training sessions as well. At first, I didn't understand the terminology just yet. But now for example, I know what "look-up" fields are and how I can use them to link apps together to limit the need for manual data entry or copying and pasting information.
Results with Kintone: More Time to Focus on What Matters
Within a few months of onboarding I had created the whole database we needed. And after another two weeks, I had all the counselors trained on how to use it. Now, we have 12 complete apps that are all connected with each other.
The first app I built was the client list. Every time a client fills out their information, whether they're a new client or an old one, their information is automatically updated in our database. Once that was done, I built an app for session notes, and linked it to the client list. This way, our counselors can create session notes and easily connect it to the relevant client from the client list app. Once that was completed, I went on to make a treatment plan app, and so on.
Now, Kintone is our one-stop shop. All of the apps are linked together, making it easy for information to be automatically shared between them. If someone calls in to ask about a client, it's easy to find all of the relevant information in one place without digging through piles of paperwork.
All in all, Kintone has freed up so much time for our office staff. We no longer feel like we're constantly running behind. It's made it easier for us to do our jobs, cut out the massive amount of paperwork we had, simplified our information archiving, and improved data security. And of course, we've now cut the hundreds of dollars we had to spend on printing. It's been amazing to see what a difference Kintone has made. Now we can focus on what matters most to us at Zoom Counseling—providing the best counseling services we can for our clients.
Our next project is to build a scheduling app, so that we can almost completely move our operations onto the Kintone platform, with the exception of our billing. We're excited for what's next!