Oxford House Saskatchewan (OHS) is a CRA-registered charitable organization that provides housing and support for individuals who have recently completed an addiction treatment program, are homeless or at risk of homelessness, and express a strong desire to continue their recovery in a drug-free environment. As the only nonprofit in Saskatchewan, Canada to provide this type of support for recovering addicts, they've worked with a variety of people across the province, ensuring they have the support to take care of themselves and keep a sober lifestyle. Since opening their first house in 2010, they've expanded to ten houses across Regina and Saskatoon, totaling 50 beds across the province.
Mark Soloway is the Executive Director at Oxford House Saskatchewan. He and his team of five are on a mission to make OHS the preeminent place for people to go after treatment. He and his team manage a variety of tasks for the organization, including application intake, the interview process, and housing upkeep for each of the ten locations. Having previously served as COO at Habitat for Humanity with a strong background in systems development, Mark knew after just a day on the job that there was a lot they could do to streamline these processes.
Hear from Mark's perspective below how he and the team at Oxford House Saskatchewan modernized their systems with Kintone and saved money while doing it.
Oxford House Saskatchewan's Challenges:
Too much time spent sifting through paper files
Lack of member data privacy and security
No way to track accounts payable and receivable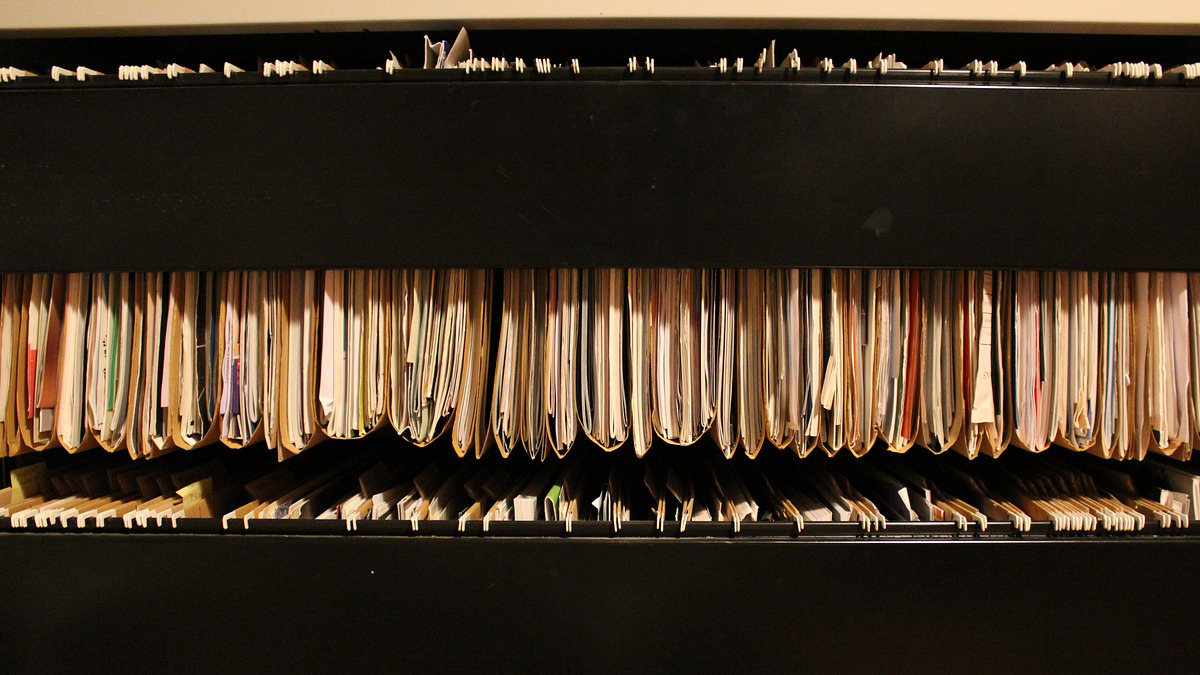 Shifting away from paper
Oxford House Saskatchewan currently has ten houses across Regina and Saskatoon, with each one run independently by its members. Members conduct weekly meetings themselves and make decisions democratically. Those who finish treatment and go back into their original environment are 10 times more likely to relapse, so Oxford House provides a new setting for them to learn how to work with others and stay sober in a group while helping them improve communication, life skills, and habits, including budgeting and making their own beds.
Our team supports the upkeep of the house, along with administrative and operational duties such as outreach, intake, interviews, membership management, and more. And while these tasks may seem straightforward, the overall process for each needed an update.
When I first joined, we were using paper documents to track member information. So if we needed to find the birth date of a member, it required someone to dig through files that were stored across two different cities. Not only did this take quite a bit of time and effort, but there was also always the risk of a file getting misplaced. And with important data being stored in these files, including health information and monetary transaction info, we needed a more secure way to organize our files to prevent data loss and protect our members' privacy.
Moving our data to the cloud
I immediately knew a cloud-based database could solve many of our problems. I googled "cloud-based database" and similar terms, and Kintone was one of the first that came up. Once I signed up for and experienced the demo with the Kintone team, I had my socks blown off. It took one demo for me to realize that there are organizations spending up to $50,000 annually on donor and volunteer management software, when they could use customizable software that works 100x better for a fraction of the price with Kintone.
I was very impressed with the onboarding experience and the ease of creating new database apps. I've been creating databases since the '90s, and Kintone's simple plug-and-play model is just awesome. In most databases, you need to understand coding languages to complete specific formulas, but not with Kintone. I saw how it could provide our organization with so much power in a simplistic way – and now, we've revolutionized our entire system at Oxford House Saskatchewan.
Our digital dreams became a reality
Our biggest victory so far has been digitizing all of our paper documents and files. When we moved to the new system, we could finally see how many members and applicants were in our organization and get real-time data on them. There are of course challenges that come with new software, such as getting the team used to completing their work in Kintone or entering hundreds of records of back-data, but overall the results have been amazing.
We've sped up our application process by 30% in 30 days and have been able to take 16 hours per week off each person's plate. Before Kintone, 35% of their hours were dedicated to data management and sorting through files – now, that's gone away. With the extra time saved, they can dedicate more time to supporting our members. To be honest, it's not even an option to not have Kintone now.
So what's next?
We're still learning how to fully utilize Kintone, but for now, our to-do list includes auto-creating monthly payment records. Currently, our staff has to go through all of the members who are currently active each month and create a new monthly payment record – but we know we'll get a new process in place soon with the help of Kintone.