The Japanese School of Dallas knew it had a software problem. The part-time program, which provides over 600 students in the Dallas-Fort Worth area with Japanese language and cultural instruction, was using Microsoft Access to manage its student and member data. The result was frustrating: while administrators could access data, the software often crashed or froze if they tried to execute too many tasks at once. The school knew it needed something new, but had no idea where to start looking.
"We started using Microsoft Access in 1996," said Yukiko Willoughby, one of the school's full-time administrators. "The program worked well at the time, but in the 2010s we had trouble finding a programmer who could update and maintain the software." The technology vendor the school relied on stopped hiring programmers with Microsoft Access knowledge. Then Microsoft eliminated the program's multi-user access capability.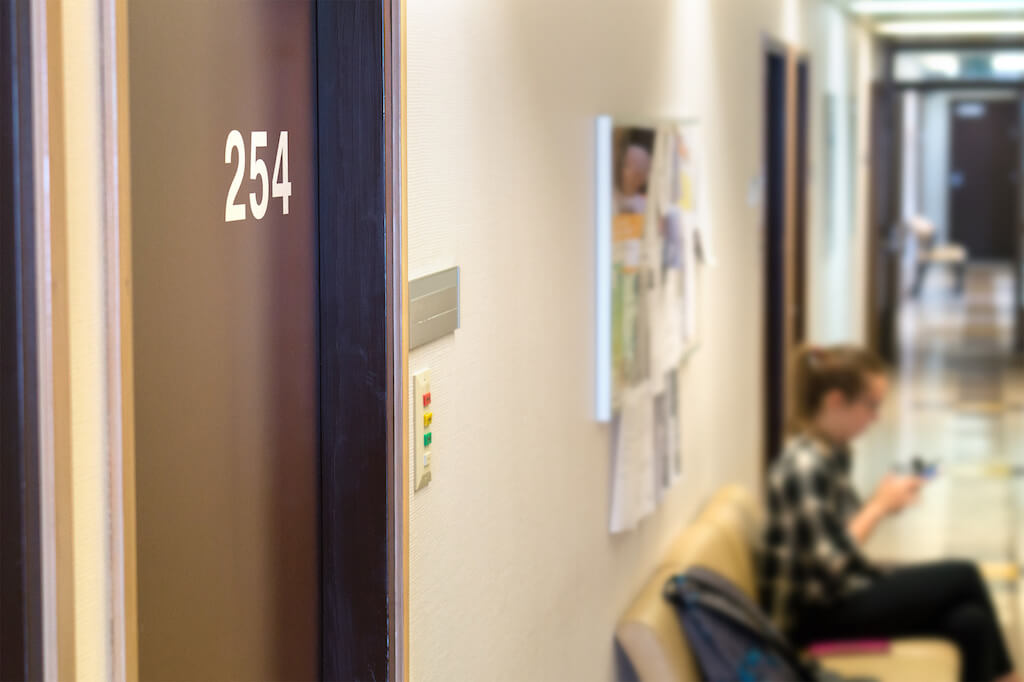 "I can't begin to describe what we went through in those years between 2009 and 2016, before we finally switched to Kintone," said Willoughby. "Microsoft Access switched from being multi-user to single user in 2009, which meant our administration team could only access our data from a single login. If we tried to do multiple logins, the whole thing would crash. Our data was trapped."
But for all the troubles Microsoft Access gave them, the school continued to rely on it. "We didn't know how to start looking for something else or if we would find anything that could do the same tasks," said Willoughby. "So we kept using what we had until Kintone came along."
One afternoon, a member of Kintone's sales department stopped by the school office. Yu Tanabe was traveling through the area and decided to introduce himself to the school, which plays a vital role in Texas' Japanese community. "He didn't know about our software needs," said Willoughby, "he just came to visit and introduce himself. It was only when we got to talking we realized he had a solution to our software issue."
"Kintone had everything we needed: multi-user access, permission control for sensitive data, and an affordable price for a non-profit organization like ours. There was also another concern we had that Kintone addressed: preserving our old data.
Kintone was exactly what we needed and does everything we want. It couldn't be easier.
We had a lot of data in Microsoft Access, and much of it was cross-referenced from multiple sheets. We weren't sure at the beginning if we could transfer our data and keep all our data relationships in Kintone, but the team worked with us to figure out what we could and couldn't transfer. In the end, we were able to get everything we needed into Kintone."
With Kintone, the school's data was no longer trapped inside a lagging system. "Now our entire team can work with the data without the system crashing or being dysfunctional in general," said Willoughby. "Kintone was exactly what we needed and does everything we want. It couldn't be easier."