Workflow Management
Get more done with Kintone's customizable workflows—take the manual work out of managing processes with automated task handoffs and reminders.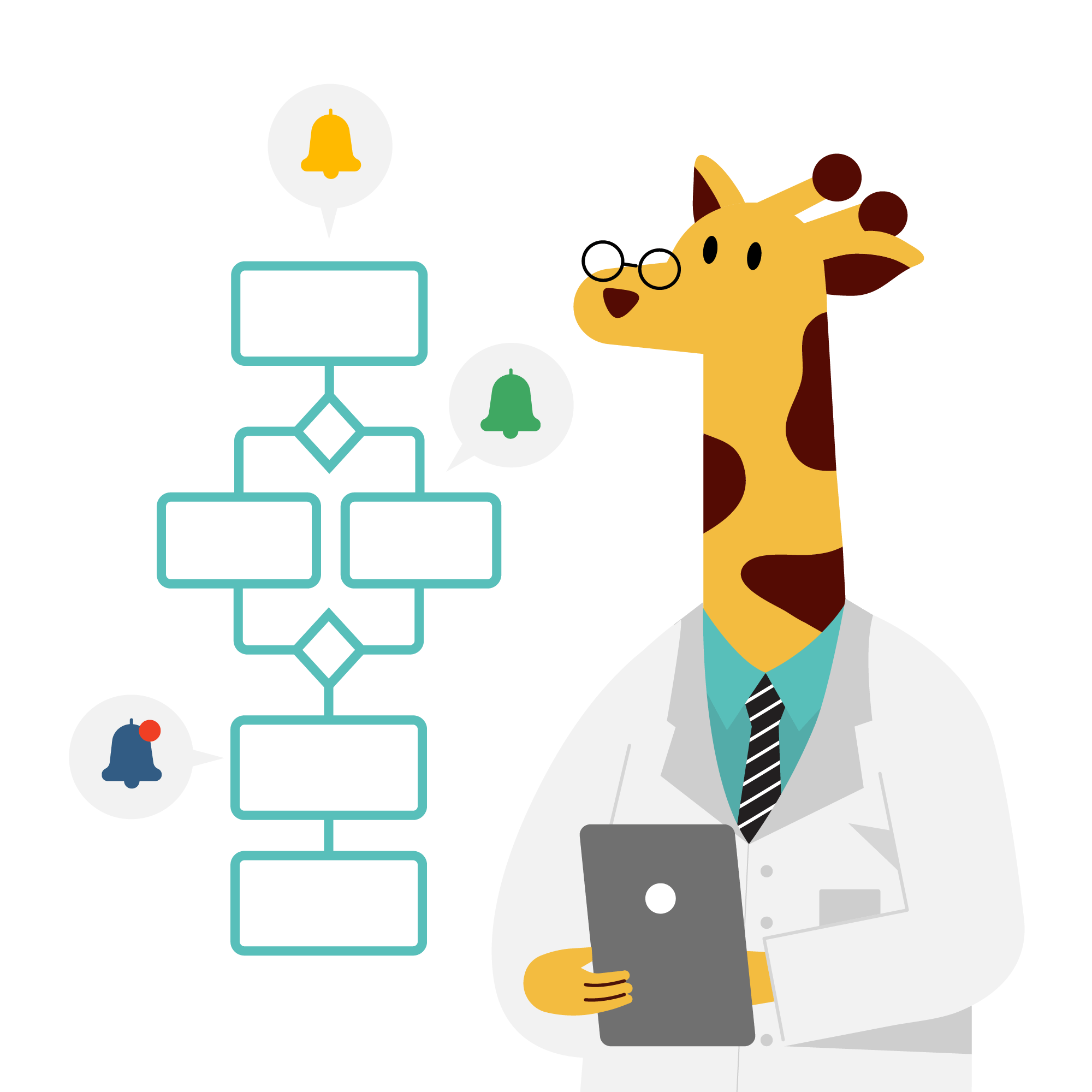 Get your work flowing
Map out your steps, assign tasks, and automate the tedious stuff so everyone's always on the same page. And changing workflows takes just a few clicks, so your processes can evolve as quickly as your business.
Custom alerts & notifications
Let your team know when the ball's in their court and set up automated reminders so everyone knows when deadlines are approaching.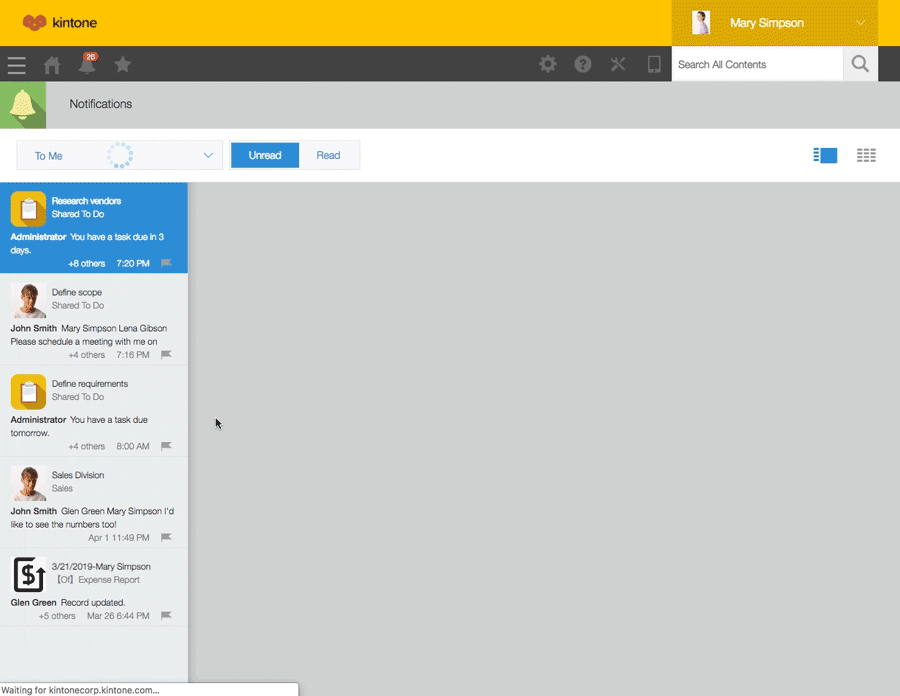 Mobile-friendly, accessible anywhere
Access, edit, and manage workflows from any device or desktop—perfect for busy teams on the go.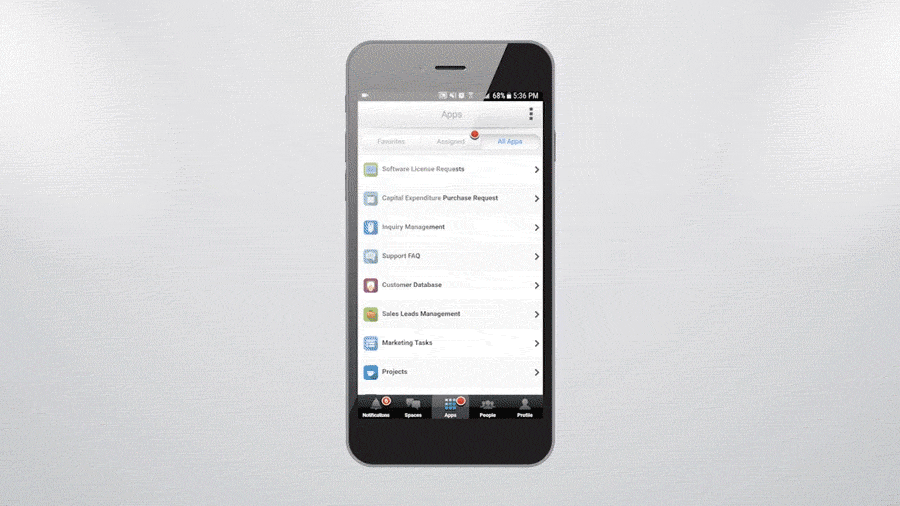 Set permissions & give approvals
Make sure only the right people can see your workflows and data with hyper-specific permissions settings and custom approval processes.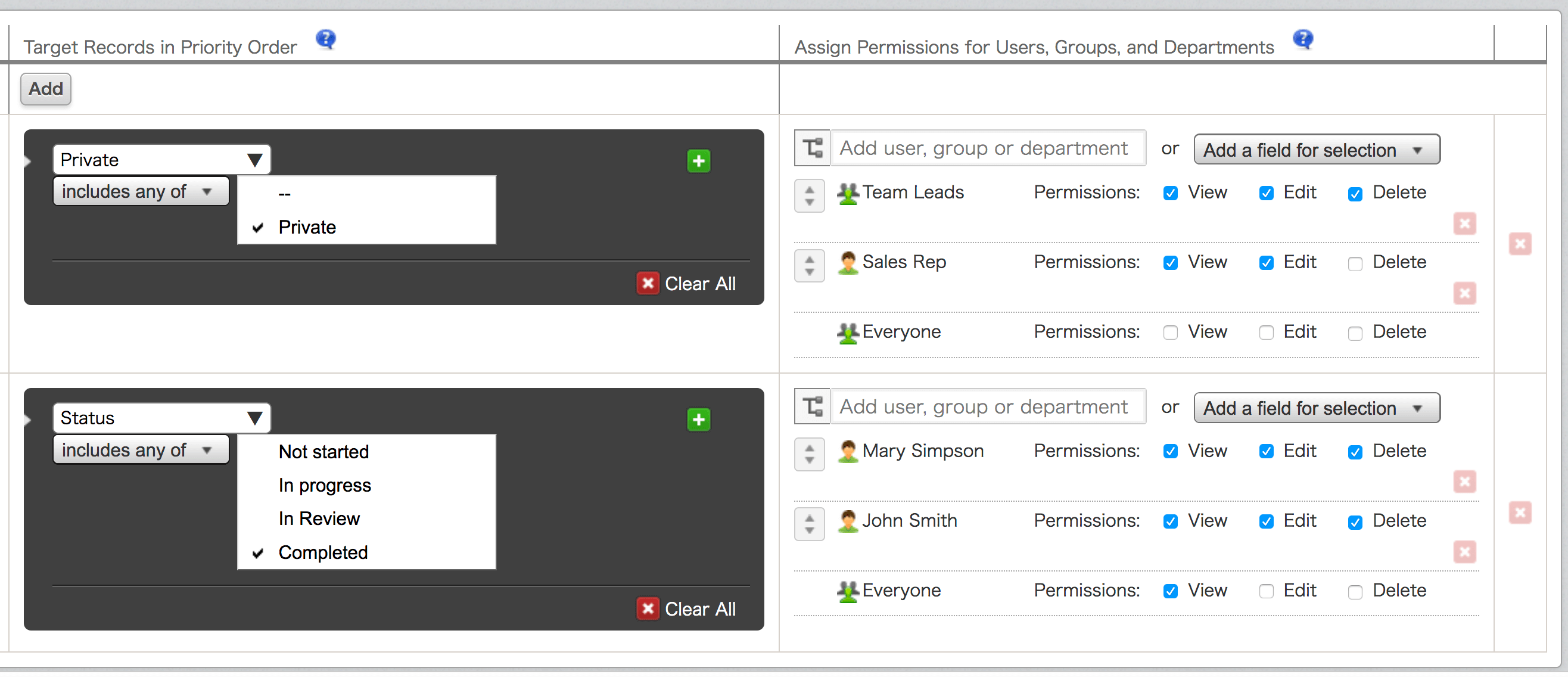 Keep a record of everything
Need to know what happened and when? Kintone keeps track of all workflow processes and edit history, making audits a breeze.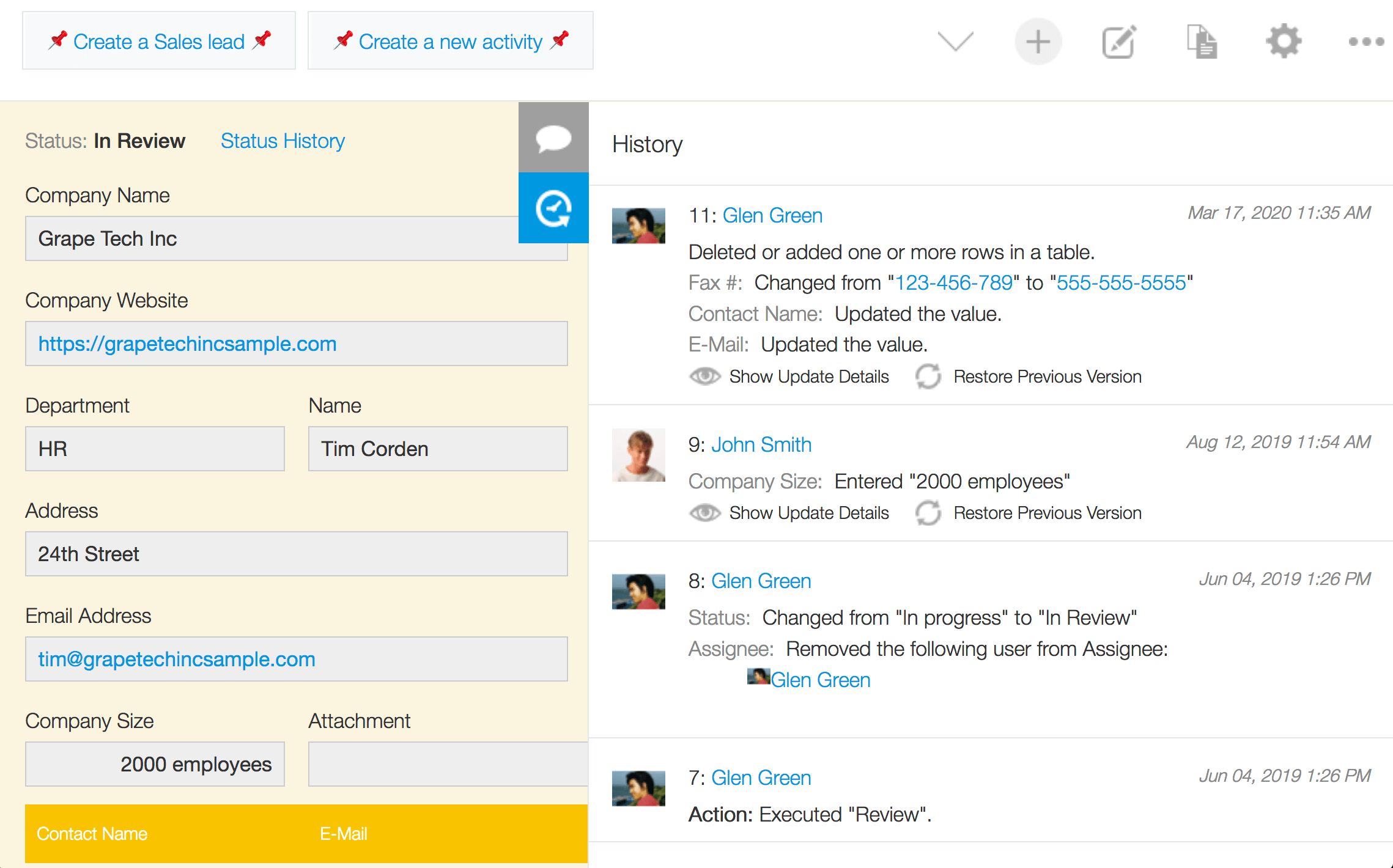 Conquer your world, way faster
Start building and using new workflows in minutes. Ultra-clear accountability and automated alerts and notifications mean nobody misses a beat.
Customize with a few clicks
Your team does things your own way. With Kintone, you can create the exact workflow you want and fine-tune it as your process changes.
Automate the tedious stuff
No need to send all those reminder emails or spend hours crunching numbers to pull reports. Get more time back to work on what matters.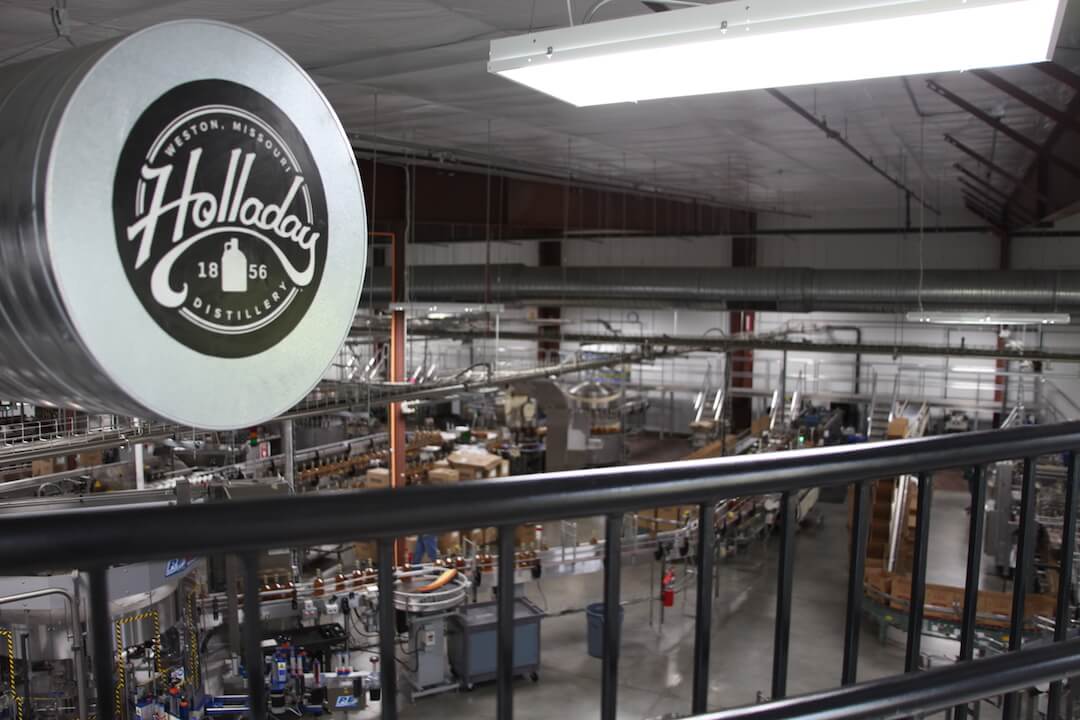 McCormick Distillery
Using No-Code Apps to Streamline Age-Old Operations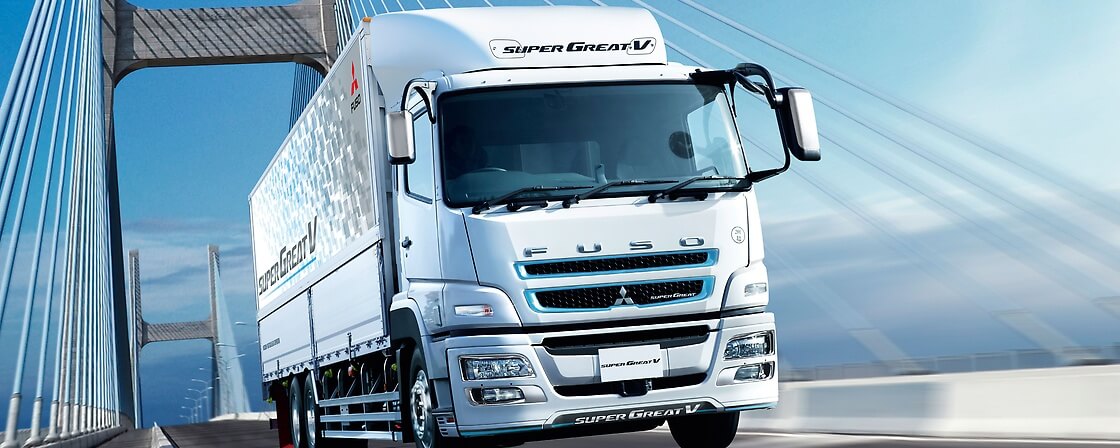 Mitsubishi Fuso
Optimized Productivity and Streamlined Operations Across Entire Sales Department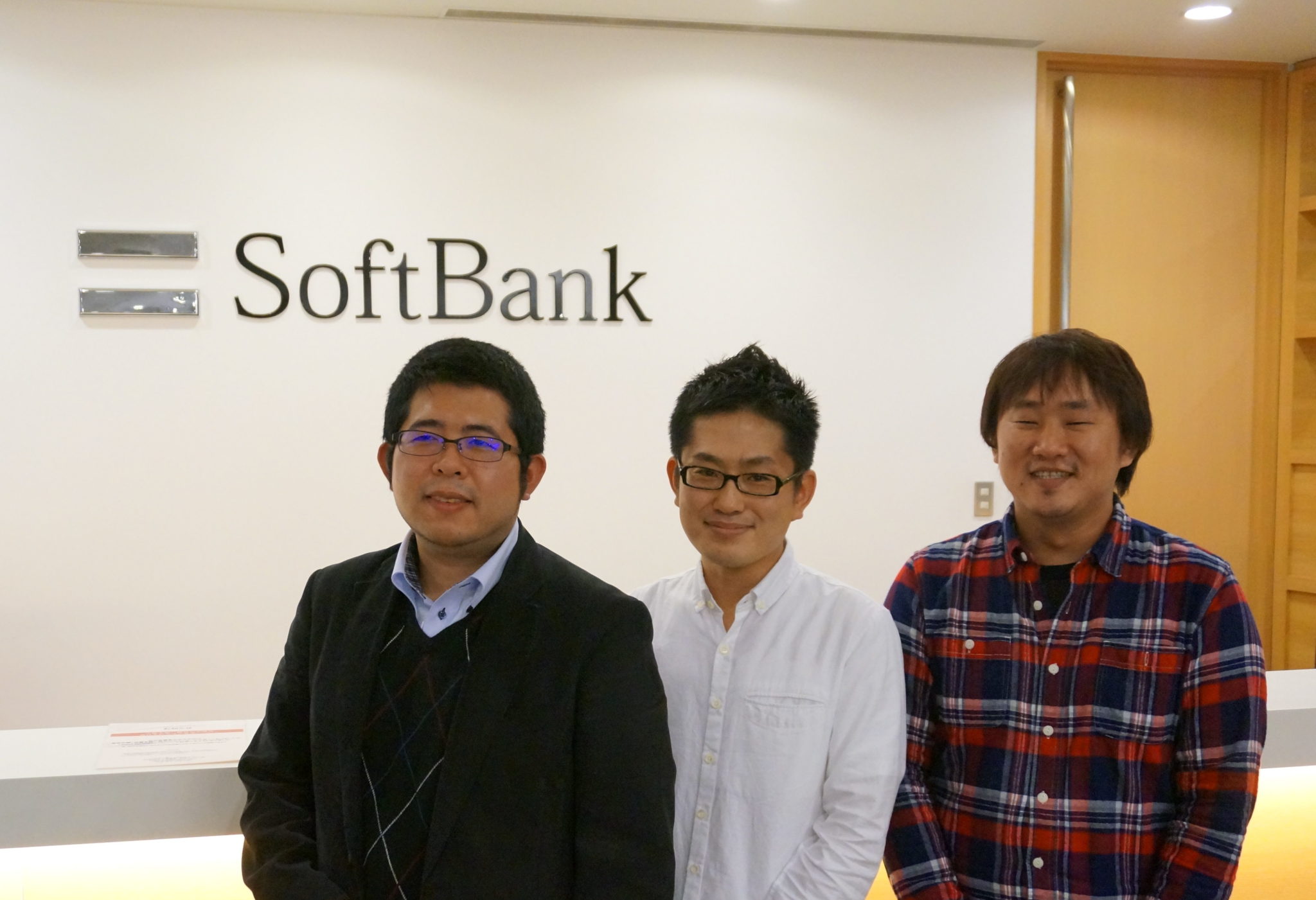 SoftBank Corp.
Flexible Communication and Workflow Platform Used With 50+ Partner Vendors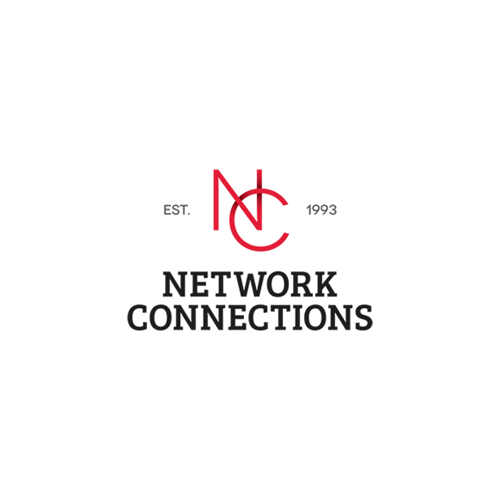 Network Connections
How Network Connections built a better database and improved collaboration
Integrations & Extensions
Integrations and extensions help you super-charge your Kintone experience. To use, download the extensions and import them into your Kintone domain. Then, add them to any of your apps. Caution: may induce extreme productivity!
Pre-Built Applications
1,000+ new applications are being built and deployed every day by customers and Kintone. Use the library of template applications to help you get started right away.