Ouray Environmental Services is a Colorado-based environmental services company that provides emergency response support to companies with chemical spills or environmental cleanup needs. A leader in the industry, Ouray maintains a network of contractors in over 2,000 locations, with capabilities in over 160 countries.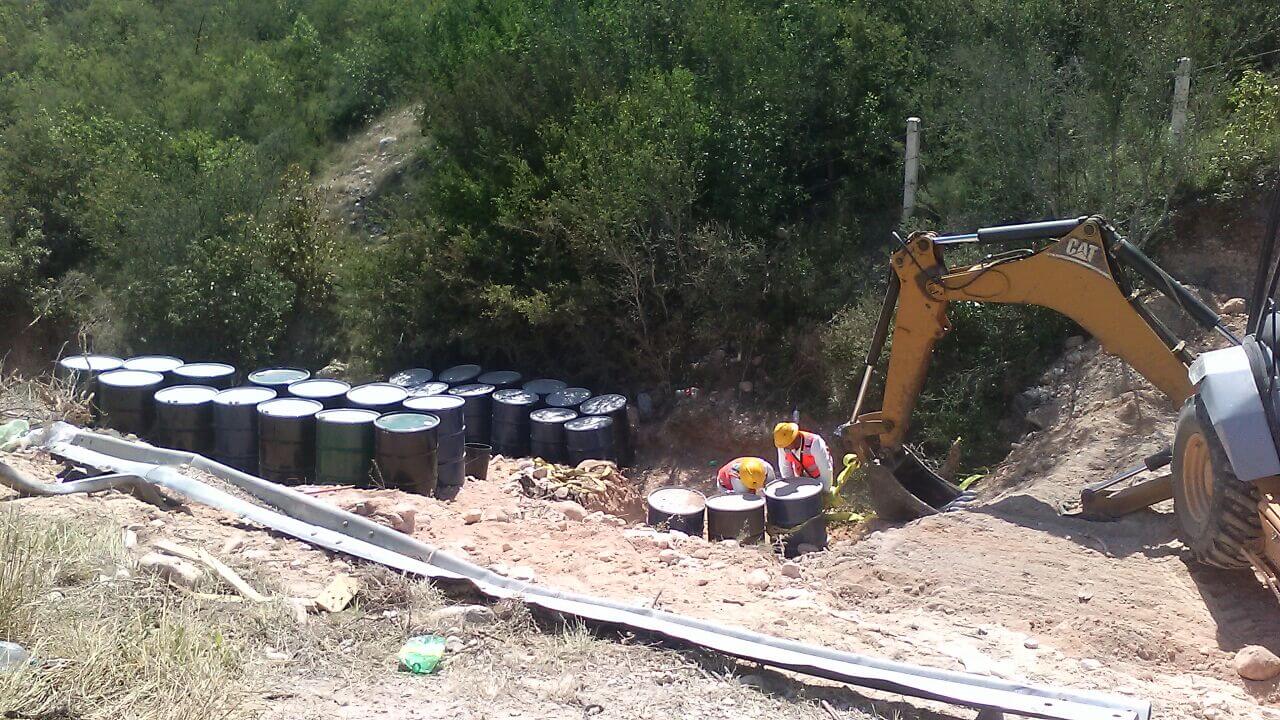 In 2017, Ouray's founder Aaron Montgomery realized he would need to upgrade his business workflow as his company's workload grew. Aaron made the transition from Office products to Kintone to track projects and analyze customer trends. Since the switch, Ouray has not only saved time on their workflow process but also given themselves a competitive edge against their competitors.
Hear Aaron explain how he came to use Kintone at Ouray Environmental Services.
A problem of workflow
Prior to using Kintone, my team used Microsoft Office and SharePoint to manage most of our workflows. Our process worked, but it was cumbersome. It was cumbersome to set up, cumbersome to do, and we got almost no analytical capabilities from it.
Although it's industry standard to use Office, the software has its limitations. It doesn't offer a lot of analytical capabilities. From a growth standpoint, it didn't offer us enough insight on our customers or projects to know how or where to grow Ouray and best service our customers. All this to say I really wanted a software that could provide better analytics on our projects. It was also important to find a software that would let me estimate project costs rather than using actuals.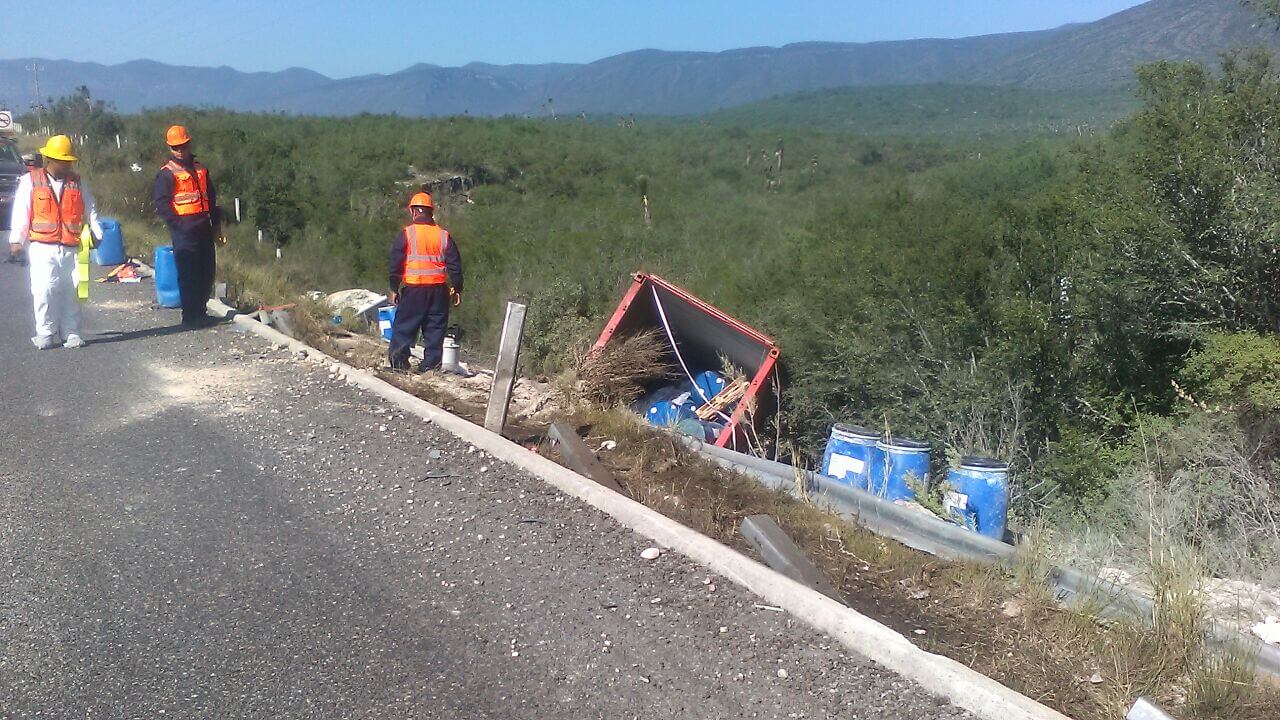 Another thing we had to reconsider was our reliance on paperwork as part of our process. Each year, Ouray receives roughly 1,000 invoices from subcontractors. Historically, we print these invoices and mark them with a "pink sheet" for approval. That process is, of course, not great if we want to quickly analyze trends in subcontractor invoices. It's also a headache for accounting and project management.
Choosing a new platform
I began searching for a software that would give me the analytics I needed. I looked pretty closely at Microsoft Dynamics, Salesforce, and a few others. While everything had its strengths and weaknesses, one of the biggest issues was most of these platforms would need someone to build everything for me. I didn't want to pay someone to build out a platform over the course of several months while I was stuck using my old software.
Another thing I was wary about was the ability to maintain it. It was important to me to find a platform I could maintain internally. I wanted to avoid a situation where, if a colleague needed a change in permissions to export something, I'd have to email someone and then wait for them to see the email, login, and do it. I wanted to be able to go in and change things myself in 30 seconds.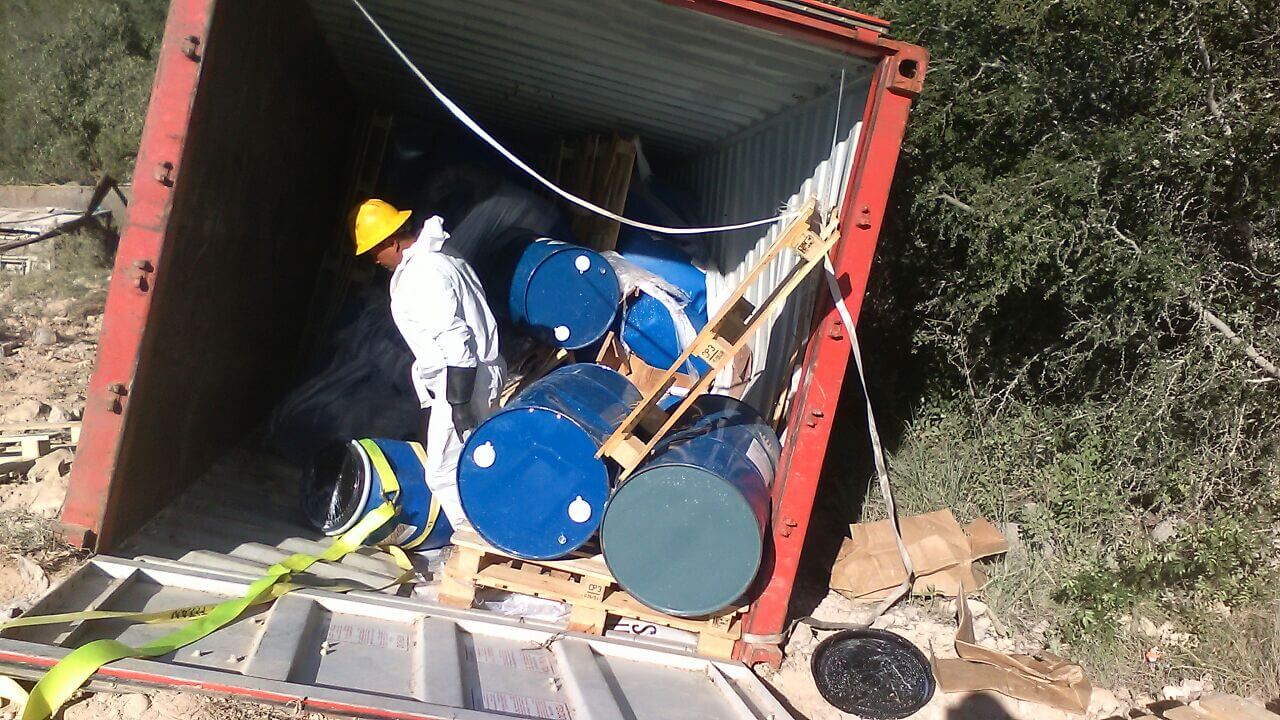 It was in the middle of all this that I found Kintone. It caught my interest, so I watched some YouTube videos on it. What stood out to me from that was that I could create a workflow I had complete control over. So I signed up for the 30-day trial and built a series of business applications in it. It was easy to build exactly what I wanted with the drag and drop function.
Things moved pretty quickly after that. I told my team we were switching platforms, and they had a lot of questions. We also had a lot of things we needed to do, and we talked a lot about what they needed from a new platform. After I built the applications, I received feedback from my team. There were some things that needed fixing, but within a few days I was able to work out 99% of the bugs. After that we were good to go."
Experiencing a better workflow process
As soon as I made the switch, our workflow saw immediate benefits. Our entire subcontractor invoice workflow process went from "pink sheets" to digital, which saved our accounting and project management a lot of time. We've built our own invoice audit form that allows us to electronically approve and track subcontractor invoices. If there's an issue, we can see it immediately rather than sift through files.
Our sales process also saw rapid improvement. Through Kintone, our team can track customers by their type, product, number of incidents and other data. The ability to view this information instantly is invaluable. We can see who we spend most of our time with, and that helps inform what kinds of customers we should be targeting.
Kintone's dashboard analytics also gave me a better picture of Ouray, its customers, and even my employees.
Kintone's dashboard analytics also gave me a better picture of Ouray, its customers, and even my employees. Before Kintone, everyone had their own individual workflow process. It was hard to see what a person was working on or take over their work when they went on vacation. Now I can assign someone to manage another person's work while they're on vacation, and there's no figuring out how they did this or that. It's all visible in Kintone.
My customers also saw the upside of the platform switch. Some of our customers wanted analytics, and now we can provide them with that. For example, we have one customer that ships their products in a variety of proprietary containers. They wanted to know how many incidents they experience per container type by geographic location. Before Kintone, doing that would be virtually impossible. We'd have to employ someone to count open folders and open Excel spreadsheets to figure it out. But it would be just short of impossible. Now we can do it with the click of a button.
I'm not really sure what my competitors use, but I'm pretty confident the level of analytics we can provide is unique to Ouray within the industry. From what I hear from other people in the industry, no one is doing anything quite this advanced.