Partners
Help your customers build better, faster businesses
Partner with Kintone, a low-code, scalable platform designed for business and IT leaders who need to rapidly build database apps with built-in process management, task notification and collaboration.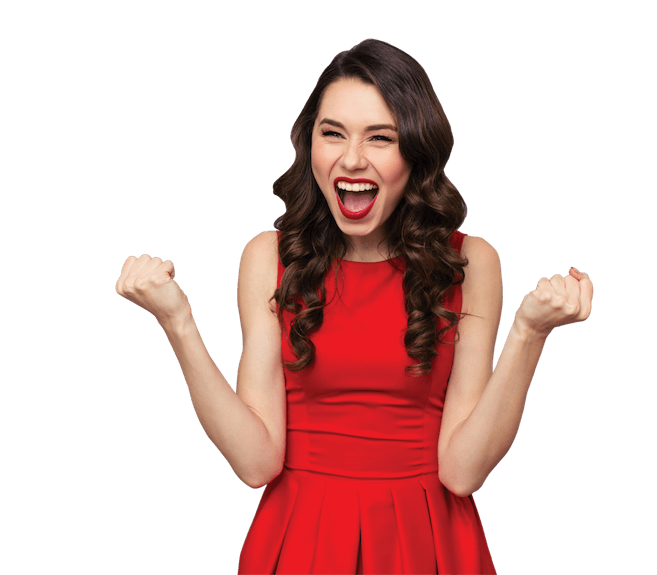 Trusted by 8,000+ companies
"Not only can we create data-driven applications for our clients but we can easily train them to support Kintone and update it on their own. This provides us with the ability to provide our clients with more cost-effective options and flexibility than what we can using off-the-shelf solutions. We have created kintone applications in hours which might have taken weeks to months via other means."
–  Juan Ballar, CTO, ConnectUNow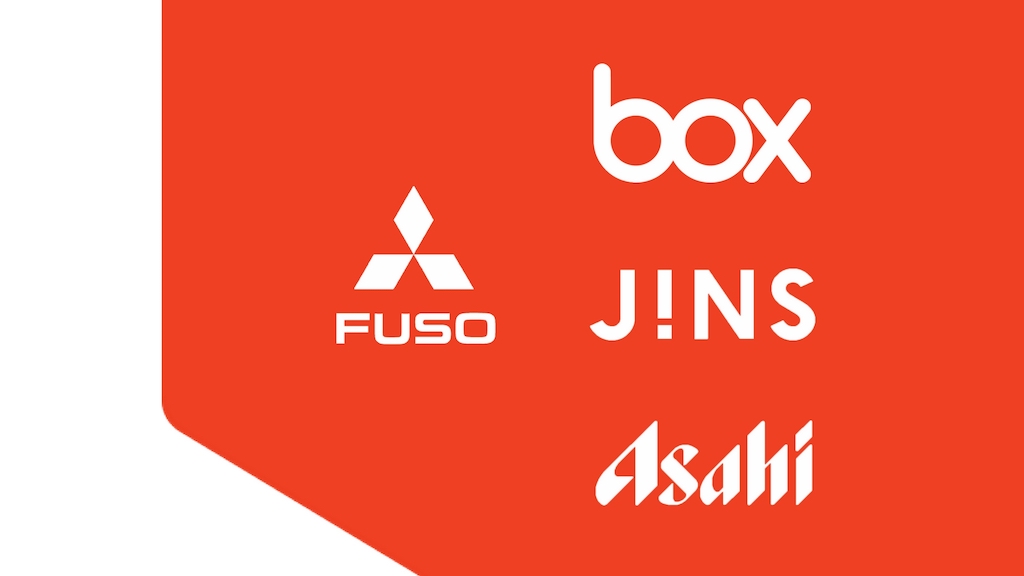 Over 500,000 applications built and deployed
Our Current Partners
ConnectUNow, Fujisoft, SeekNet, Callahan Associates, ComputerDojo, SB Telecom, Magma Digital, John Lafata, S.B.S. America, Inc., Ascendware, and many more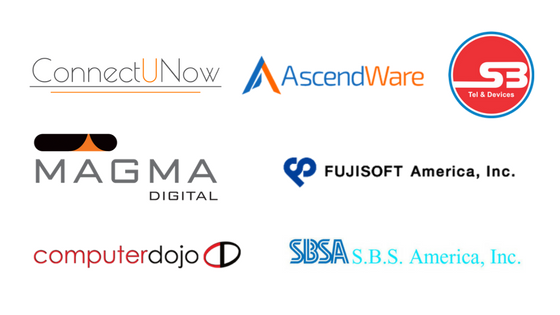 Rapid Application Development
Rapidly build, deploy and update custom solutions your clients will love
Increase Productivity
Increase clients' productivity with Kintone's user-friendly workflow tools, robust analytics, granular permission controls and other pre-built services
Integrations and Open API
Expand platform capabilities with integrations, open API and plug-ins with many more tools and services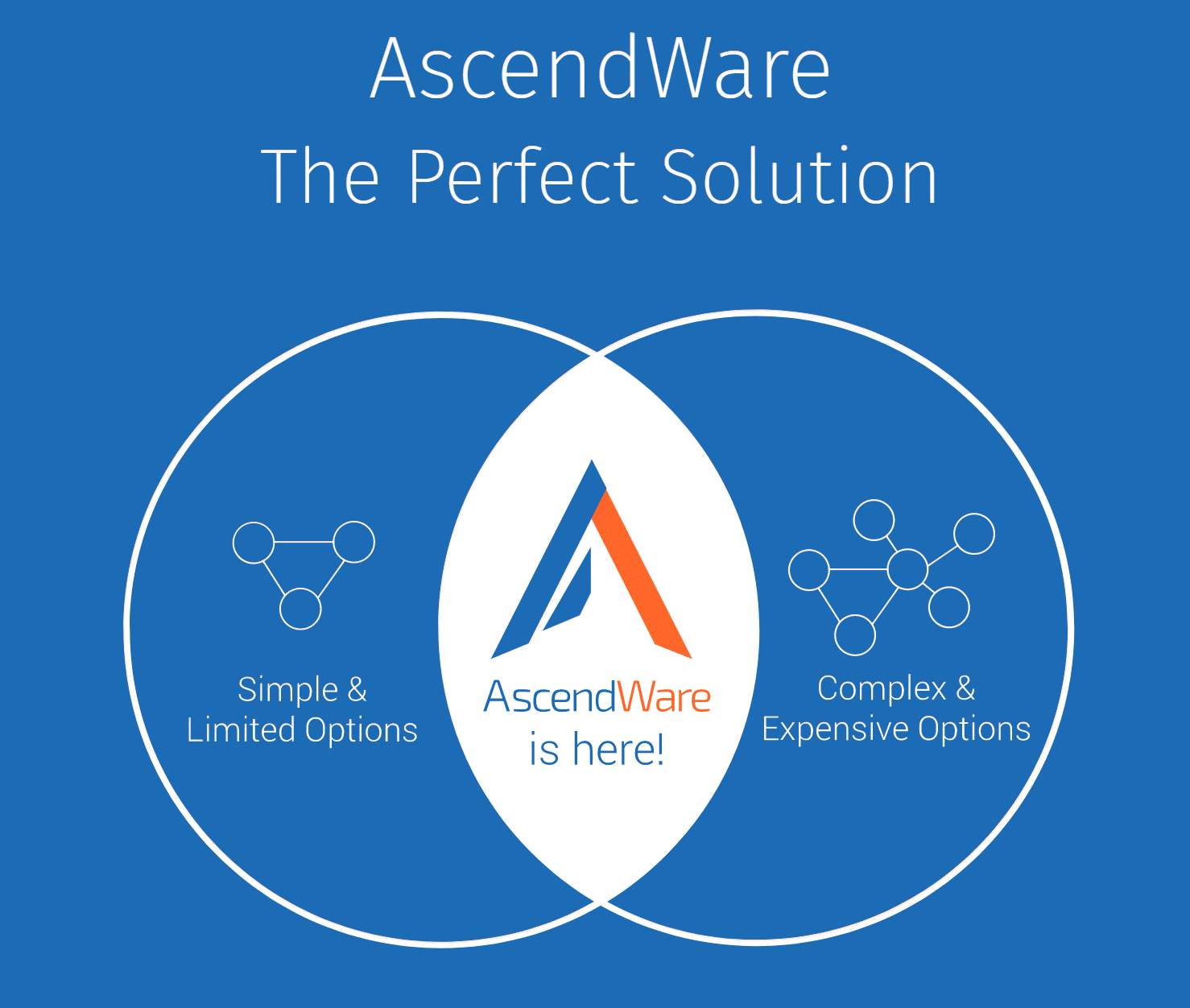 AscendWare.Net
Crafting Custom SaaS Solutions That Answer the Why, What, and How of Business
Become a Solutions or Technical Partner
Build, implement and customize Kintone for your clients. Integrate with Kintone using plug-ins and native apps.
Find a Partner
Find out about current Kintone partners.