Tech Support
Kintone's designed to be simple yet powerful—but we all need a helping hand from time to time. Our tech support plans make it easy to get the assistance you need.
Contact us
today to learn more!
Pick the Plan That's Right for You
Whether you'd like help setting things up, want in-depth training for Kintone power-users, or need a hand in customizing and connecting everything, we've got your back. Choose the support plan that fits your needs—and if you end up needing more, changing your plan is painless.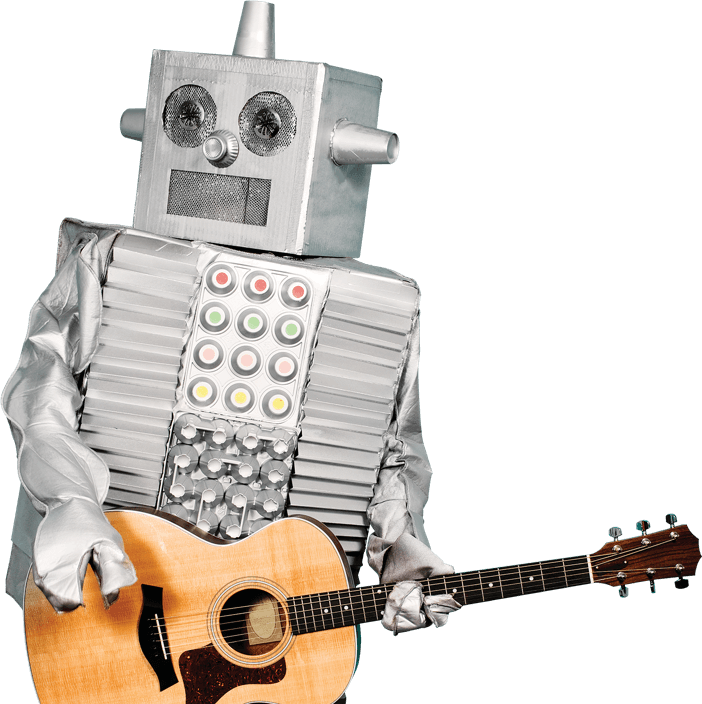 Ongoing Support Prices
5 hours/month - $800/month
10 hours/month - $1500/month
15 hours/month - $1875/month
20 hours/month - $2000/month
*Annual pre-pay for all prices above*
Pick the Plan That's Right for You
Applications
Notifications
Process management
Permission controls
User, group, and department management
Standard list views creation
Analytics and dashboarding
Additional end-user training
Additional admin training
One-Time Service Pack
$2000
One-Time Service Pack
$3500
Kintone is easy, but business isn't. That's why our experts are here to lend a helping hand. Check out the professional services we provide.