Social Impact Challenge 2018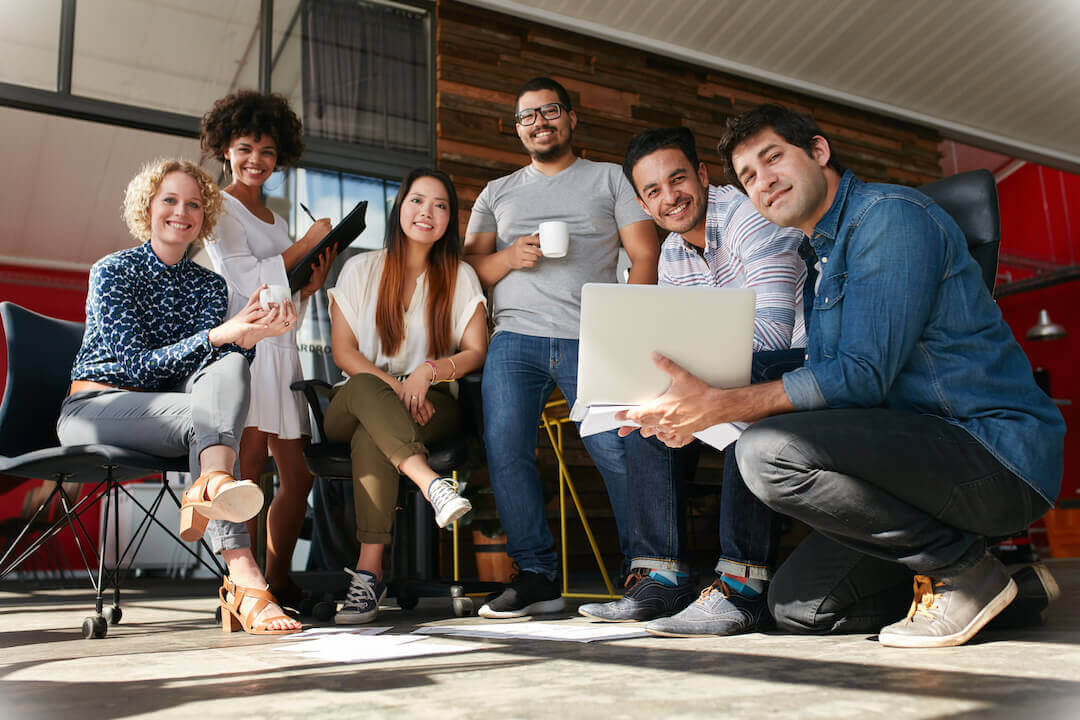 Build stronger communities, faster
Are you passionate about making the world a better place and using technology to make it happen? If so, we're looking for you! Kintone's Impact Challenge on August 9 at WeWork's Embarcadero Center in San Francisco is a crowdfunding event open to startups, non-profits and entrepreneurs using tech to solve social and environmental issues in the Bay Area.
Share your impact, win big
Crowdfund your idea or project at this live community event attended by social entrepreneurs, thought leaders and organizations investing in impact and win crowdfunded and Kintone sponsored cash prizes up to $5,000.
Driving impact, together
Kintone provides a cloud-based, collaborative app building workspace to accelerate innovation and problem solving at organizations. As technology continues to shape the way we work, there are more opportunities for teams small and large to drive meaningful impact in their organizations and communities. Kintone's Impact Challenge celebrates these change champions.