This article is a use case featuring one of Kintone's clients. At the request of our client, their name will not be shared.
Founded in the US in 1960, our client is a family-owned company that specializes in engineering, architecture, and construction services for both domestic and international clients. The company has offices across the U.S., Canada, and Japan and has supported many major Japanese companies in expanding their business into the U.S. since the 1970s. In addition to Japanese clients, the company has a strong track record with many well-known American and European companies.
The company began using Kintone to develop a new sales administration system that could share project data between various offices in Japan and across the U.S. Read about the Regional Manager of the Japan office, as he shares below on the company's switch to Kintone.
The company's challenges:
Difficulty collaborating across time zones
Wasted time searching through emails to find files
Juggling dozens of large, complex projects at a given time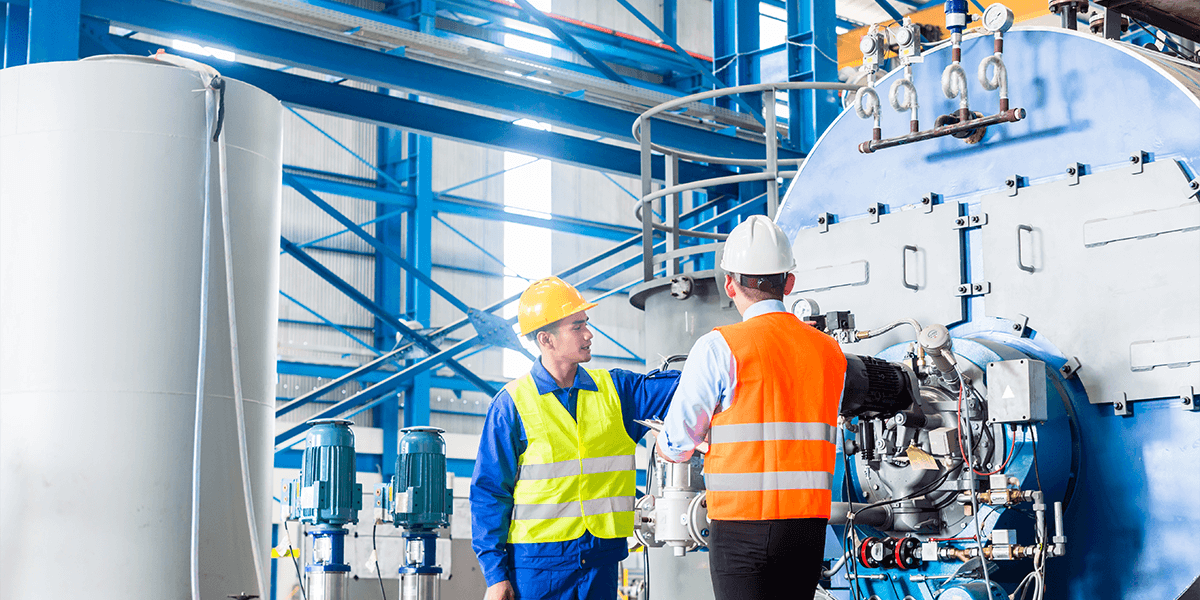 "As we work across different regions and countries, the time difference has always been an issue."
Too Many Time Zones, Not Enough Time
We have just 480 employees, but our company averages over $800 million (approximately 90 billion yen) in sales a year. The ratio of the number of employees to the total sales amount is relatively small, meaning each employee handles massive real estate projects involving large amounts of capital and little room for error. We currently have six employees dedicated to facilitating and providing support to Japanese companies that are expanding into the U.S. This team is distributed across several countries and regions, with four working at our Midwest headquarters location, one working at an office in California, and one working at the Japan office.
As our team works across different regions and countries, the time difference has always been an issue. Before we switched to Kintone, whenever there was a question from a client, one of the team members would have to provide a response right away regardless of the local time. For example, if a team member working in the U.S. wanted to know about the progress of a certain project, that individual would call another team member in Japan, even if it was past midnight there. The only other option was to spend time digging through through old emails, sometimes unsuccessfully, to locate the latest info on a project. This method of project management really took a physical toll on our team and caused a ton of unnecessary stress.
Additionally, our company typically manages many of these complex projects at the same time. We typically have 20 to 30 real estate development projects in progress simultaneously, but this number sometimes goes up to 40. The sheer volume of our workload made it extremely difficult to stay updated on the status of all of these projects.
Results with Kintone: Trust, Transparency, and a Good Night's Sleep
The biggest benefit of our switch to Kintone is that it has helped us build trust and accountability with our clients. Any staff member can quickly access Kintone to check the status of a particular project and provide real-time updates to a client, even if that particular team member is not assigned to the project. This way, our team can finally have a good night's sleep with no late-night phone calls. Clients receive responses right away, which keeps them secure in the knowledge that their projects are a priority and are receiving proper attention.
We are now considering expanding the use of Kintone beyond internal information sharing to include communication with clients. Our company is currently not as well-known as other major real estate development companies in Japan, and so the majority of our business opportunities are brought in by existing clients who want to expand and referrals from current clients. In order to gain additional projects through existing clients and referrals, it is crucial to develop a solid relationship with clients and provide excellent customer service. Part of that includes providing information in a timely manner, even during the planning stages before construction has started.
For each of our real estate construction projects, there is generally a large capital investment and a long period of time between proposal and completion. Each of our project leads has to manage a lot of details and is required to provide management with daily progress reports and updates on issues. We plan to start using Kintone as a means to provide information directly to our clients, which will enable us to consolidate all the information in one place and keep communication, including any questions or concerns from clients, right there in each record.
This initiative to share real-time information on construction progress not only internally, but also with clients, is a new and innovative challenge for our industry. In a way, clients will be considered a seamless part of our team with the shared goal of completing a project on time and on budget instead of just customers. This transparency will differentiate us from other companies and give us an edge against our competition. We want our clients to succeed as they take this bold step to expand their business in the U.S., and anything to help build a better relationship with them and improve our team's efficiency is absolutely worth it.