For over 50 years, Japan America Society of Houston (JASH) has advanced the mutual interest of American and Japanese people among businesses and individuals in Houston. The main activities of JASH include hosting business seminars, running Japanese language classes, hosting cultural events like Japan Festival Houston, and coordinating exchanges with Houston's sister city, Chiba.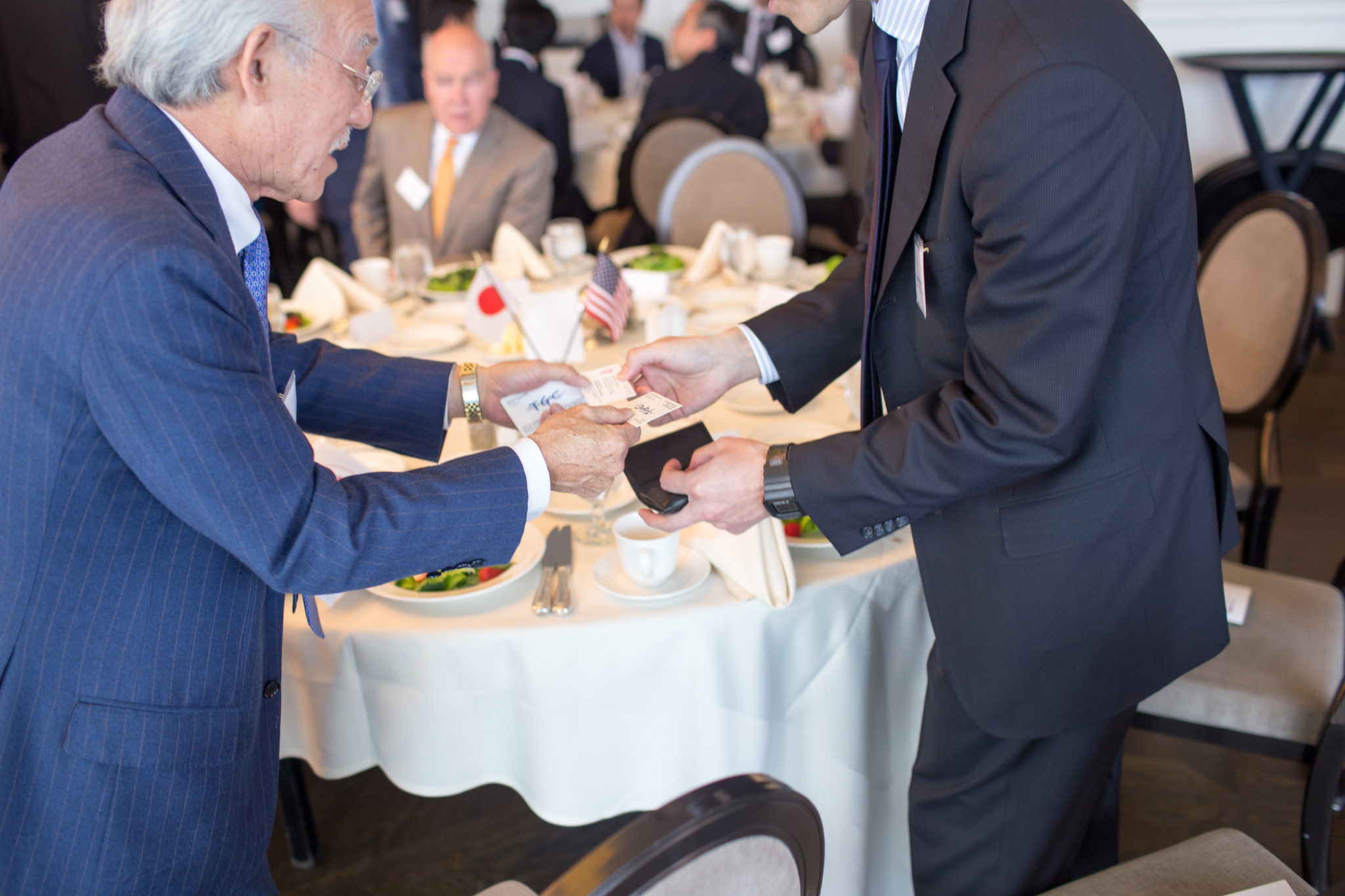 Prior to using Kintone, JASH tracked their members and the students in their Japanese language classes on separate Excel sheets. This workflow created several problems for JASH staff, who had to manually navigate the separate sheets to pull or review any data. This process was not only repetitive and cumbersome—it also had no safeguards if data was accidentally deleted or changed while a person worked within the document.
With Kintone, JASH was able to eliminate repetitive workflows as well as establish new processes that saved time and effort for both JASH and their members. Ikuyo Katayama, Program and Volunteer Secretary, shares more about their story and vision.
The Limit of Managing Info on Spreadsheets
JASH's Excel-based workflow process had several flaws. First, at the beginning of every year JASH staff would create new files for member and student records that were not tied to the previous Excel record. This process made it difficult to identify loyal customers and spot historic trends in the data. Second, in order to give discounts to individuals who were both Japanese class students and members, JASH staff needed to manually open and cross-check the two files; this created a workflow that was not only repetitive, but also incredibly time intensive. Third, Excel sheets gave JASH no way to easily scan their lists for expiration dates (with each date being unique to the member) and send critical reminder notifications to members to renew and pay for their membership.
Key Issues
Unable to identify loyal customers and plan targeted promotions for those customers
Disorganized management of membership expiration dates
No tracking of past class student enrollment to provide appropriate recommendations for future classes
Unable to check data from home with employees having to physically be in the office to get work done, even during natural disasters
Lack of an efficient onboarding processes for new staff members
A Smooth Transition from Excel Spreadsheets to Kintone
"Kintone was introduced by one of our corporate members," Ikuyo said. "The first thing that caught my attention about the platform was its intuitiveness. With new staff members and volunteers onboarding, it was important to have a system that anyone could start using right away. It was easy to see that Kintone can solve our issues by consolidating the current and past lists of members and students in a secure environment on the cloud, which we can access anytime from anywhere."
The first thing that caught my attention about the platform was its intuitiveness.
JASH started on Kintone's free trial, where they built custom business applications that fit their desired workflow. The staff quickly found that Kintone's features made it easy to filter, sort, and search for data in seconds rather than hours. Excited at the prospect of reducing their manual workload and increasing their productivity, JASH transitioned to Kintone.
Daily Impact Saving Time with Kintone
JASH's good results with Kintone didn't end with the free trial. Once they began using Kintone for all their data, they found a myriad of benefits, including:
Timely follow ups and promotions depending on the individual's status
Ease in identifying membership fees or class tuition
Ability to provide a personal notification one month before the membership expiration date
Appropriate advice served to students with insights from Kintone
For Ikuyo, one positive stands out from her memory:
"In Houston it rains a lot, which results in flooding, which leads to canceling the Japanese language class," she said. "Before using Kintone, a JASH staff member needed to head to the office to access the computer that stored student information, then manually email students to notify them of a class cancellation. Now, because we can securely manage our data in the cloud, there is no need to go to the office during bad weather. We can send emails to students with only a few clicks using an integration between Kintone and our email system. Being able to contact students in an efficient and timely manner is very beneficial."
JASH successfully built a foundation on Kintone which is secure, intuitive, and centralized. With the time saved, JASH spends more time facing students and members for a better customer experience.