With Kintone your team can:
Track every part of your production process in one place
Whether your process has ten steps or 45+, you can manage every part of it from Kintone's centralized platform. Track everything from customer quotes to shipping orders and inventory without ever changing software.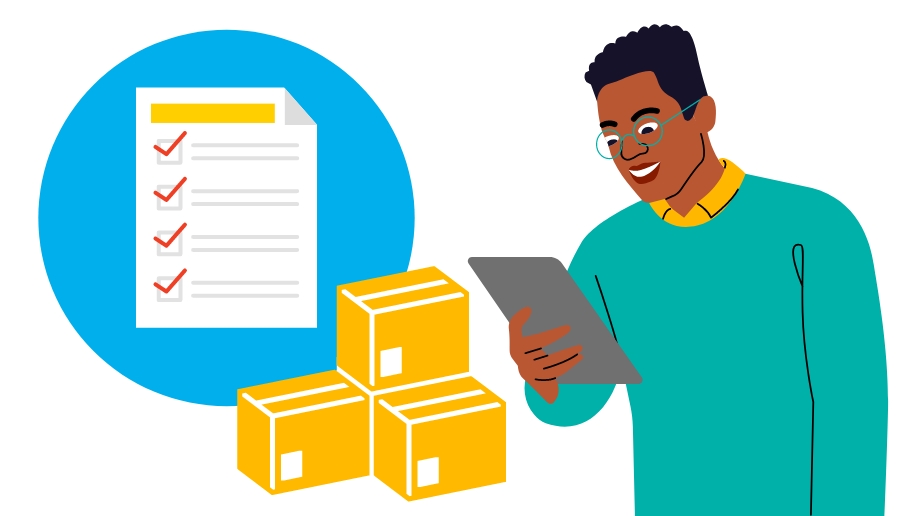 Generate custom reports for detailed analysis
Want to know how often clients use a particular dye? How about how often they reorder? Kintone lets you filter your data into custom views you can use to generate real-time reports on your business.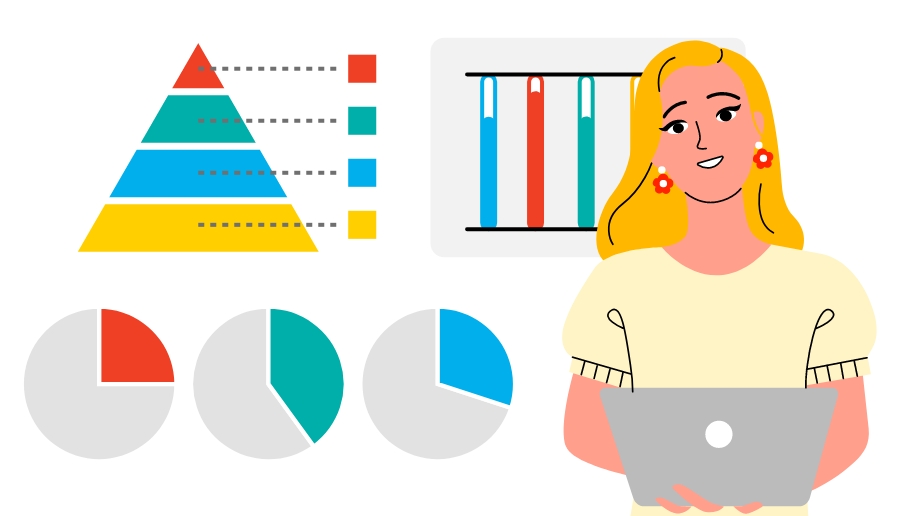 Track your inventory availability with calculated fields & automated alerts
Create a custom inventory management app that tracks all your products and auto-calculates what's in stock after an order is made. You can even set up custom alerts that notify you when you're running low on product and need to reorder.