With Kintone your HR & Admin teams can:
Track tasks and projects from start to finish
Build workflows to easily manage tasks and projects from beginning to end. Kintone's built-in workflow management system allows you to track everything from task status to deadlines and more.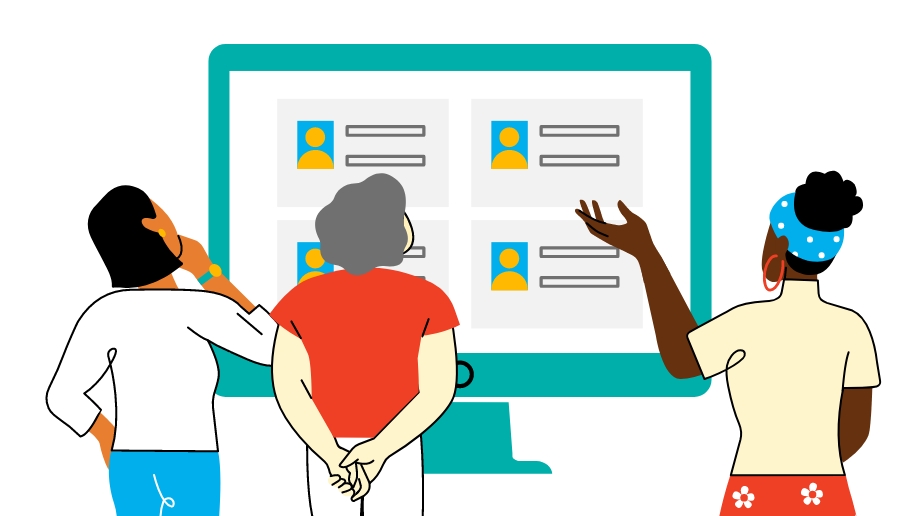 Manage hiring and onboarding (and more) from a single platform
Use Kintone's drag-and-drop builder to create custom database apps to manage candidate data, onboarding documents, your employee database, and anything else your team needs to track.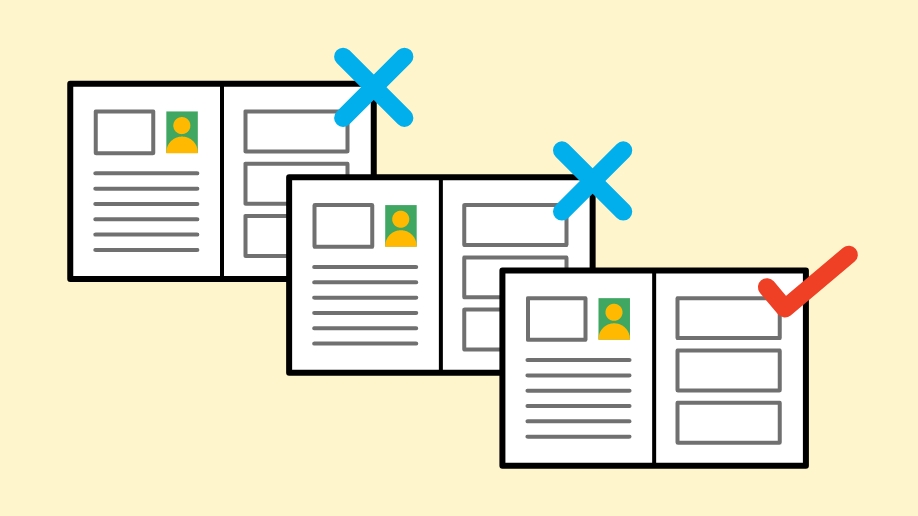 Make important information easily accessible
Create public conversation threads or database apps to store common FAQ questions or important data employees need to see. Cut back on time lost answering redundant questions or resharing information.