Rapid Application Development
Build, customize, and share powerful enterprise apps at lightning speed. You may never have to call your IT team again with Kintone's Rapid Application Development tool.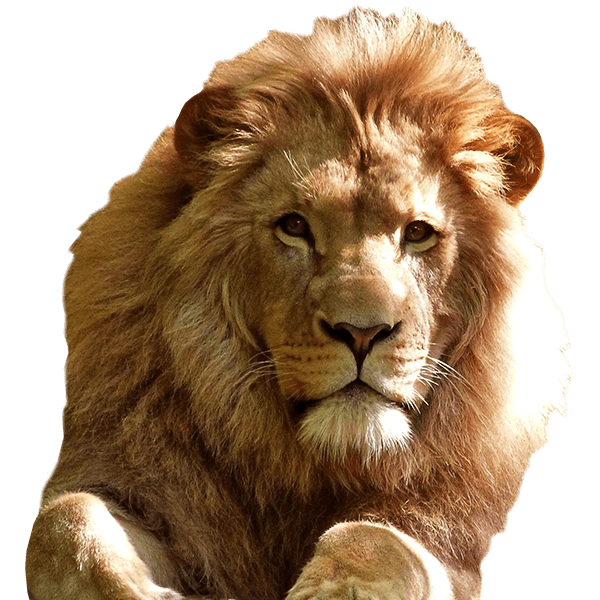 To code or not to code—it's totally up to you.
Become the office hero. Build bespoke enterprise apps for your team and zap them to every desk and pocket. Automate just about anything: start from scratch with drag-and-drop, or customize one of dozens of pre-built apps in millions of ways. Collaborate with your team to run, test, and improve until your app is picture-perfect and super impressive—all without a lick of code. (We won't tell if you don't).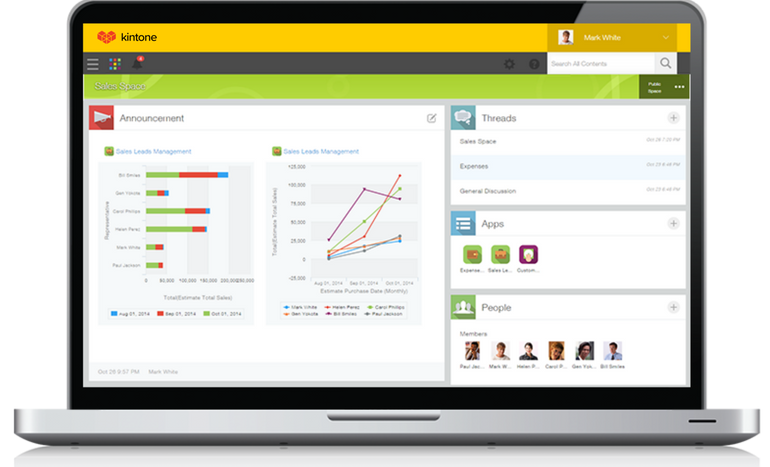 Trigger-Based Reminders & Notifications
Keep your team in sync and on target with automatic notifications baked into your workflows and processes.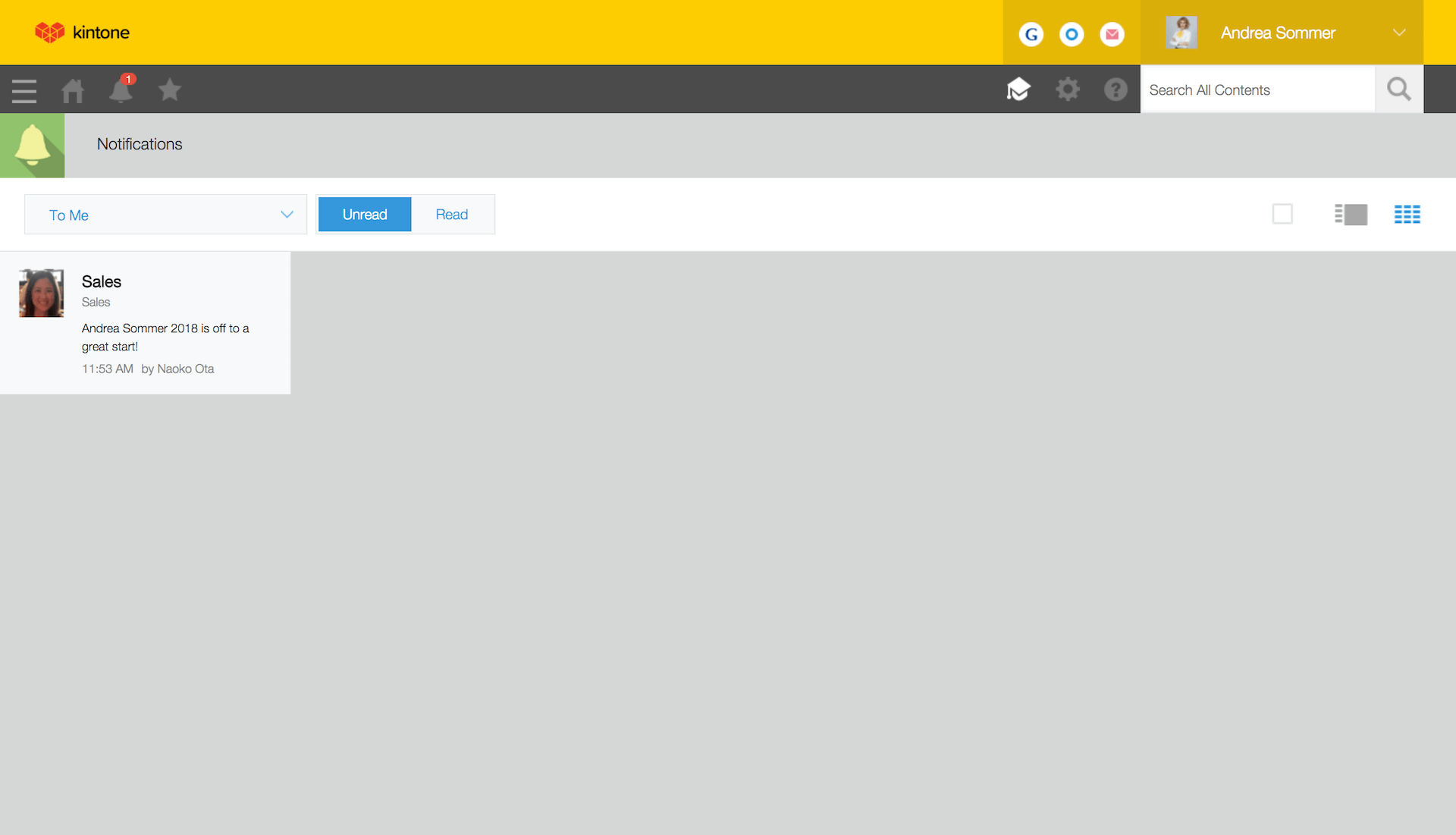 Pushed to Mobile & Web
iOS or Android? Mac or PC? Tomato or to-mah-to? No need to argue—your apps are instantly pushed to all platforms.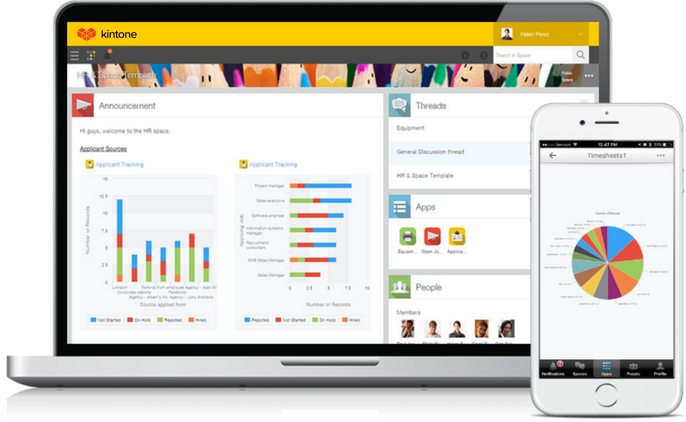 Fully Customizable, Pre-Built Apps
Get there faster. Start with one of Kintone's dozens of pre-built apps, then fine-tune it 'til it's juuust right.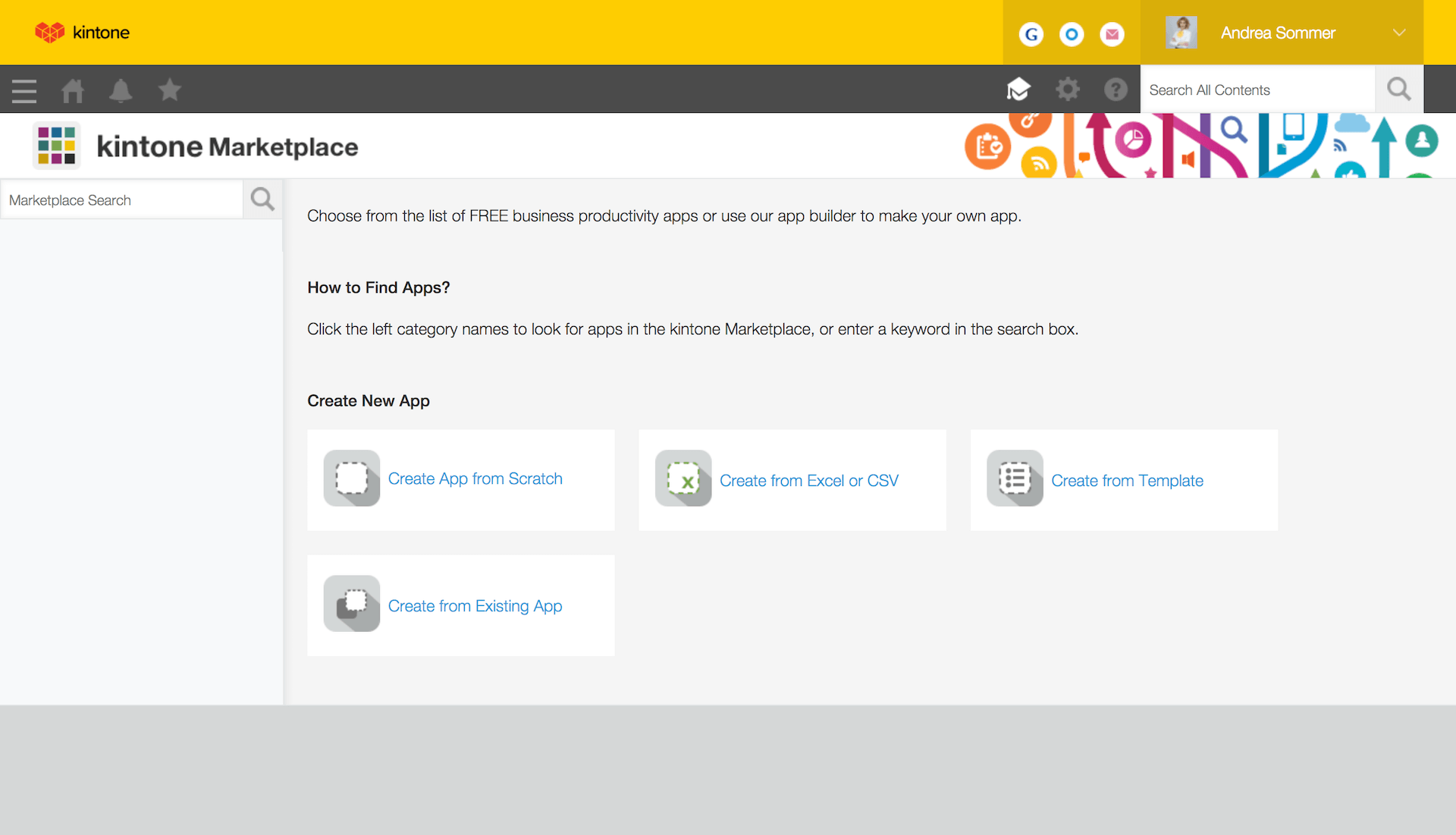 Drag-and-Drop Delights
Put on your developer hat. Drag and drop your way to functional, elegant apps—no coding required. Rapid application development is just like that.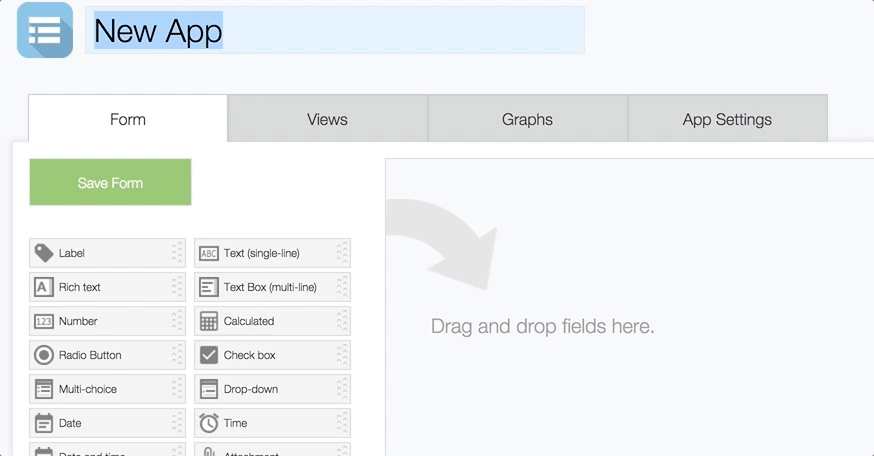 Custom apps for you, by you
Build and deploy your very own powerful, easy-to-use apps from scratch—or layer them on top of one of Kintone's pre-built, customizable tools—without writing a single line of code. Automate processes, streamline tasks, and wow your team members.
Get your head into the cloud
Leverage Kintone's flexible, cloud-based platform for app development by pushing new data, messages, and more to everyone on your team, anytime and anyplace. Set granular permissions when you need to keep things under wraps.
Run it back with testing and iteration
Practice makes perfect. Every time you have an a-ha moment, Kintone's turbo-charged features can help you turn it into new workflows, processes, and functions. Plus, every saved update is instantly published to mobile & web for seamless teamwork.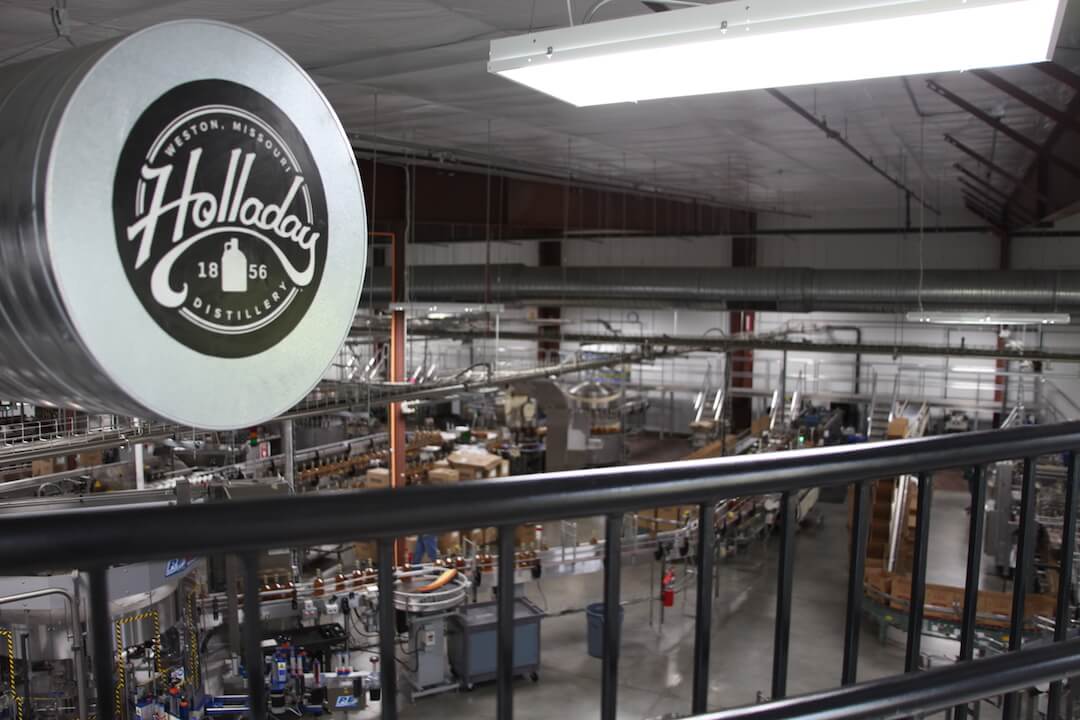 McCormick Distillery
Using No-Code Apps to Streamline Age-Old Operations
Integrations & Add-ons
Integrations and add-ons help you super-charge your Kintone experience. To use, download the add-ons and import them into your Kintone domain. Then, add them to any of your apps. Caution: may induce extreme productivity!
Pre-Built Applications
1,000+ new applications are being built and deployed every day by customers and Kintone. Use the library of template applications to help you get started right away.