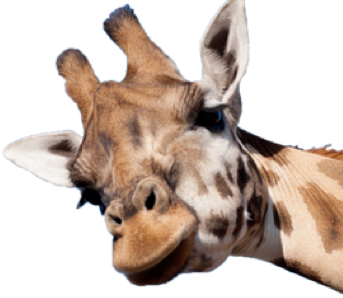 Kintone vs Zoho Creator
With Kintone, your team can:
Collaborate with teams, create project-specific portals, crystallize your knowledge, and evolve beyond emails all in one platform.
Share updates, upload resources, or brainstorm your next big idea—when you do it in Kintone, anyone you want can see it, get up to speed, and add their voice.
Build bespoke enterprise apps for your team and zap them to every desk and pocket. Start from scratch with drag-and-drop, or customize one of dozens of pre-built apps in millions of ways.
Create the exact workflow you want, tweak things on the fly, and fine-tune it to your heart's desire. All without a lick of code.
Find out how Kintone outperforms Zoho Creator in Ease of Use, Quality of Support, ROI and more categories evaluated by G2 Crowd.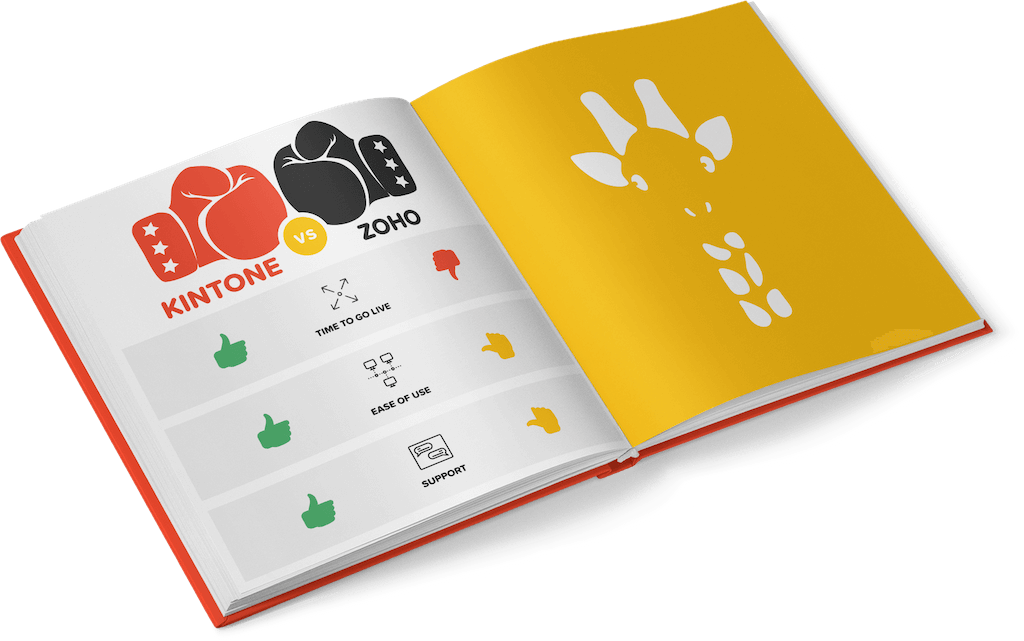 Access the full comparison report
Built-in Team Collaboration
Built-in team collaboration portal that holistically enables message exchange, event notification, task management, workflow implementation and guest user access.

Intuitive App Creation
App development initiated by non-developers. Build from scratch with field "drag and drop" functionality or start with a template from the marketplace.

Easy Administrative Control
Kintone provides system-wide administration options at two layers: portal-wide and app-specific.
Why Kintone over Zoho Creator?
| | | |
| --- | --- | --- |
| ROI | | |
| Ease of use | | |
| Time to go live | | |
| Quality of support | | |
Trusted By 10,000+ Amazing Companies




What do people love about Kintone?
Kintone saved me! Excellent toolset that is flexible and easy to use!
"I like the level of flexibility that Kintone provides in terms of layout, building out a variety of field types and permissioning. The permissioning is fantastic! I can get very granular in terms of how much I can allow users to add records, delete them, edit them, manage apps, etc. You can even go as far down as the field level. The build was pretty fast after getting a hang of the user…"