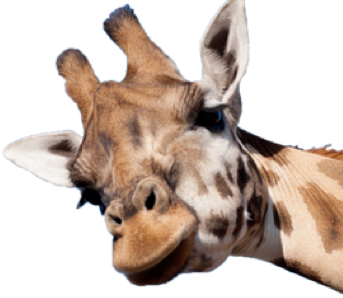 Kintone vs Quick Base
With Kintone, your team can:
Go remote but stay productive with our field-centric mobile app. One small step for man, one giant leap for getting more meaningful work done.
Carry on project-related discussions with our built-in collaboration tools. Say sayonara to insane email threads!
Go multilingual: Communicate globally in local languages. Chào buổi sáng Việt Nam!
Our pricing has no hidden subscription fees or annual raises: what you see is what you get, whether it's day one or day 2,395.
Find out how Kintone outperforms Quick Base in Ease of Use, Quality of Support, ROI and more categories evaluated by G2 Crowd.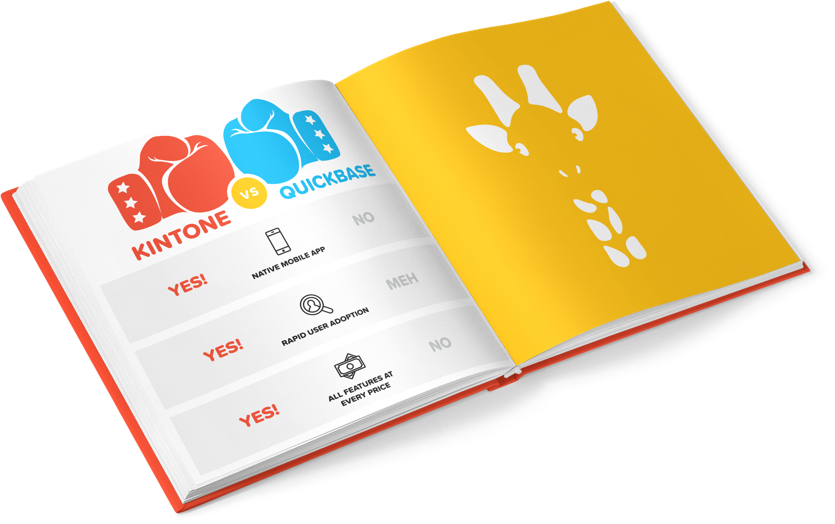 Access the full comparison report
Kintone vs. QuickBase:
The Results Are In
| | | |
| --- | --- | --- |
| Native mobile app | Yes! | No |
| Language localization | Yes! | No |
| Rapid user adoption | Yes! | Meh |
| Stable pricing | Yes! | No |
| In-record collaboration tool | Yes! | No |
| All features at every price | Yes! | No |
Trusted by 10,000+ companies worldwide



What do people love about Kintone?
Kintone saved me! Excellent toolset that is flexible and easy to use!
"I like the level of flexibility that Kintone provides in terms of layout, building out a variety of field types and permissioning. The permissioning is fantastic! I can get very granular in terms of how much I can allow users to add records, delete them, edit them, manage apps, etc. You can even go as far down as the field level. The build was pretty fast after getting a hang of the user…"