Sales & Marketing Operations
Get your teams on the same page with your own custom, cloud-based sales and marketing CRM on Kintone.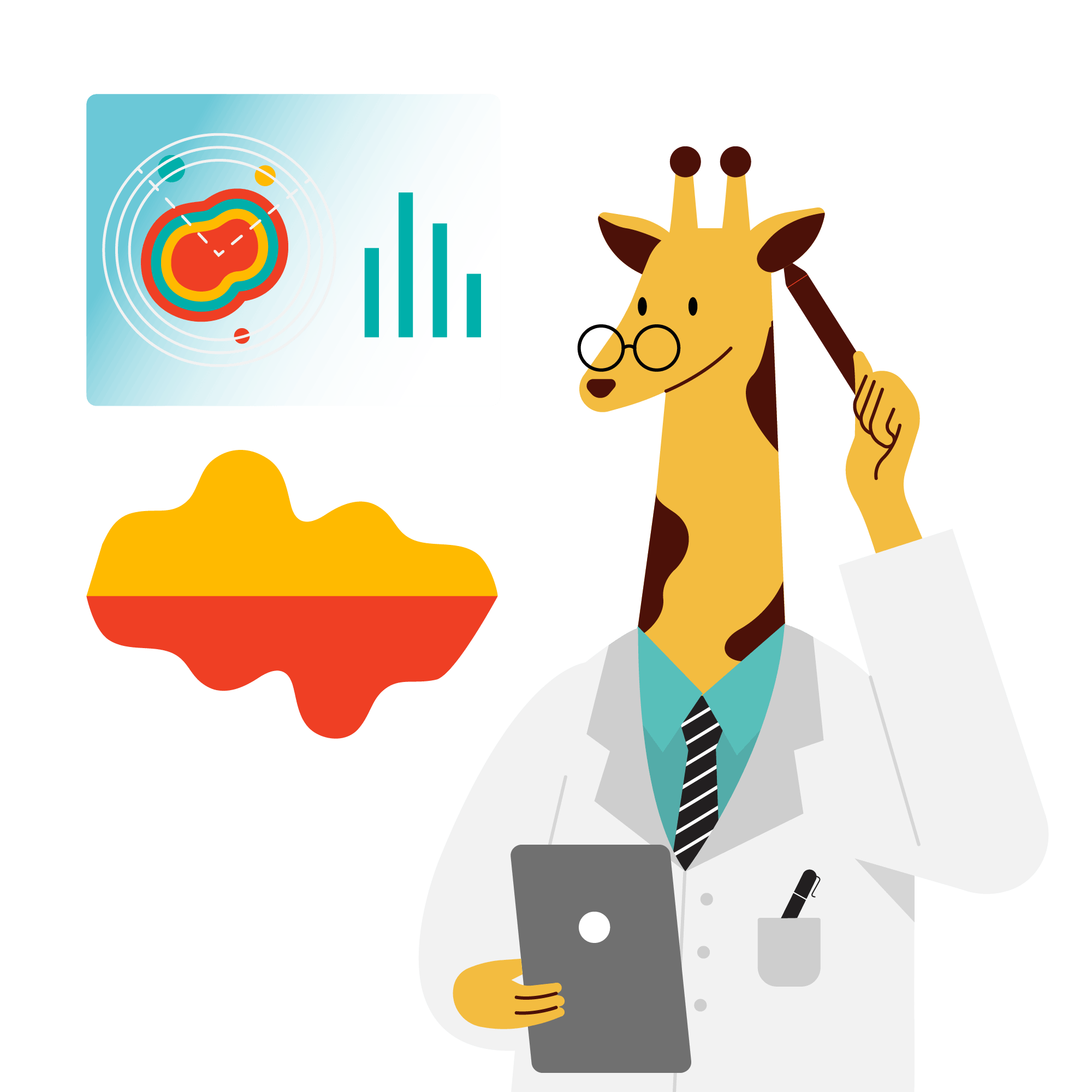 Better teamwork, designed by you
Ditch the pre-packaged, one-size-fits-all software for a fully customizable CRM solution that meets your business' exact needs. 
Drag-and-drop your way to better alignment
Build out apps to manage your sales and marketing processes—all on one centralized platform and with no coding required. 
Start from scratch or with a template or spreadsheet.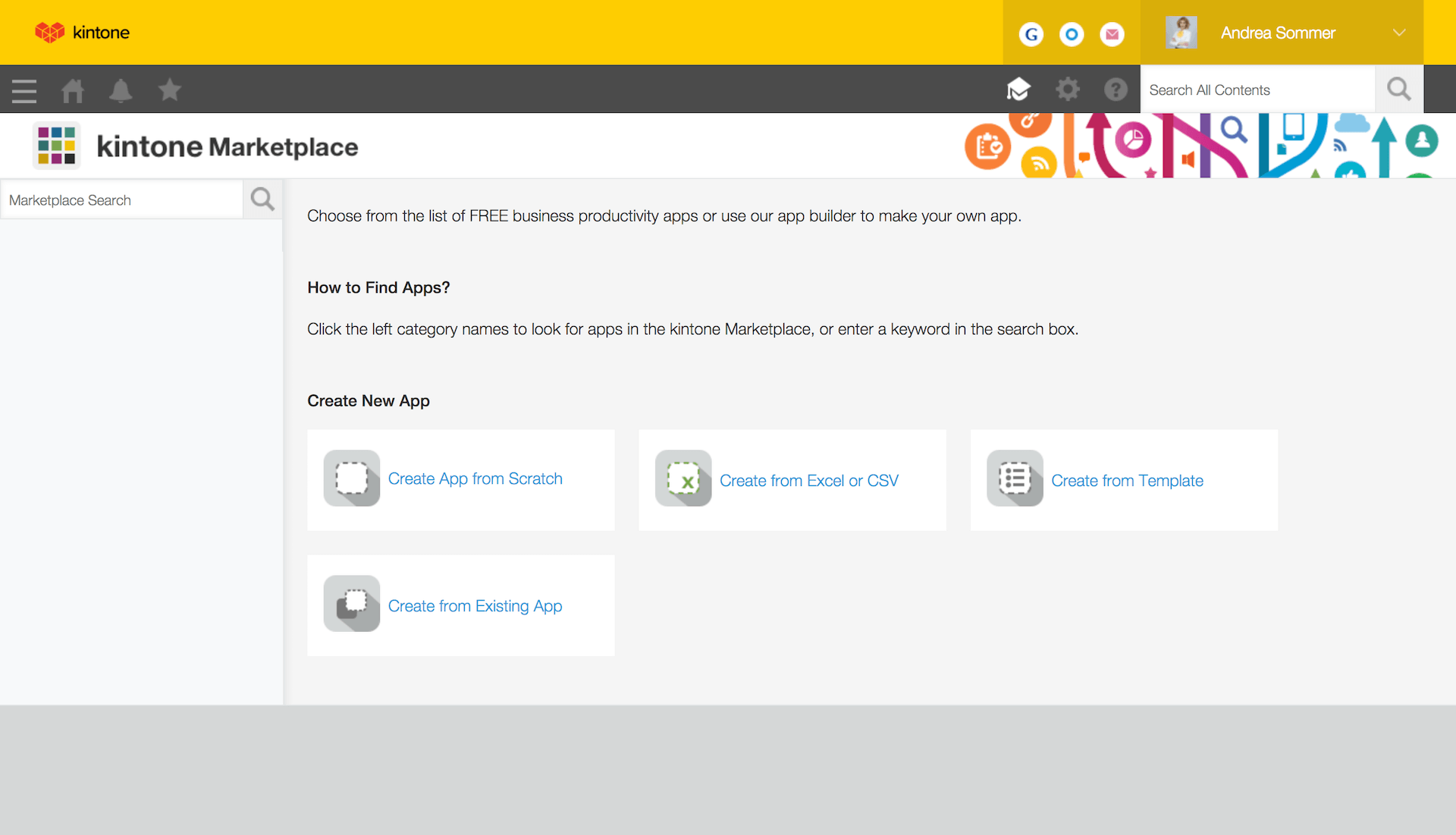 Automate the tedious stuff
Spend too much time following up with your team? Set up automated reminders and notifications to do it for you.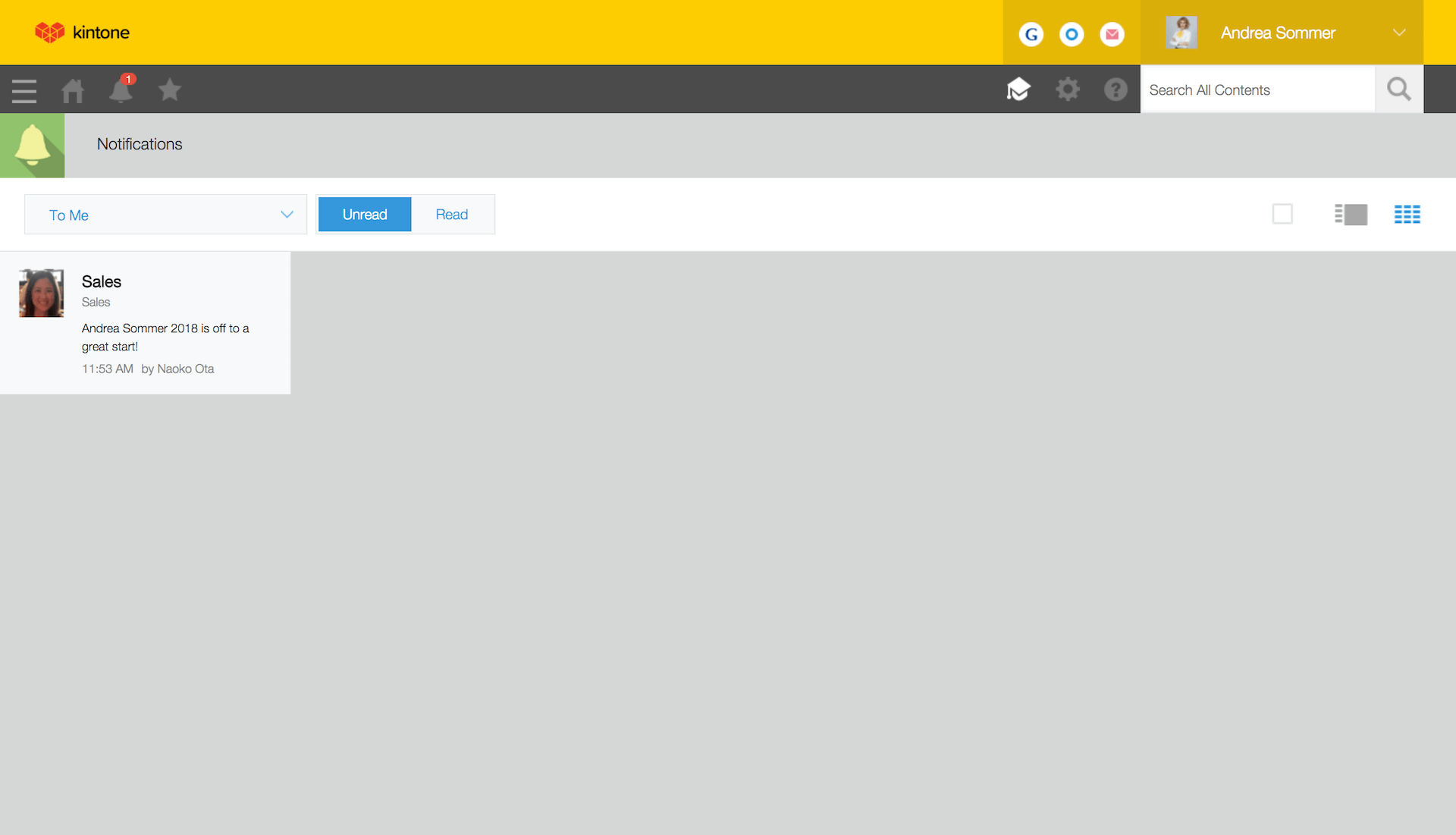 Communication + data, reunited
Discuss leads and customers with your team directly in Kintone, meaning you never have to search for a conversation in your inbox or chat messages ever again.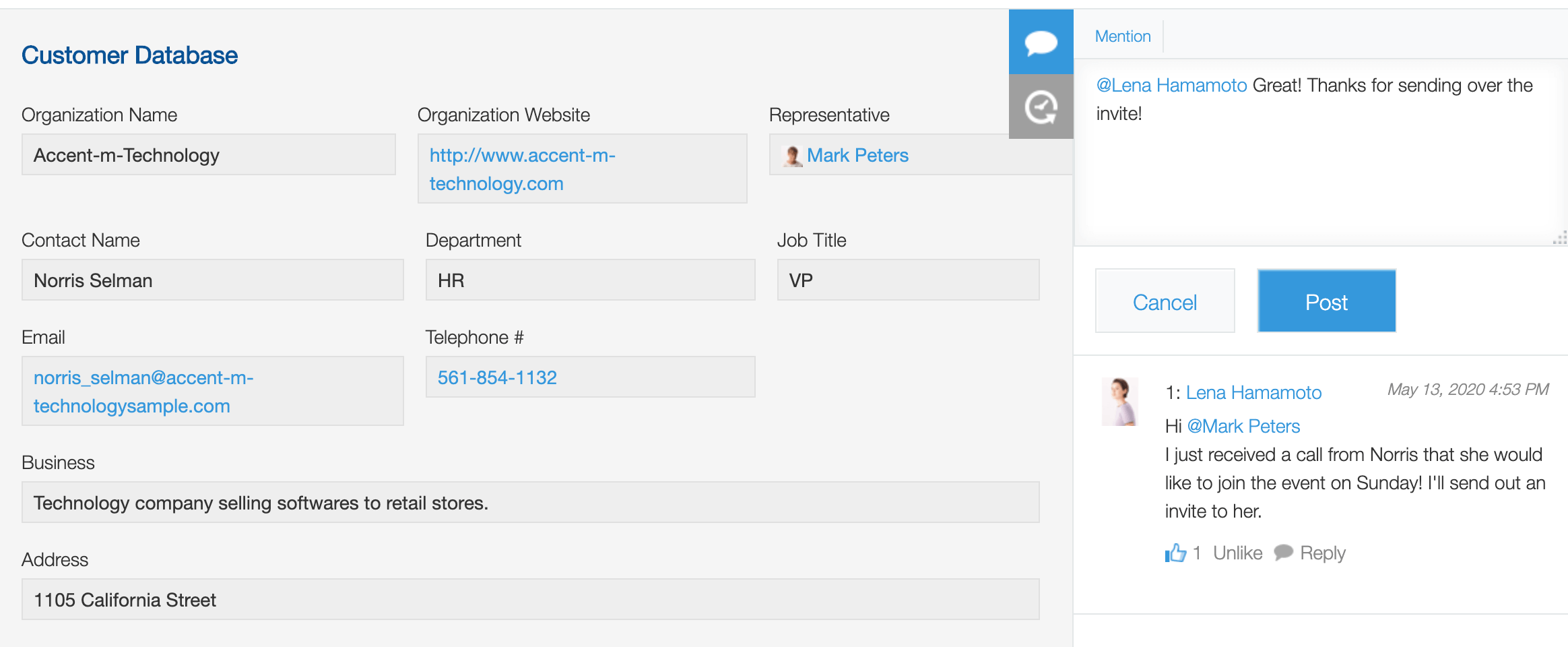 Anytime access across all your devices
View, edit, and manage your apps from any device or desktop, so your team is always up to date.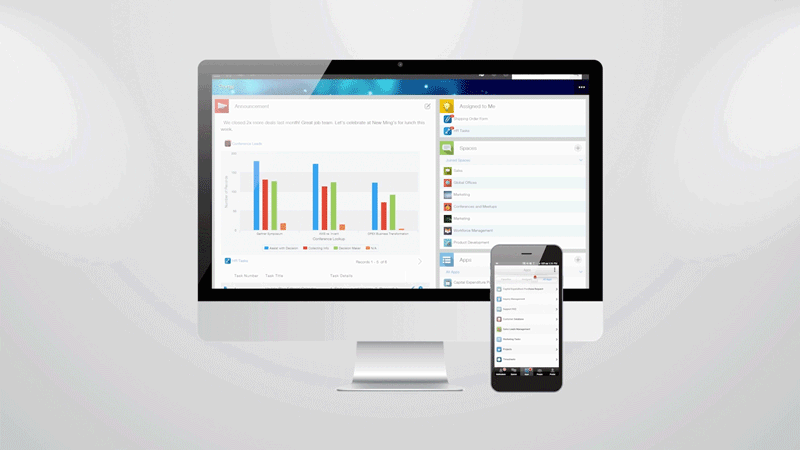 Trusted by 20,000+ amazing companies worldwide




A-B Emblem
How A-B Emblem Stopped Worrying & Learned to Love Their Data
Integrations & Extensions
Integrations and extensions help you super-charge your Kintone experience. To use, download the extensions and import them into your Kintone domain. Then, add them to any of your apps. Caution: may induce extreme productivity!
Pre-Built Applications
880+ new applications are being built and deployed everyday by customers and Kintone. Use the library of template applications to help you get started right away.