Project management from start to finish
Make project management simpler with a tool that gives you total visibility over your data, tasks, and team at any given moment.
Easily share data with the whole team
Kintone's cloud-based platform lets your team share a single home for all their data and tasks, making it easier for everyone to stay on the same page of a project every step of the way. Say goodbye to files lost in someone's inbox.
Build workflows to track accountability and status
Built-in process management tools allow you to build structured workflows around your projects to track everything from task assignments to critical deadlines. Simply assign a new task to a teammate and Kintone will auto-notify them.
Generate quick reports to track key metrics
Turn your data and workflows into graphs with the click of a button using Kintone's reporting tools. Whether you want to see upcoming deadlines, outstanding tasks, or more, you can quickly filter your data into a variety of graphs to see what's important to you.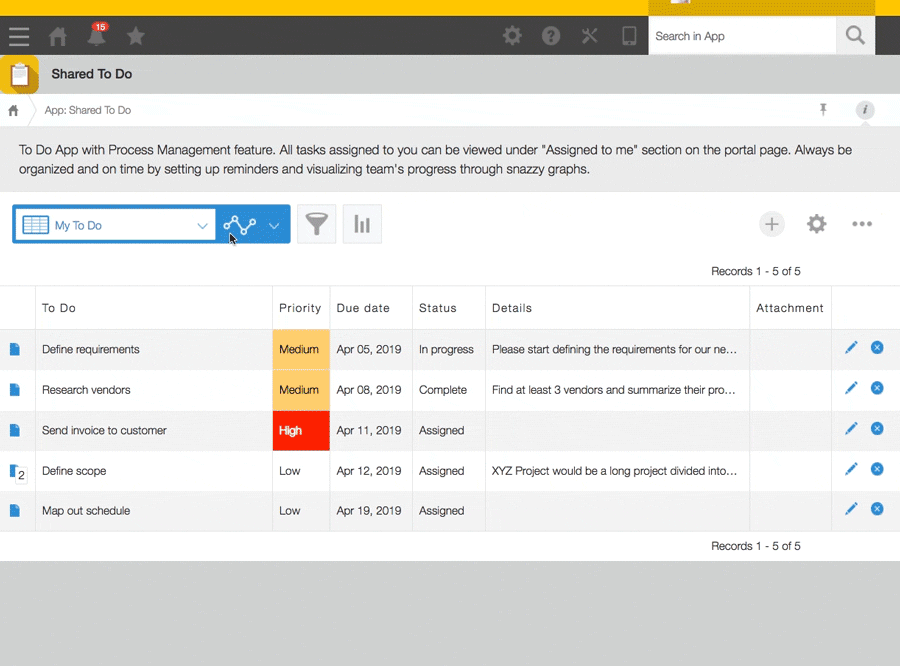 Automate follow-ups with your team using custom reminders
Let Kintone chase team members for you with automated reminders and notifications. From 3-day-out deadline reminders to a weekly notification to review overdue tasks, Kintone can quickly help you stay on top of schedule.
Streamline your collaborative process
No more hunting through your inbox or chat messages for the conversations you need. Kintone's collaboration tools let you organize your conversations by topic, project, or even by data record, making it easy to refer back to past team discussions and decisions.
Get a Personal Consultation with a Product Expert
Find out if Kintone is right for you with a 15-minute personal consultation with one of our product specialists. We'll help you:
Answer all your questions

Scope out your current challenges

Identify how Kintone can help
Whether you have a question or want help building a solution in Kintone, we'll give you the information you need to make the best decisions for your business.
Trusted by 25,000+ companies worldwide




Volvo Trucks North America
Volvo Trucks North America Manages Their Content Production with Kintone
Have Questions? Chat With A Kintone Product Specialist.
Whether you have a question or want help building a solution in Kintone, we'll give you the information you need to make the best decisions for your business. Schedule a 15-minute consultation with our specialists to learn what Kintone can do for you.
What to expect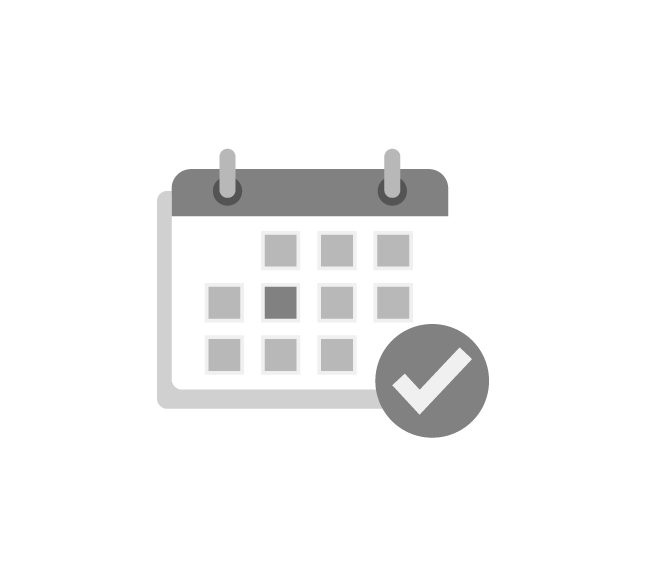 Reach out and schedule the best time for us to chat and answer your questions.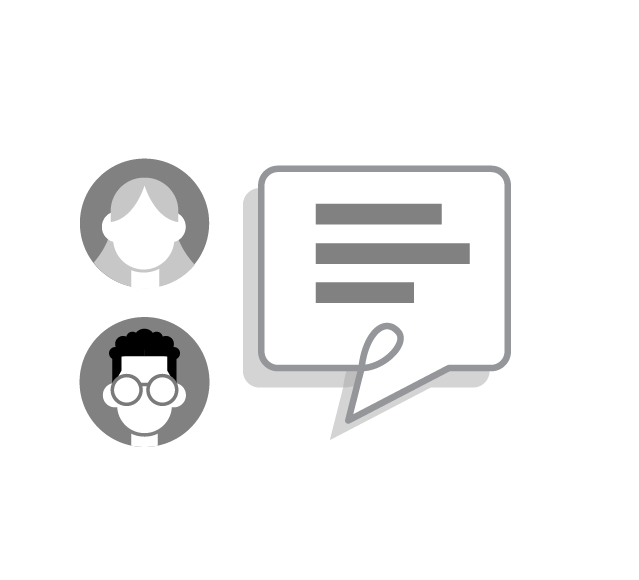 Meet with your specialist to explain your challenges and ask questions about Kintone.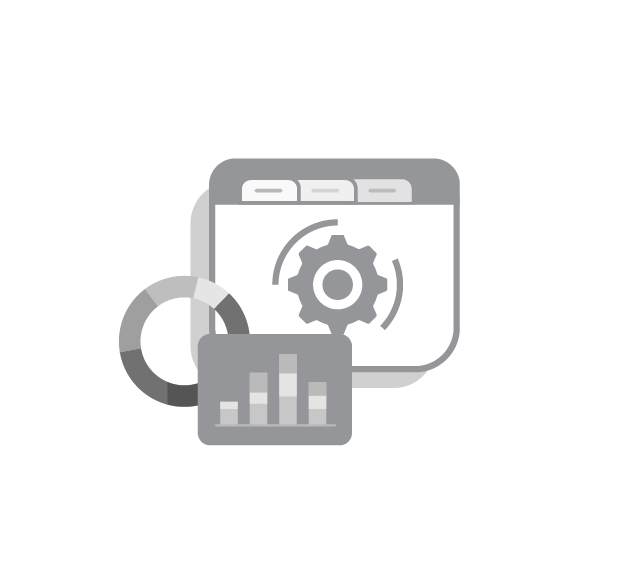 Have your specialist build a free custom prototype app for your business in Kintone.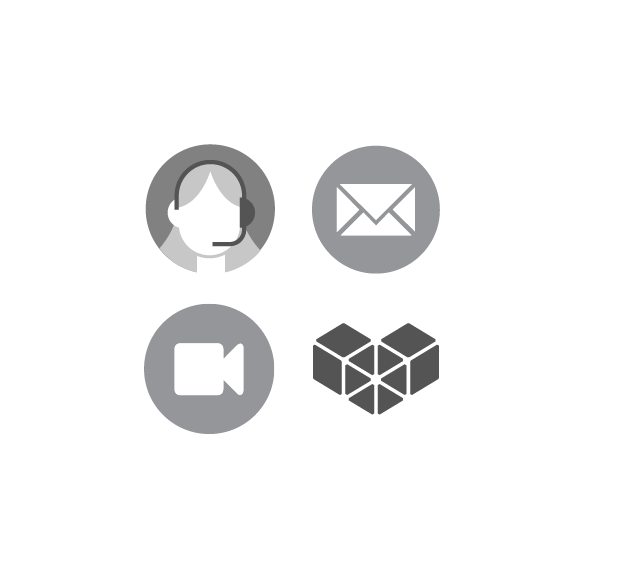 Great support doesn't stop here; we offer many resources to help you in your journey!
Integrations & Extensions
Integrations and extensions help you super-charge your Kintone experience. To use, download the extensions and import them into your Kintone domain. Then, add them to any of your apps. Caution: may induce extreme productivity!
Pre-Built Applications
1,000+ new applications are being built and deployed every day by customers and Kintone. Use the library of template applications to help you get started right away.