Marketing Productivity Apps
Kintone's marketing platform is built for collaboration—your data, processes, and communication all in one place.
Track the development & impact of your campaigns in one place
Organize what your team is working on, from individual tasks to entire campaigns, and then track their impact all from Kintone's centralized platform.
Get the big picture you need at a glance while being able to easily drill down to the details to see what needs improvement.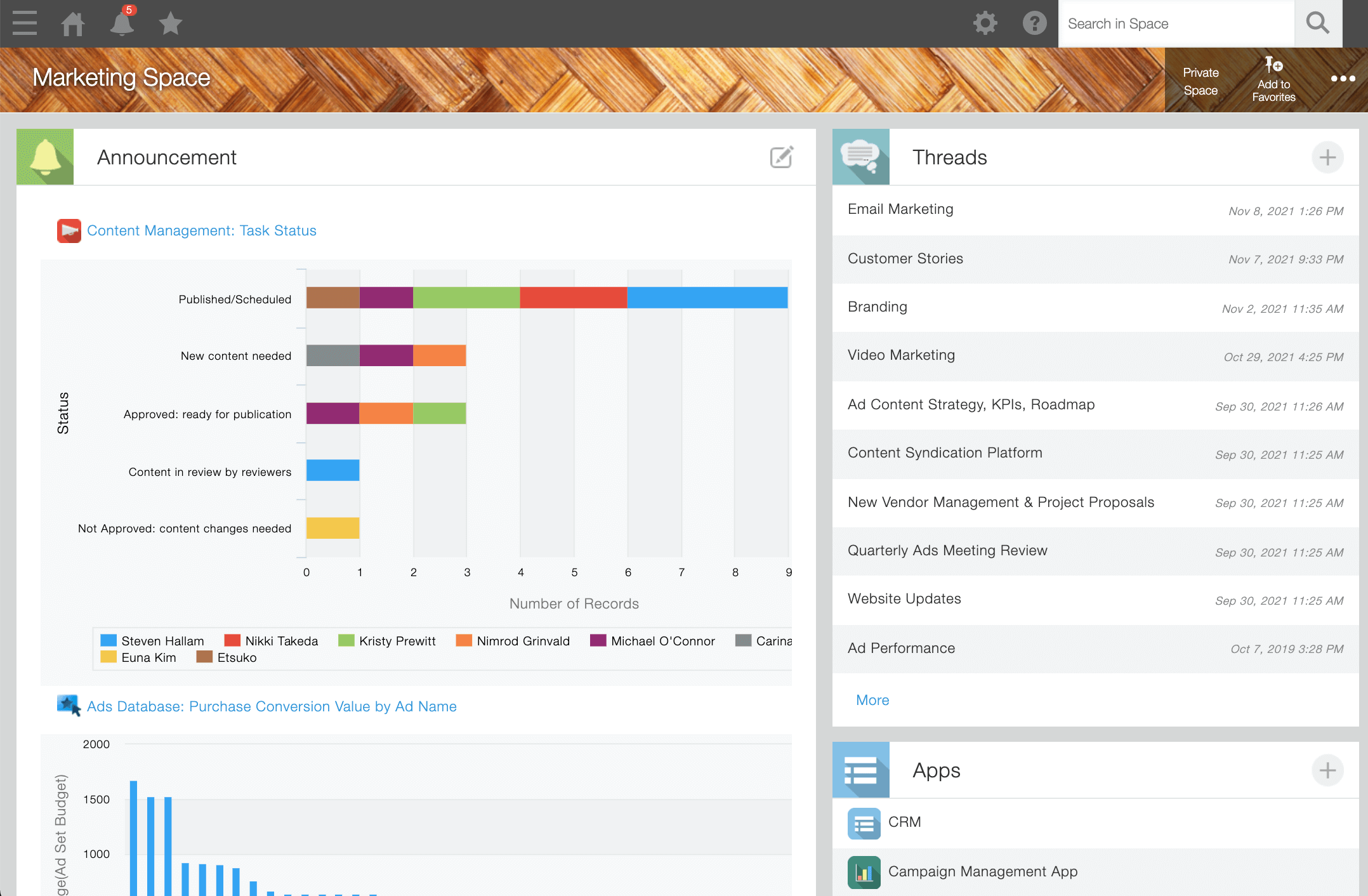 Manage content creation and approval with ease
Use Kintone's drag-and-drop builder to design a custom content production process that tracks all the info you need: assignee, deadline, files, links, and more.
You can also create an approval process around your tasks to ensure content is signed off on before it goes out.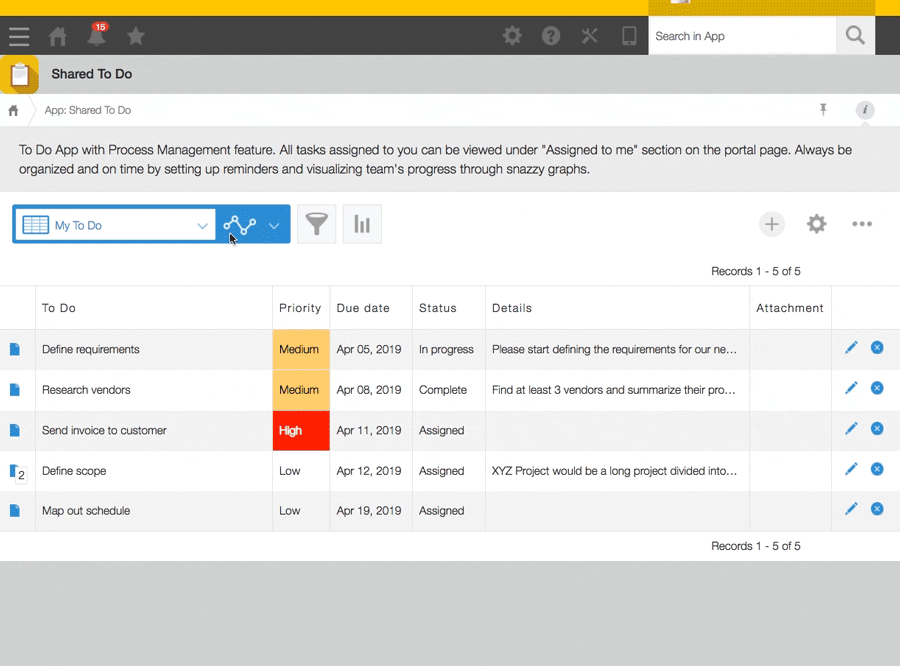 Generate custom reports for detailed analysis
Identify data trends and campaign results with Kintone's visual reporting features. Create real-time custom reports illustrated in charts and graphs–and then save them for quick access at the click of a button.
Spend less time aggregating your reports and more time acting on them.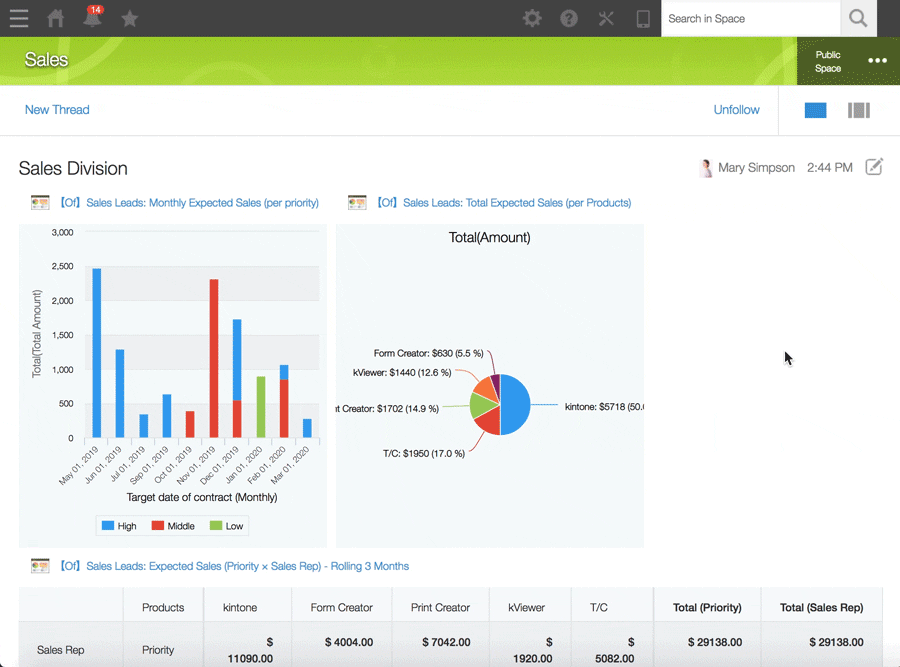 Trusted by 23,000+ companies and nonprofits worldwide




Volvo Trucks North America
Volvo Trucks North America Manages Their Content Production with Kintone
Have Questions? Chat With A Kintone Product Specialist.
Whether you have a question or want help building a solution in Kintone, we'll give you the information you need to make the best decisions for your business. Schedule a 15-minute consultation with our specialists to learn what Kintone can do for you.

Reach out and schedule the best time for us to chat and answer your questions.

Meet with your specialist to explain your challenges and ask questions about Kintone.

Have your specialist build a free custom prototype app for your business in Kintone.

Great support doesn't stop here; we offer many resources to help you in your journey!
Integrations & Extensions
Integrations and extensions help you super-charge your Kintone experience. To use, download the extensions and import them into your Kintone domain. Then, add them to any of your apps. Caution: may induce extreme productivity!
Pre-Built Applications
880+ new applications are being built and deployed everyday by customers and Kintone. Use the library of template applications to help you get started right away.