Keep it all together with Kintone
Kintone is a customizable workplace platform that lets you manage your data, tasks, and communication in one central place.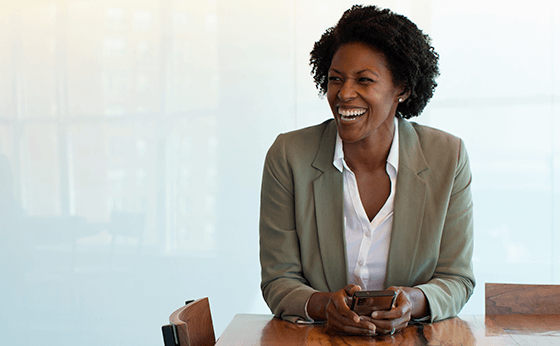 Trusted by 25,000+ amazing companies and nonprofits worldwide
Here's how Kintone works
Centralizes Your Data for Better Tracking
With Kintone you can get a holistic view of all your team's projects and processes on one central dashboard instead of across five.
Unifies Your Data & Conversations for Easy Collaboration
With Kintone you can communicate with your team directly in your database, allowing you to engage in data-centric discussions without forwarding files.
Explore Kintone's unique solutions
Have questions? Chat with a Kintone product specialist
Whether you have a single question or want our team to build you a custom sample app, we'll give you the information you need to make the best decision for your business. Chat with our specialists to get the specific answers you need about what Kintone can do for you.
Let's chat
Industry-wide recognition
Try Kintone Free for 30 Days